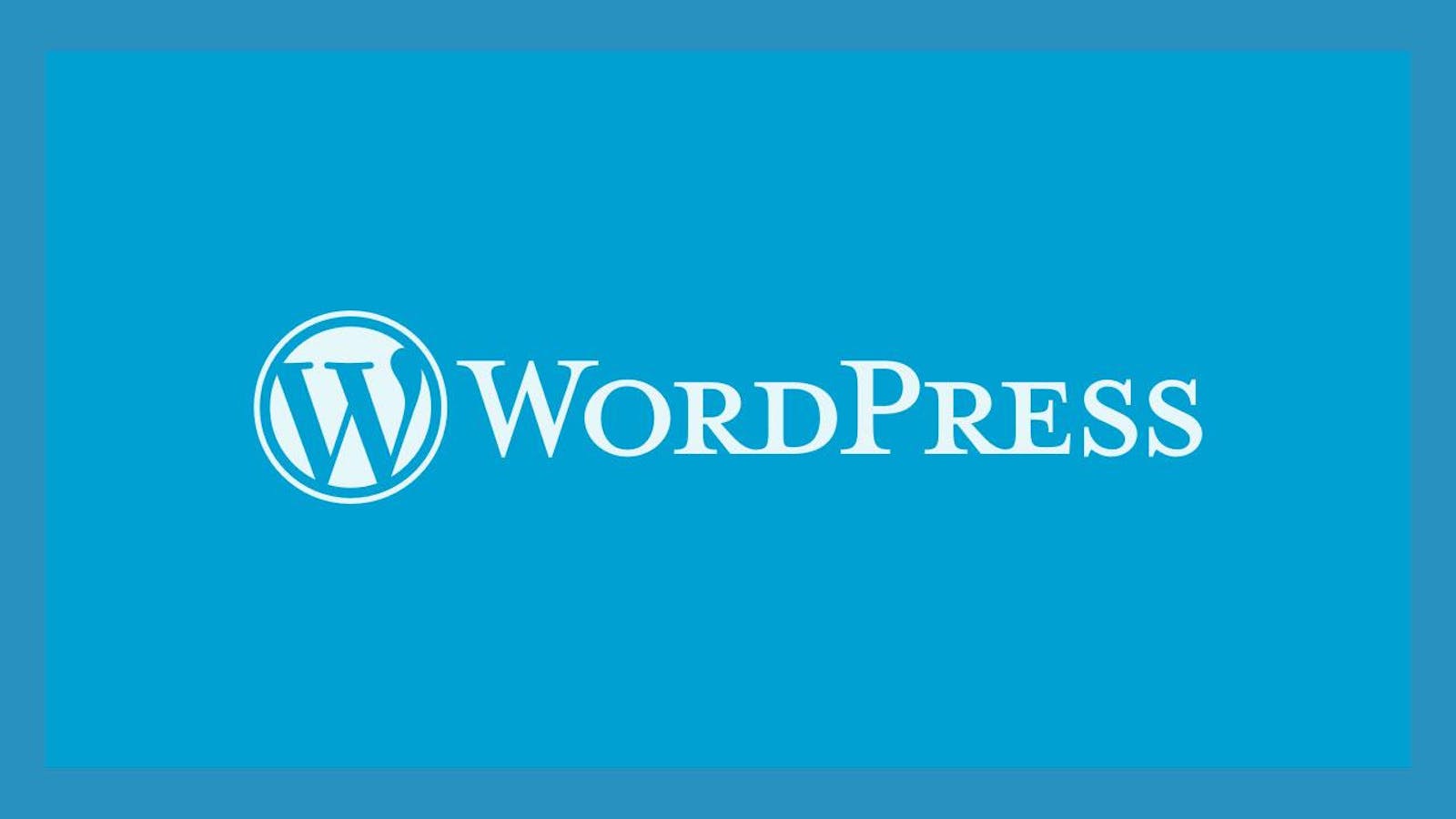 Why VPS is the better choice for hosting a Wordpress site
There is no doubt that Wordpress is the leading platform for everyone trying to get his business online. You have a variety of plugins (over 40,000 actually) and thousands of pre-made free and premium themes.
For the WordPress site to function optimally, it critically needs good quality web resources. This is why you should not use shared hosting if you are planning on going big.
Purchasing a VPS from the beginning is the better choice. Yes, you might have to spend a little bit more on it and it's harder to set up, but it's worth it. The best part is that you will learn a lot of new things along the way. I certainly did.
You should never underestimate the amount of resources, needed by your Wordpress installation. Yes, CDNs can help you reduce slow loading times, but it becomes useless if you have low memory, CPU processing power, and limited disk space.
There are a lot of guides on the internet that are just telling you to install this plugin and that plugin.
Don't do that.
You don't need a bunch of optimization plugins. You need memory.