DevDojo
Sponsorship
program
Get your name in front of a large audience of developers and learn about our sponsorship opportunities 👇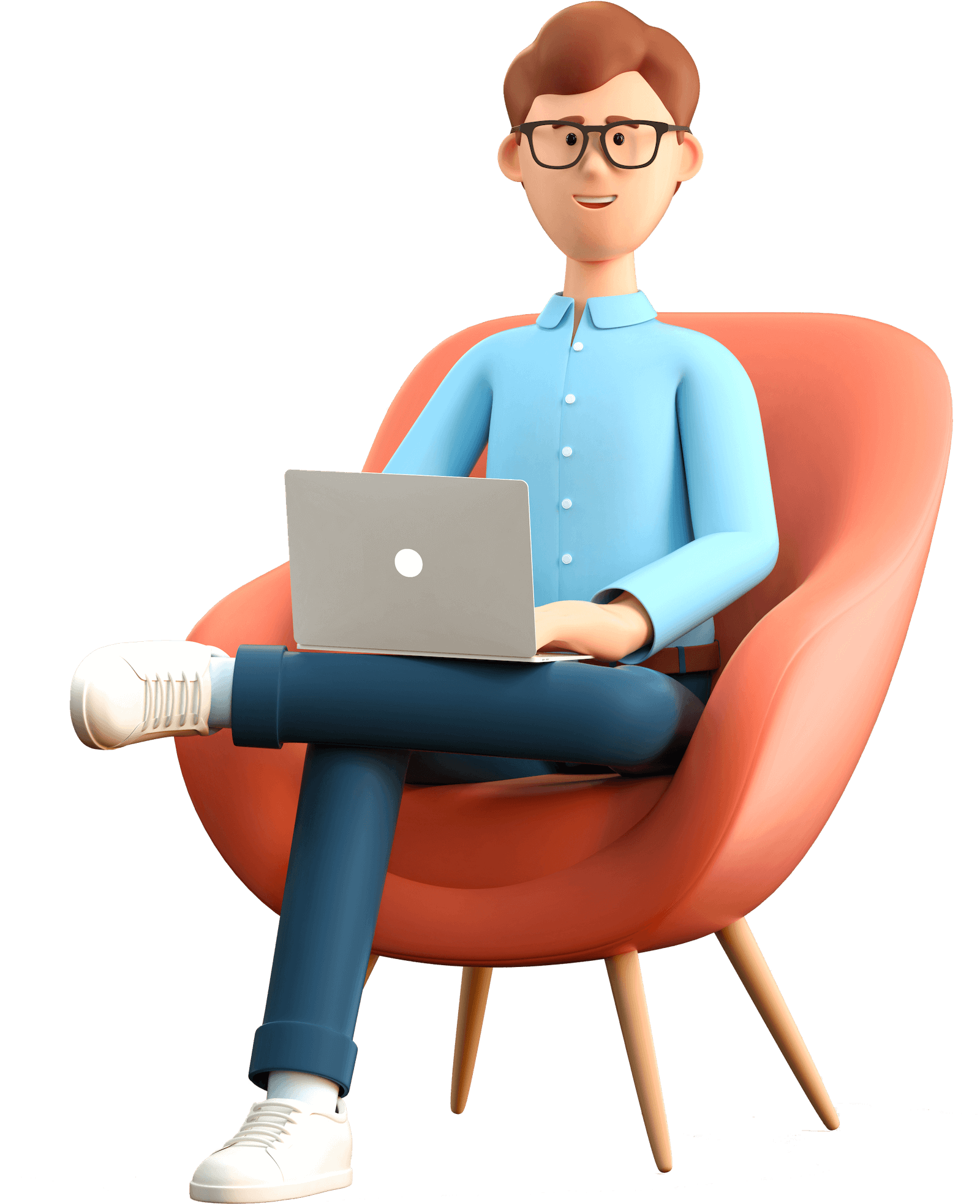 Why sponsor DevDojo?
Our community is a friendly place for developers to create, learn, and grow together.
Stats
We are a developer community with more than 90,925 users and more than 220k unique visitors per month—our YouTube channel has more than 32,500 subscribers with over 3.5 million views.
Newsletter shoutout

Get mentioned in our weekly newsletter delievered to more than 40k developers!

Website banner

Get your logo on our homepage and on our community pages. Your logo will also be listed on all our open source projects.

Sponsored video and shoutout

Get a sponsored video on our YouTube channel with more than 32,500 subscribers along with a social media shoutout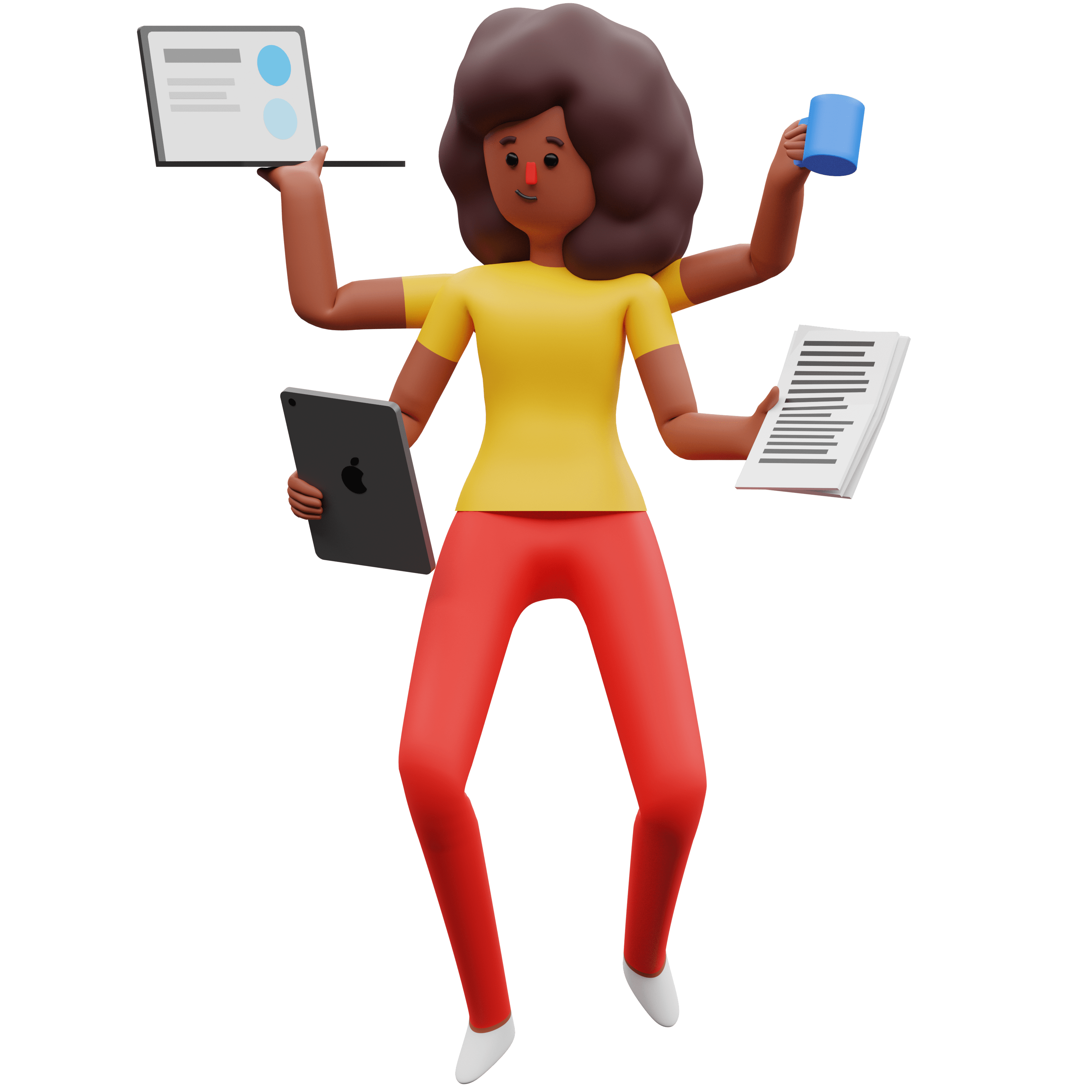 Say Hello to Our Current Sponsors
Below you will find a list of our current sponsors. If you would get your brand in front of thousands of developers, be sure to contact us below.
Contact us for more details

We are excited to work with you!