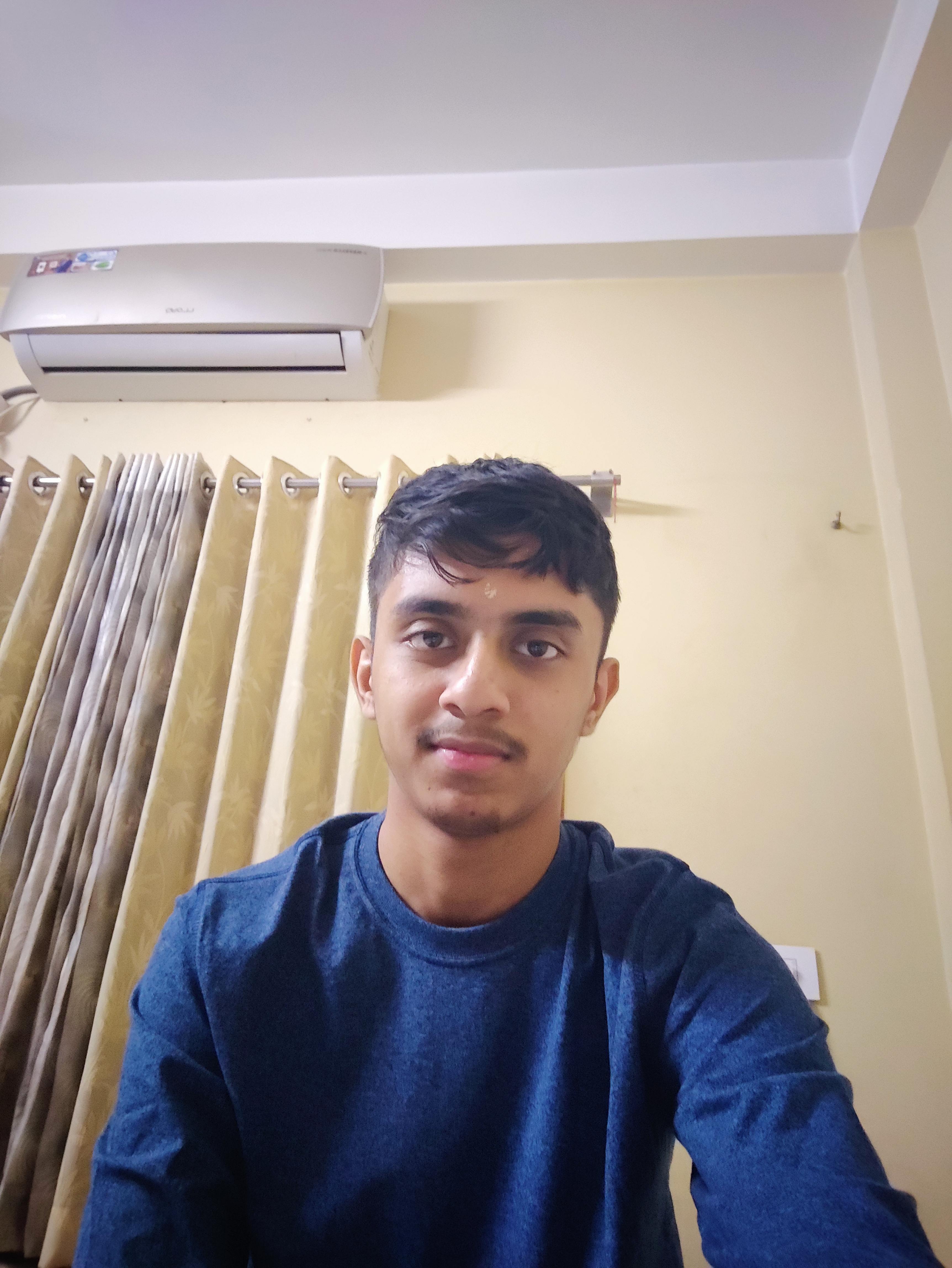 Joined December 30th, 2021
User has not added any information in their about section.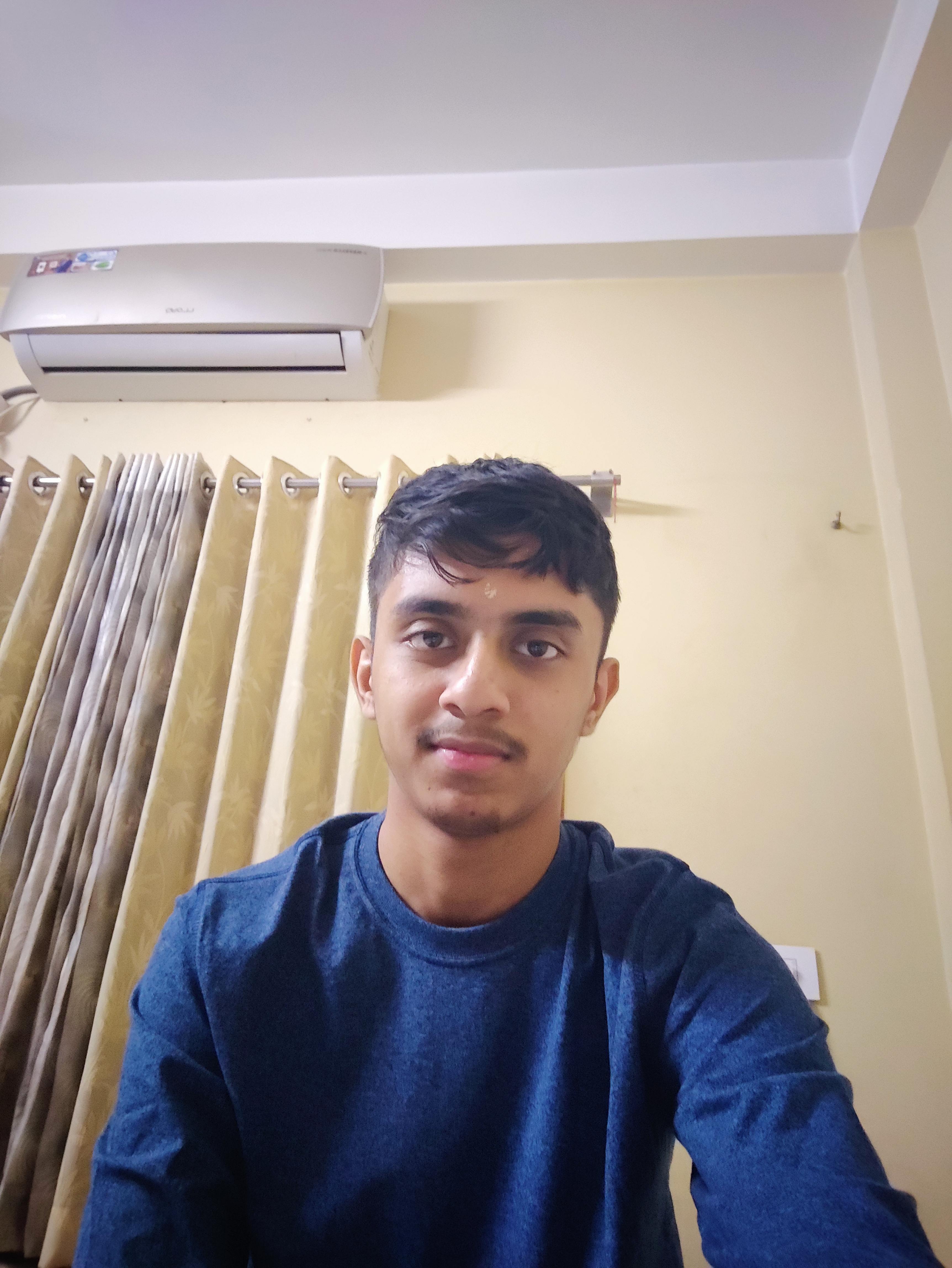 Arindol Sarkar · 2 weeks ago
The Github Client You Need in 2022!
You probably have heard of github. Every single programmer has visited github more than once. However, being one of the most popular code hosting platform for version control and collaborati...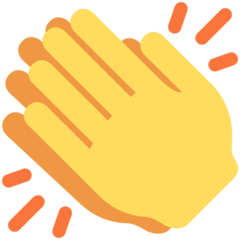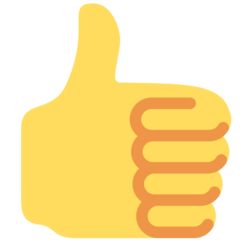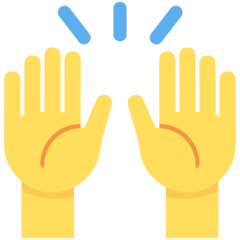 5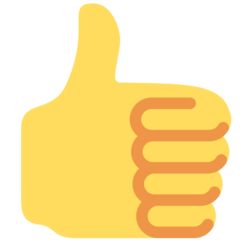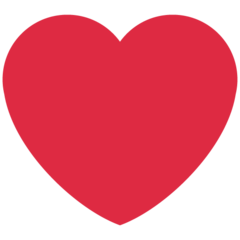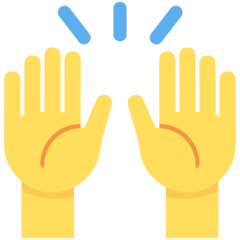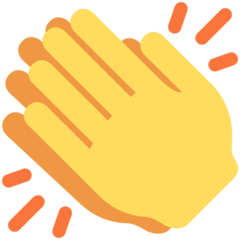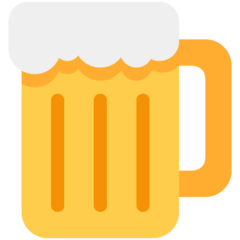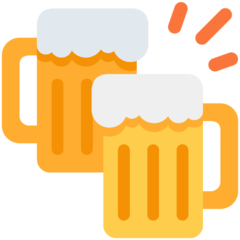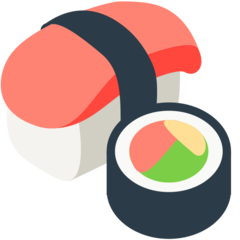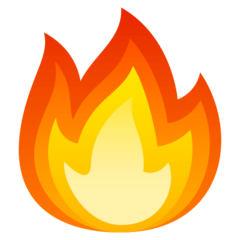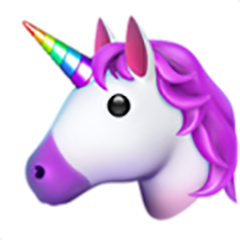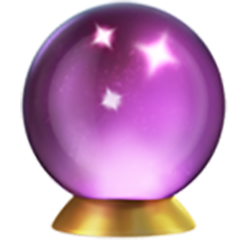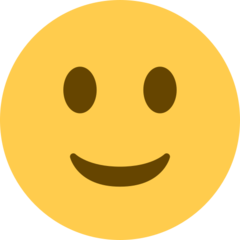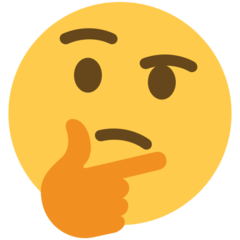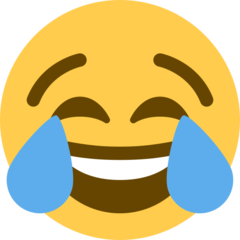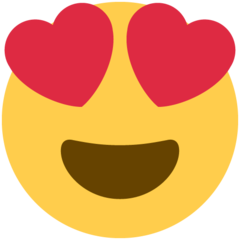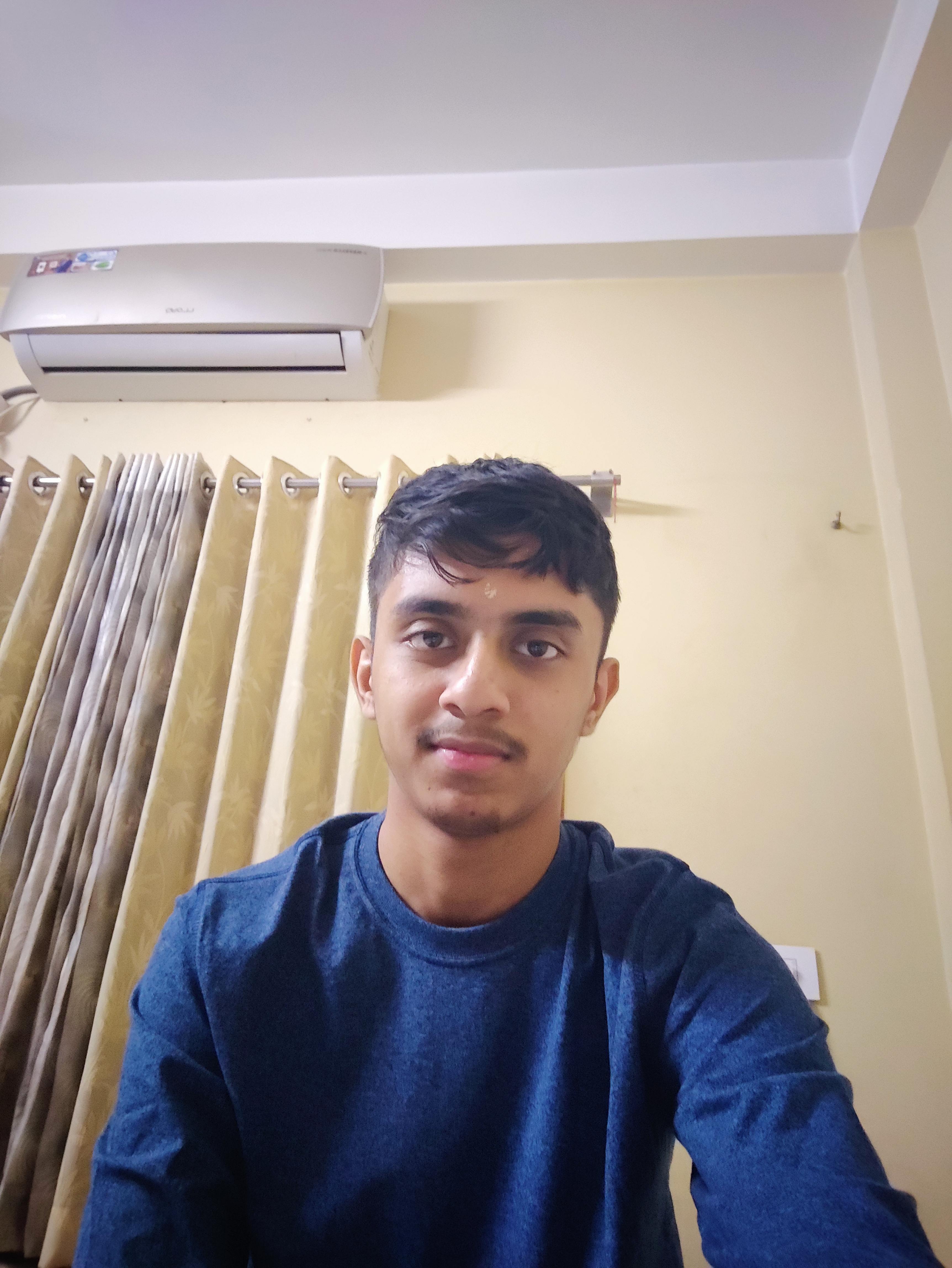 Arindol Sarkar · 4 weeks ago
Is Java over-hated by young coders?
We all have heard about Java. It's probably one of the most well-known, if not the well-known, programming language. However, Java has become a meme on the recent internet. It also has been...