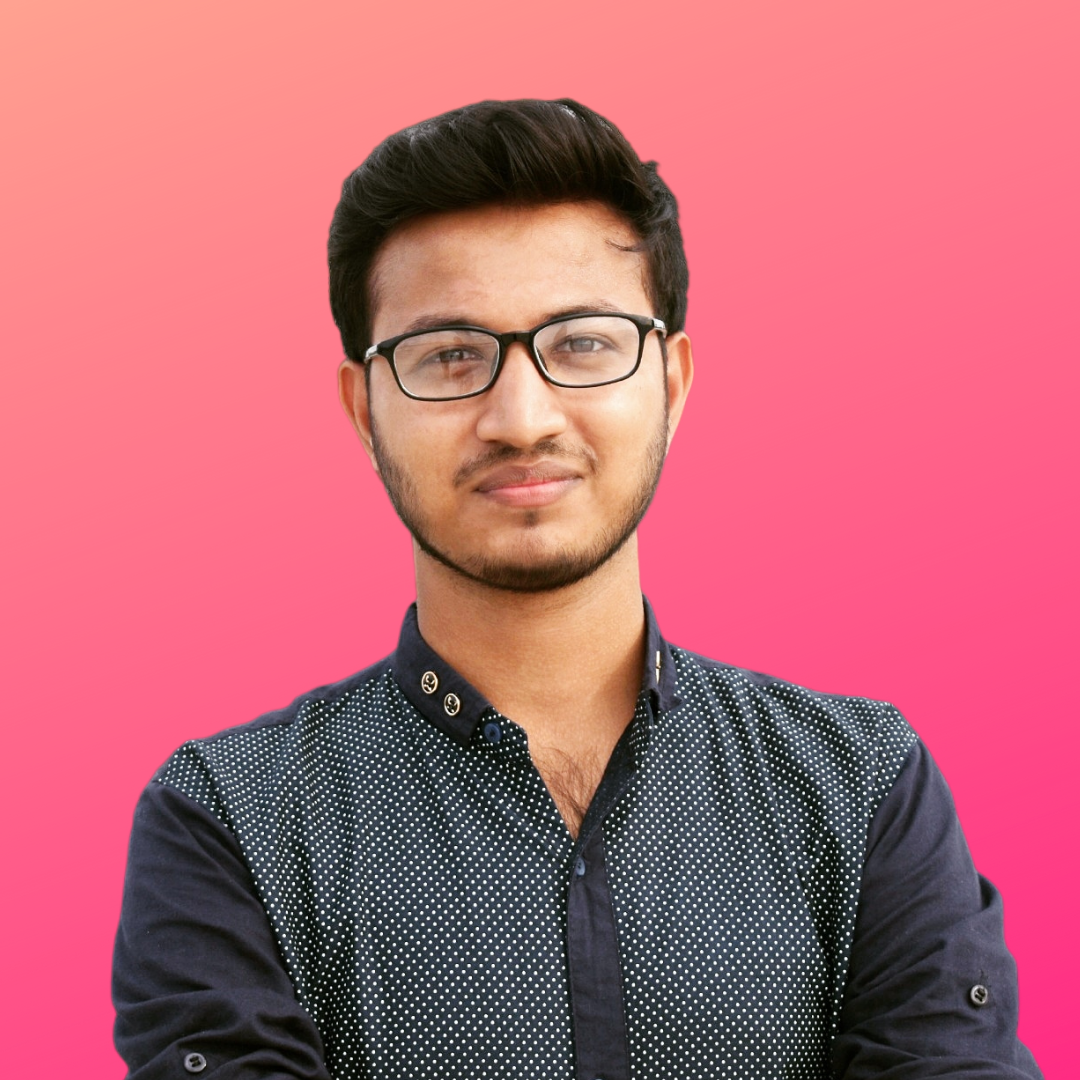 Abid Hasan Muin
@abidmuin
User has not added any information in their about section.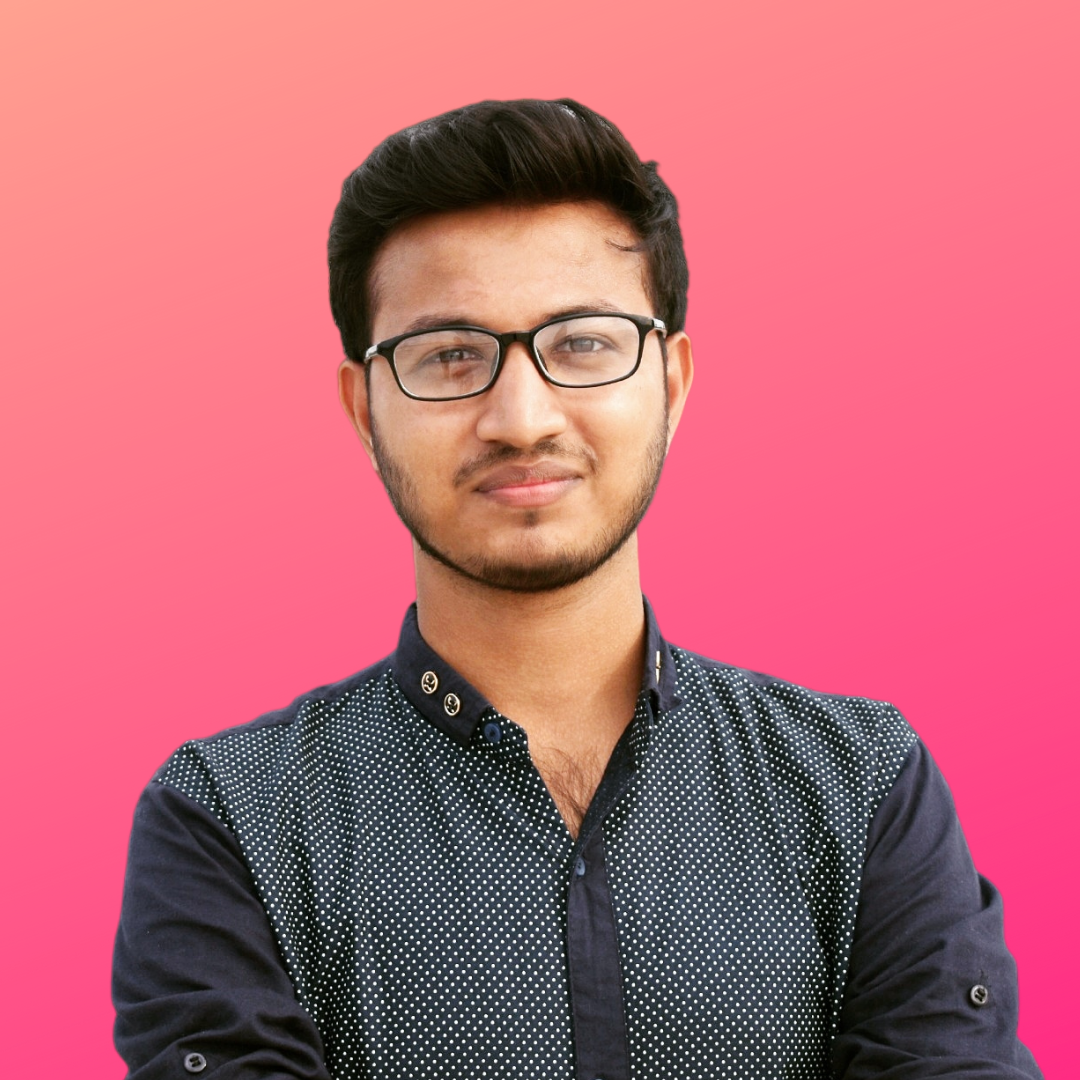 Abid Hasan Muin · 9 months ago
Create and Publish Docker Images in Just 5 Minutes
I have just started learning about Docker and Kubernetes and I thought I should share my journey with you guys. So, here's a quick guide on how to create and publish docker images. 1. Create...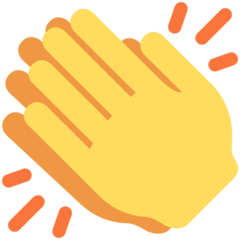 2