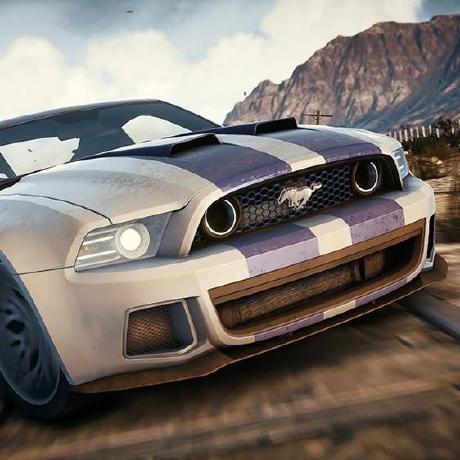 Saeed Khan
@saeedkhankuetcse
User has not added any information in their about section.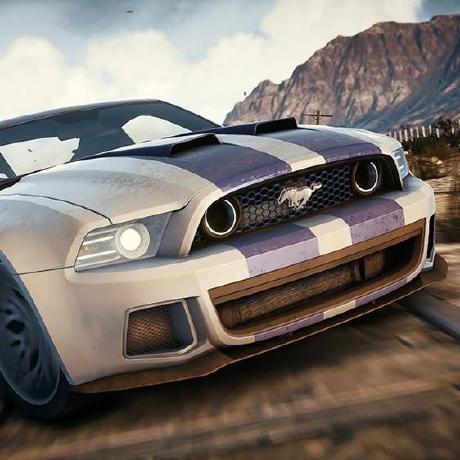 Saeed Khan · 1 month ago
Python PostgreSQL Integration
Introduction In Data Engineering first thing we need to do is connect and extract data from a data source. The data sources can be of many types, like: Relational Databases (E.g. Oracle, P...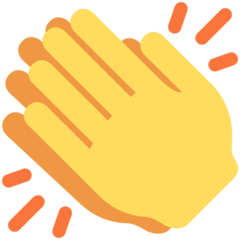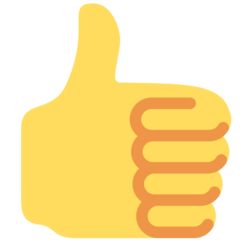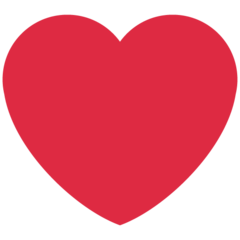 3