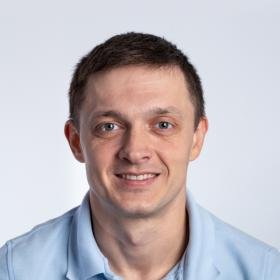 Roman Agabekov
@ragabekov
User has not added any information in their about section.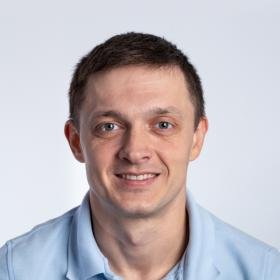 Roman Agabekov · 6 months ago
How MySQL Tuning Improves the Laravel Performance
MySQL Configuration tuning is an important component of database management implemented by database professionals and administrators. It aims to configure the database to suit its hardware a...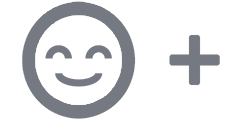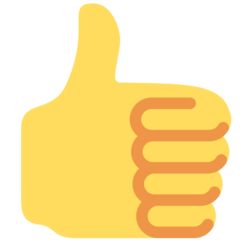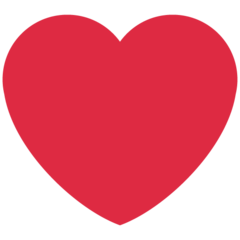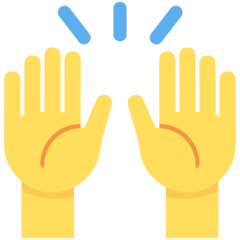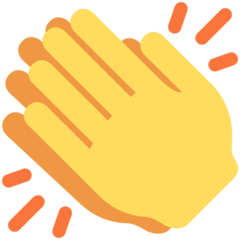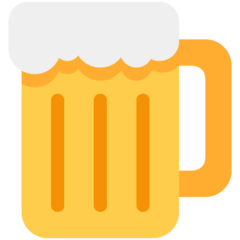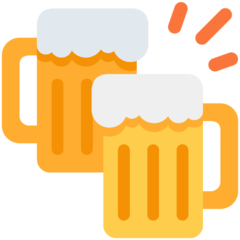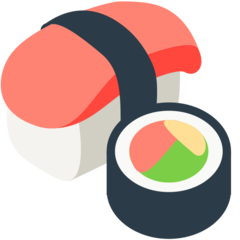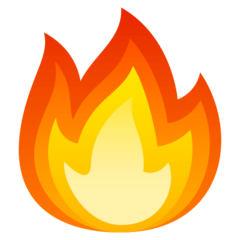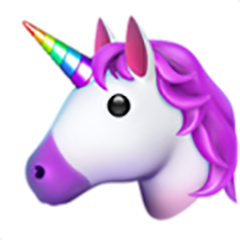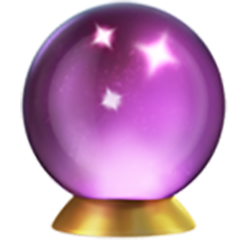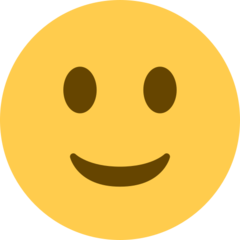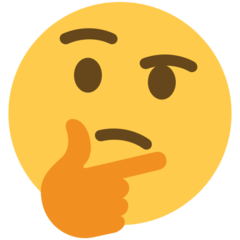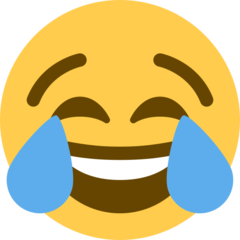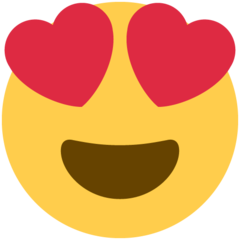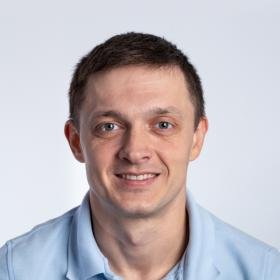 Roman Agabekov · 11 months ago
How we simplified MySQL Tuning to improve Laravel Performance
Hi there, My name is Roman, and I'm an engineer with ten years of experience in MySQL. I started the side project in 2020 to solve the problem around MySQL Performance Tuning to improve the...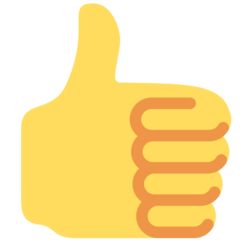 1