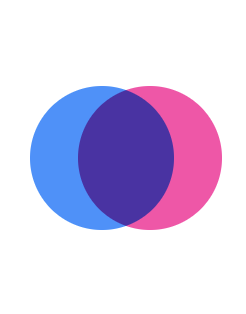 Joined February 1st, 2022
Entrepreneur, developer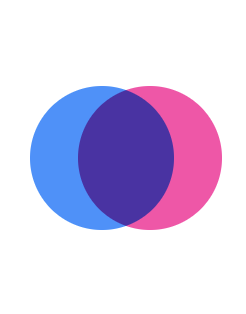 podrabinek · 2 weeks ago
29 Best Laravel Tutorials and Resources for Beginners in 2022
Laravel is a free, open-source PHP web framework created by Taylor Otwell. It has expressive, elegant syntax and takes the pain out of development by easing everyday tasks used in most web p...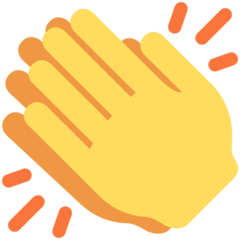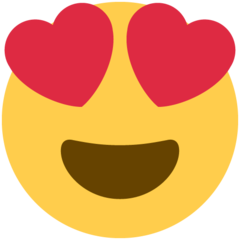 3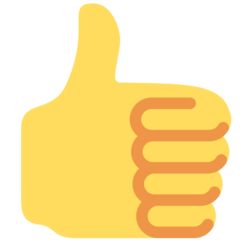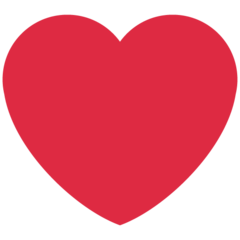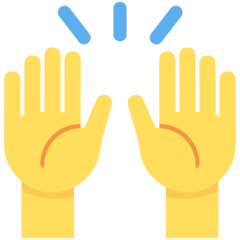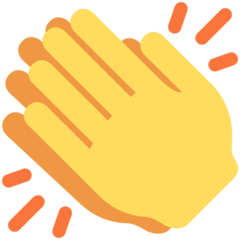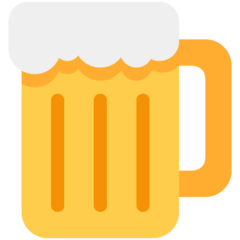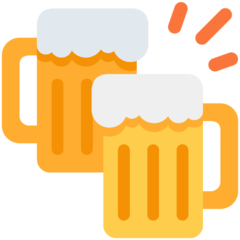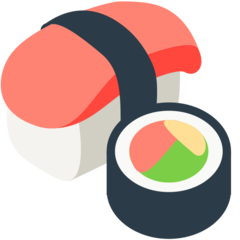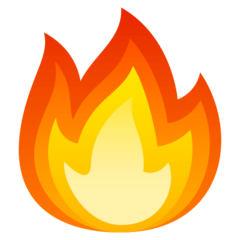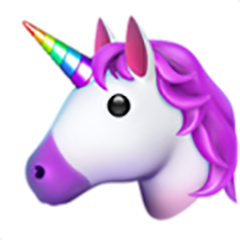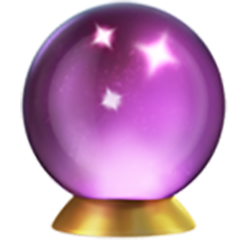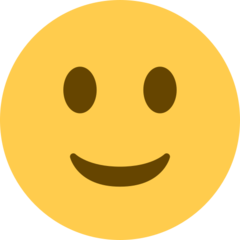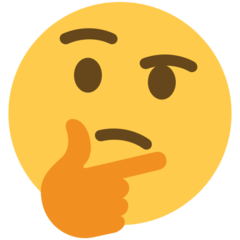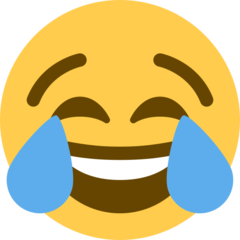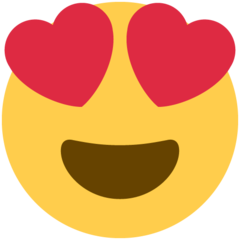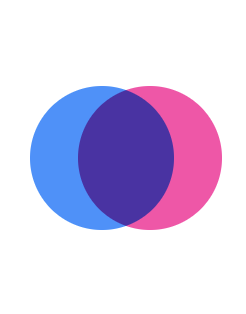 podrabinek · 3 weeks ago
Where to start as a web developer?
This post was originally published at Getyourstudy.com. Many people tell you have to learn to code, so you may ask yourself "How do I start?". The answer is almost always the same,...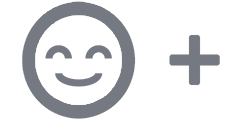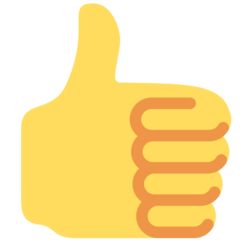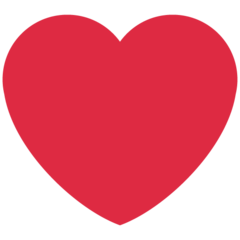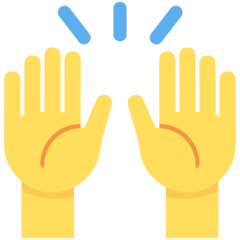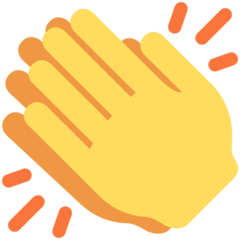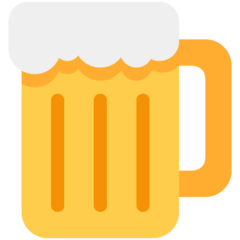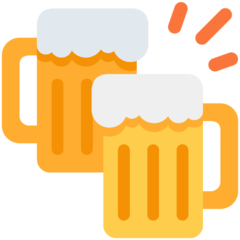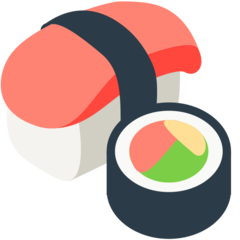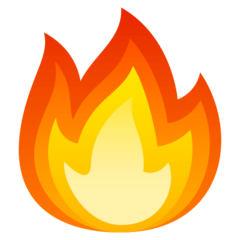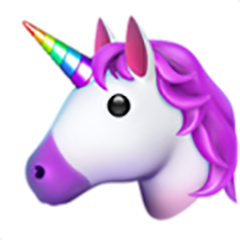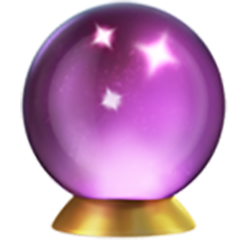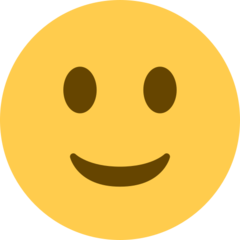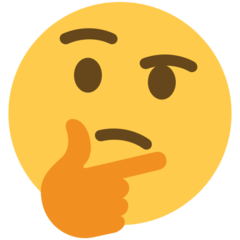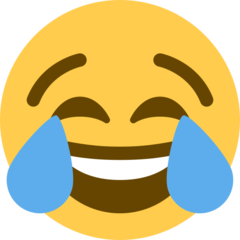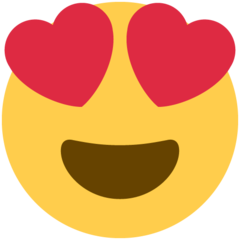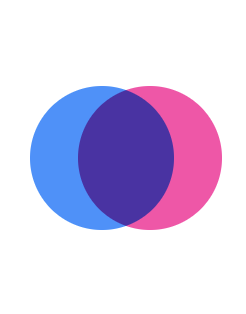 podrabinek · 1 month ago
Quick tips for a beginner Laravel developer
Laravel is a beautiful gem in the world of PHP, and maybe you already know that. Accompanied with the latest versions of PHP (8+), it helps to build fast and reliable web applications with...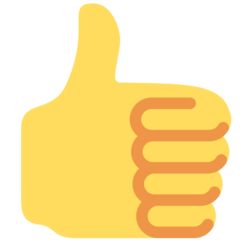 1