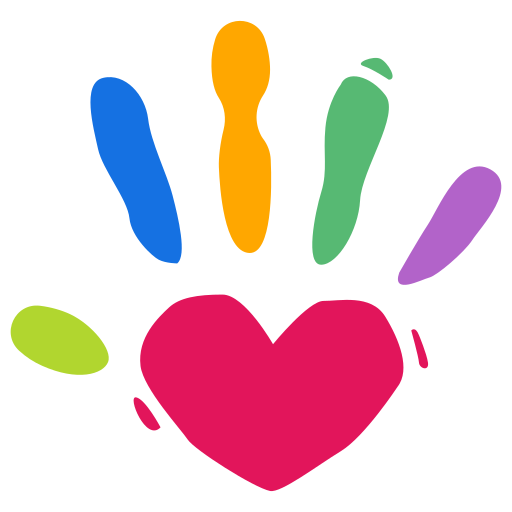 Keith Prinkey
@kaprinkey1
Avid gamer and coder. Favorite language is PHP by FAR! HTML & Tailwind CSS are second & third respectively.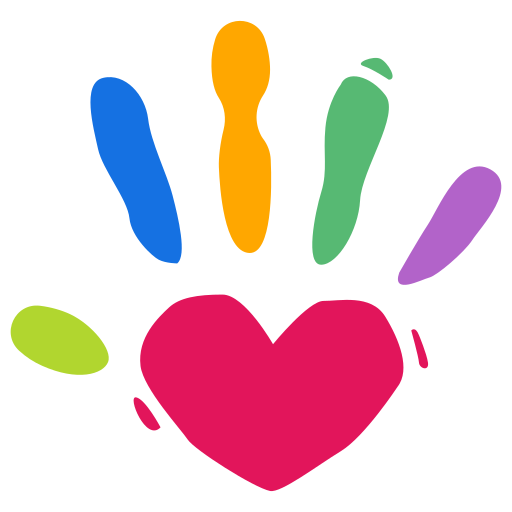 Keith Prinkey · 3 months ago
Using Voyager admin icons on the front end
Introduction In this article we will be converting Voyager backend icons to SVG and rendering them in our menus. "This post assumes you already have Voyager installed on a working applicat...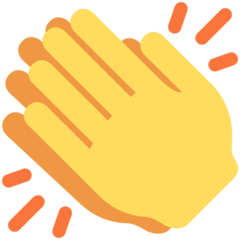 1