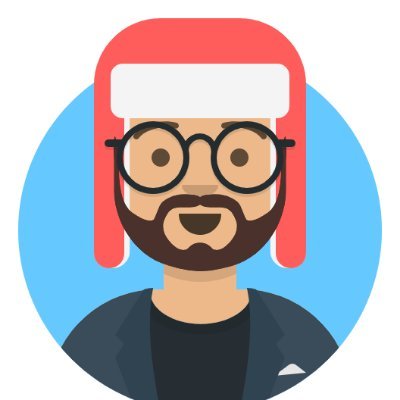 Jamie Swift
@jamlindsey94
User has not added any information in their about section.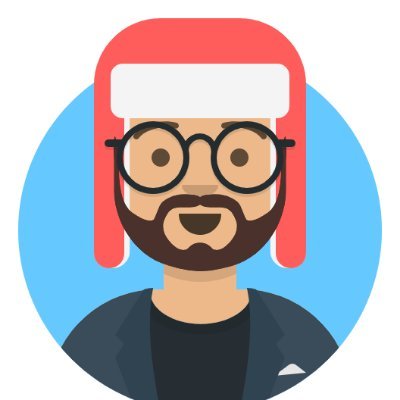 Jamie Swift · 2 weeks ago
My 2022 Tech Highlights: Best Software For Dev Teams
We are almost half-way through 2022. How would I sum it up? For me and my team, the last 6 months were a continuation of the constant learning and adapting to the trends that completely chan...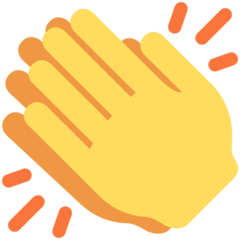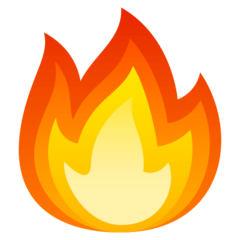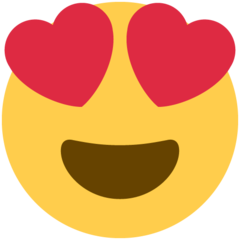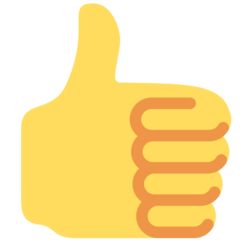 4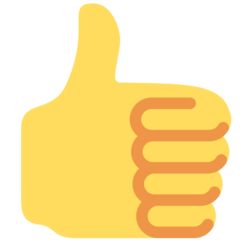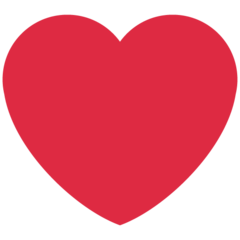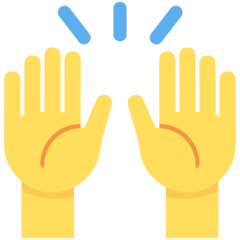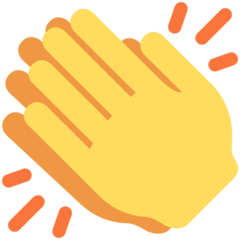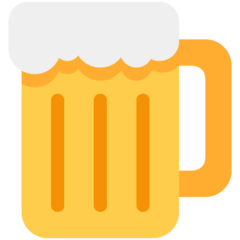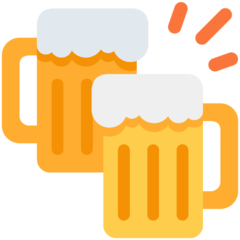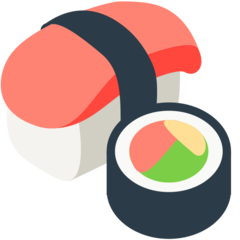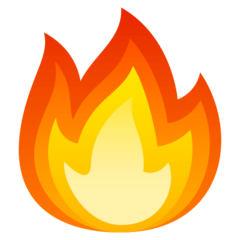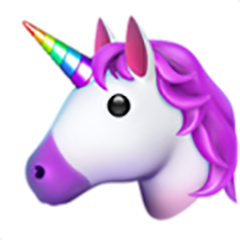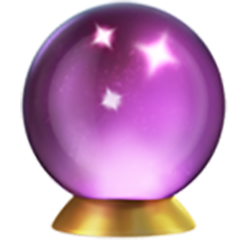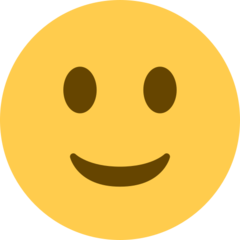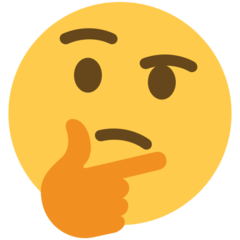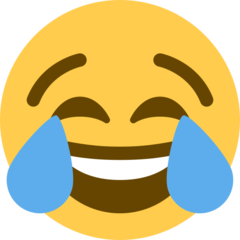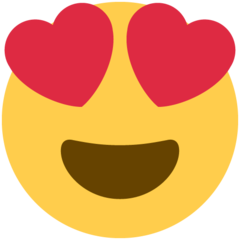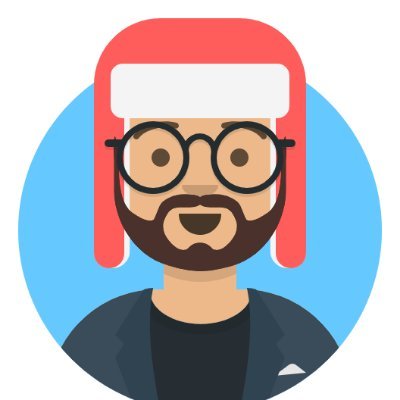 Jamie Swift · 1 month ago
The best VS Code extensions to supercharge Git (yes, there's more than GitLens!)
Yes, I know, we should all be terminal ninjas, memorizing every git command yadda yadda. Or, like the caveman, we could put two sticks together (or in this case, VS Code) and create fire (ak...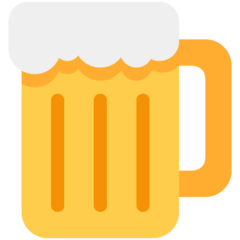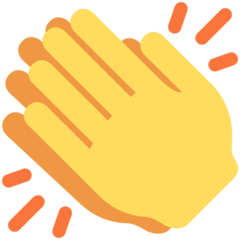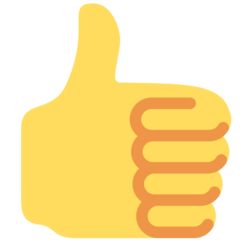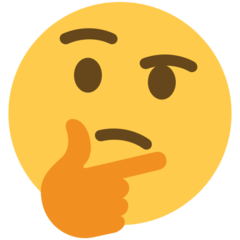 6