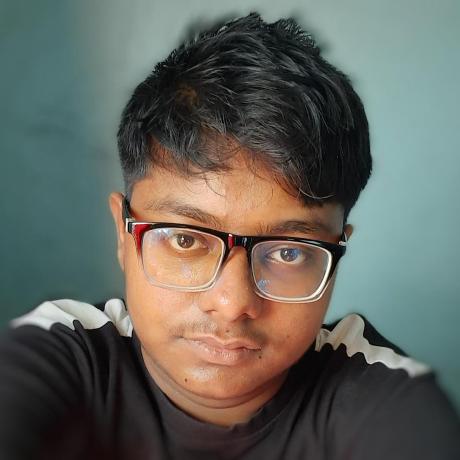 User has not added any information in their about section.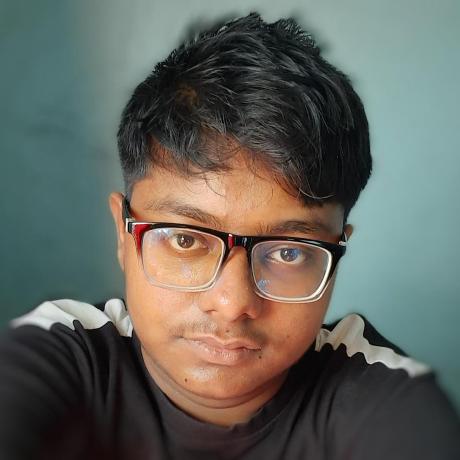 Fahad · 2 weeks ago
Experience I gained as a developer by Building a blogging platform "Blogsphere"
Hi, devs 👋 Blogsphere is a simple blogging website that was created using the Flask web framework. The website allows anyone to post a blog like any other blogging platform. I recently comp...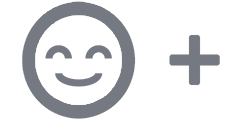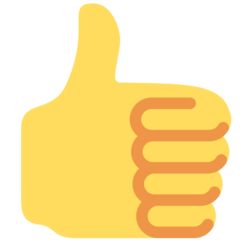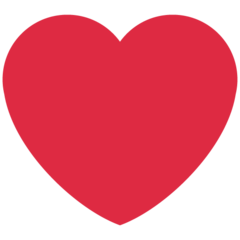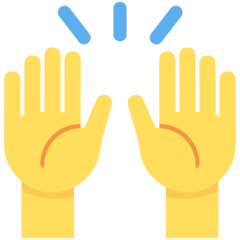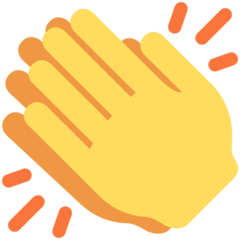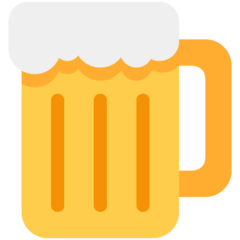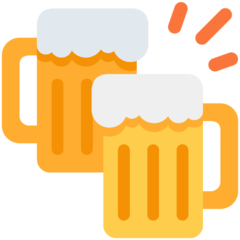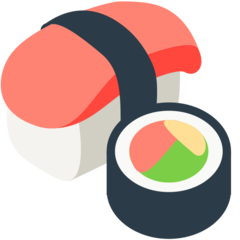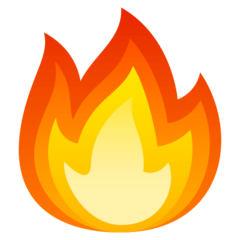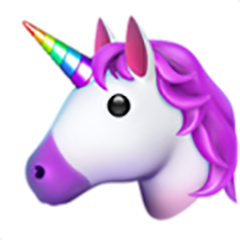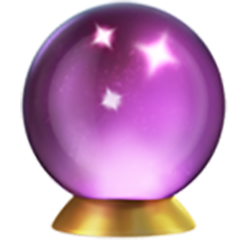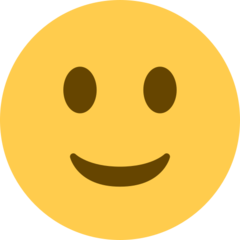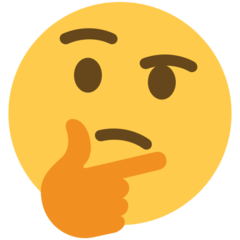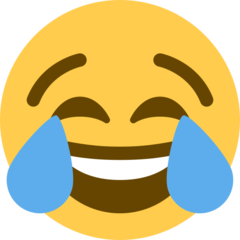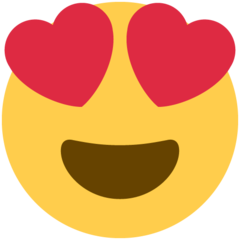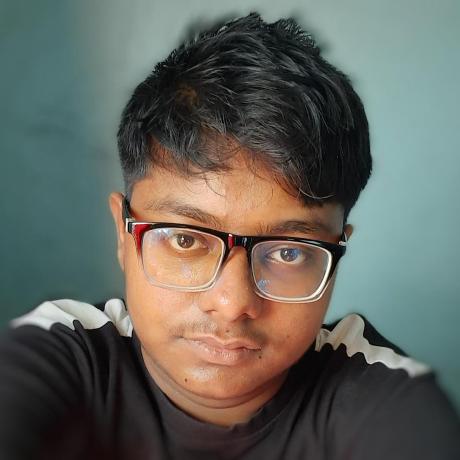 Fahad · 2 months ago
🐍Python Project: 🎨Drawing Pad GUI
✨Introduction This tutorial is not focused on advanced topics. This will teach you how to make your own simple Drawing GUI using basic Tkinter and Python concepts. Also, feel free to sugges...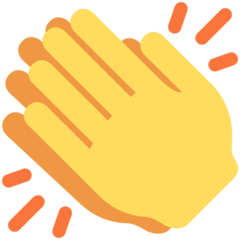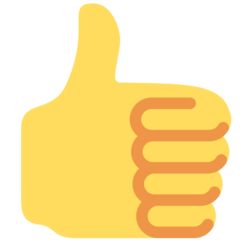 3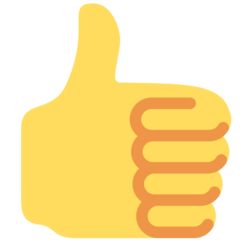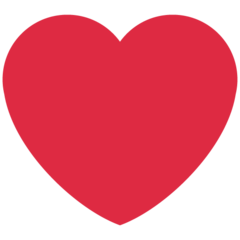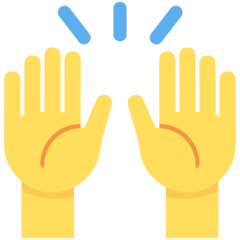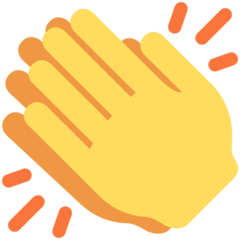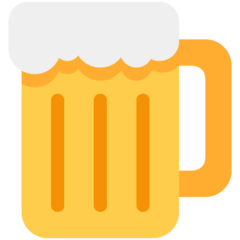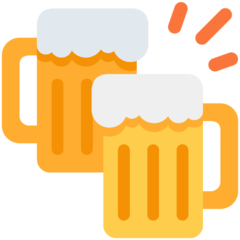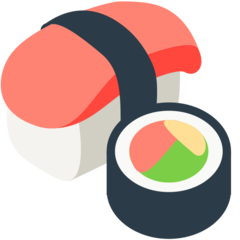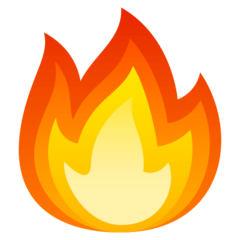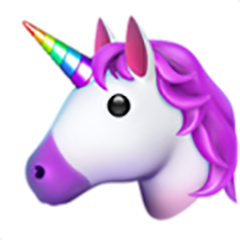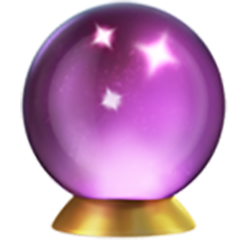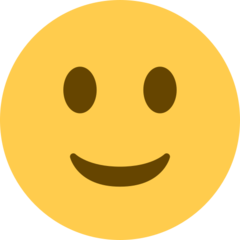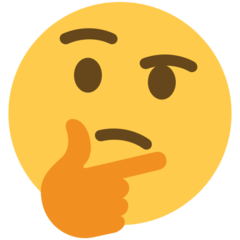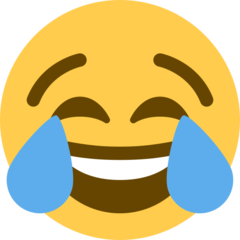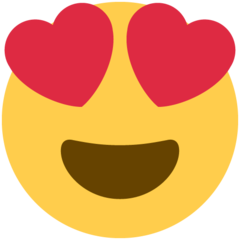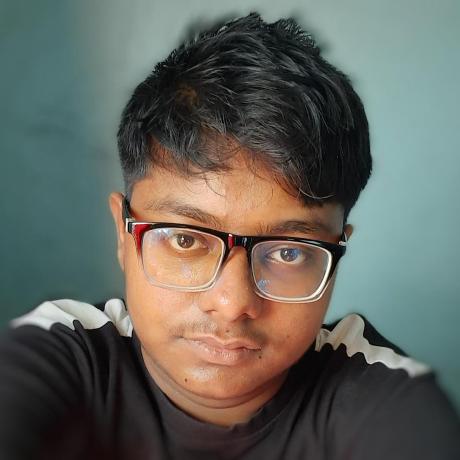 Fahad · 1 year ago
Best Free Anime API Resources🔥
Introduction Besides programming, I am a big fan of watching anime in my free time. It is a great source of entertainment. For those anime fans and also a programmer, I will show you some fr...