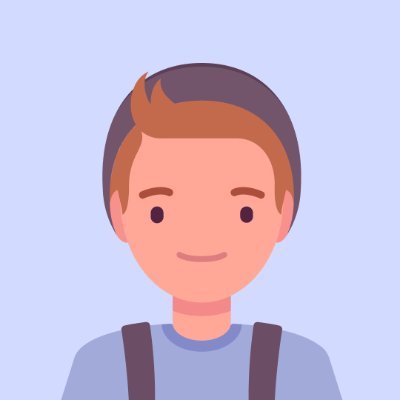 Cody Jenson
@codercodyjenson
User has not added any information in their about section.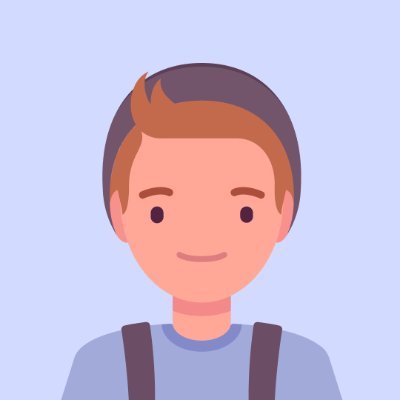 Cody Jenson · 2 days ago
Securing Data in Your Laravel API
Writing an API in Laravel is extremely easy 👌 It's just as easy returning a response in json format. Let me dig into a few examples 👇 to show you the best way to secure your data when return...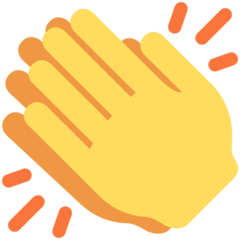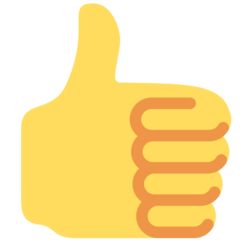 2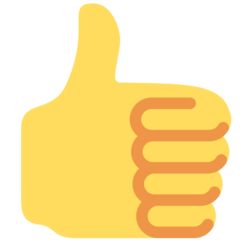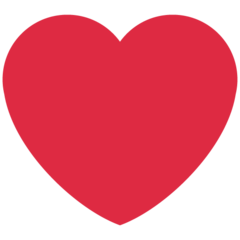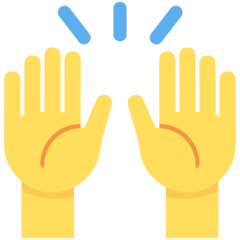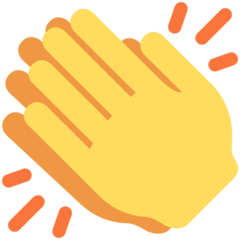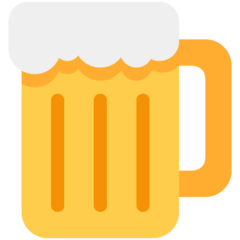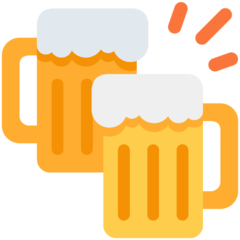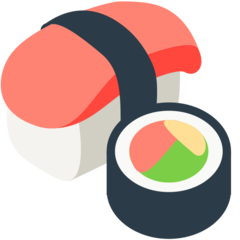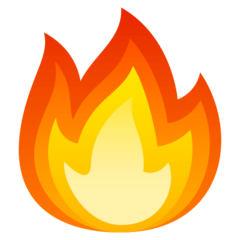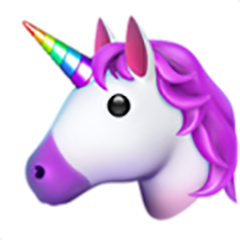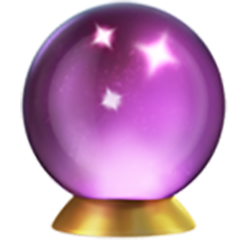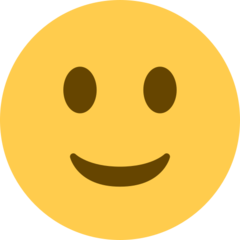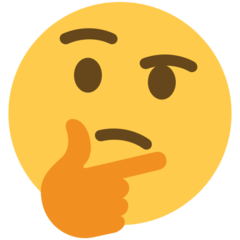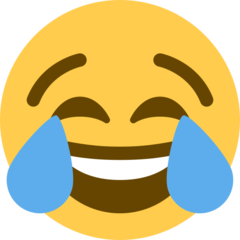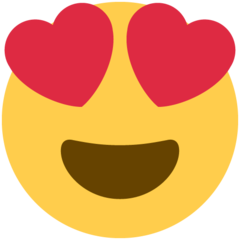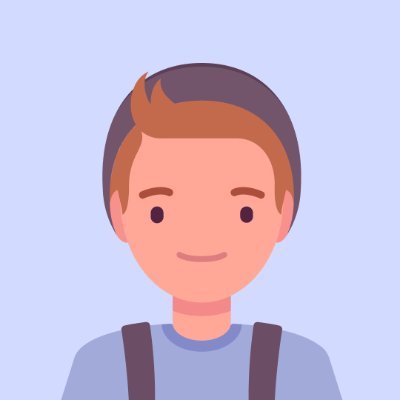 Cody Jenson · 1 week ago
Intro to PixiJS
PixiJS is an open source html5 game and animation framework for creating visual interfaces. It has been used on a lot of popular game and interactive websites. It's pretty cool to see the th...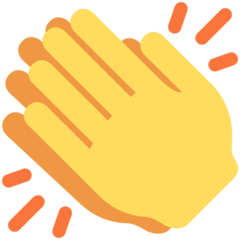 2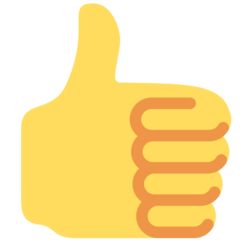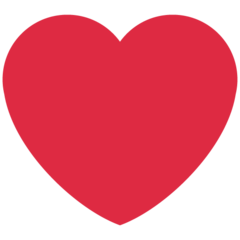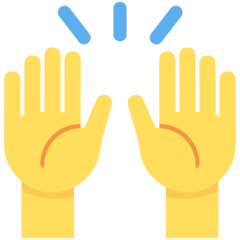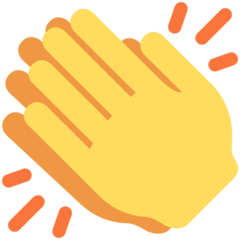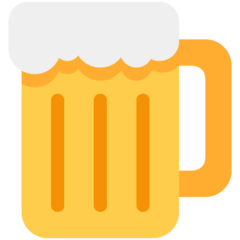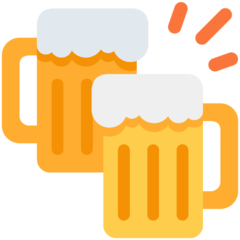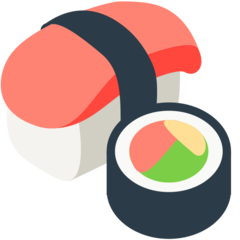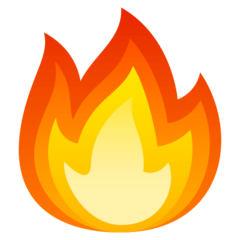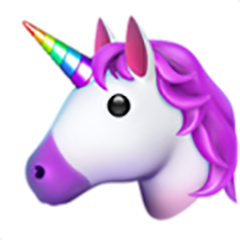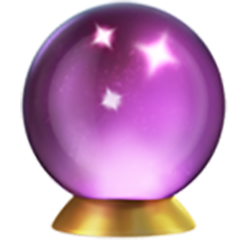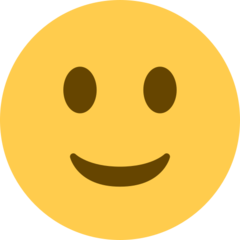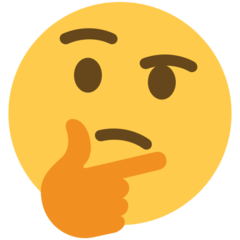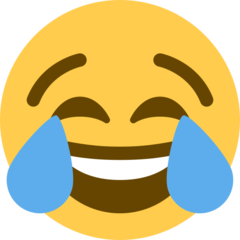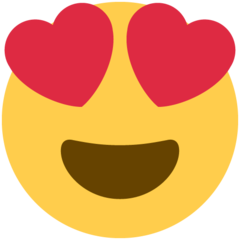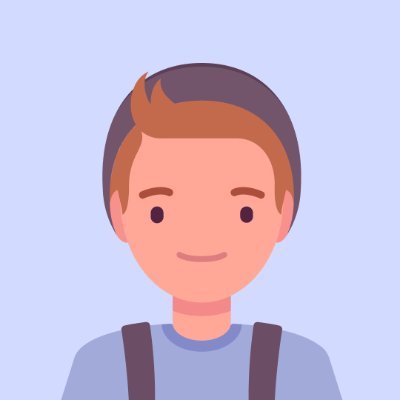 Cody Jenson · 2 weeks ago
Simple Nodejs Local Server
When building a website, application, or game you may need to setup a local server. You can easily setup a local server using the NodeJS http-server package (https://www.npmjs.com/package/ht...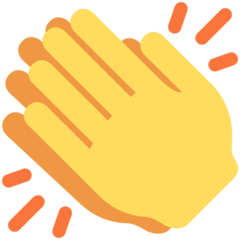 2