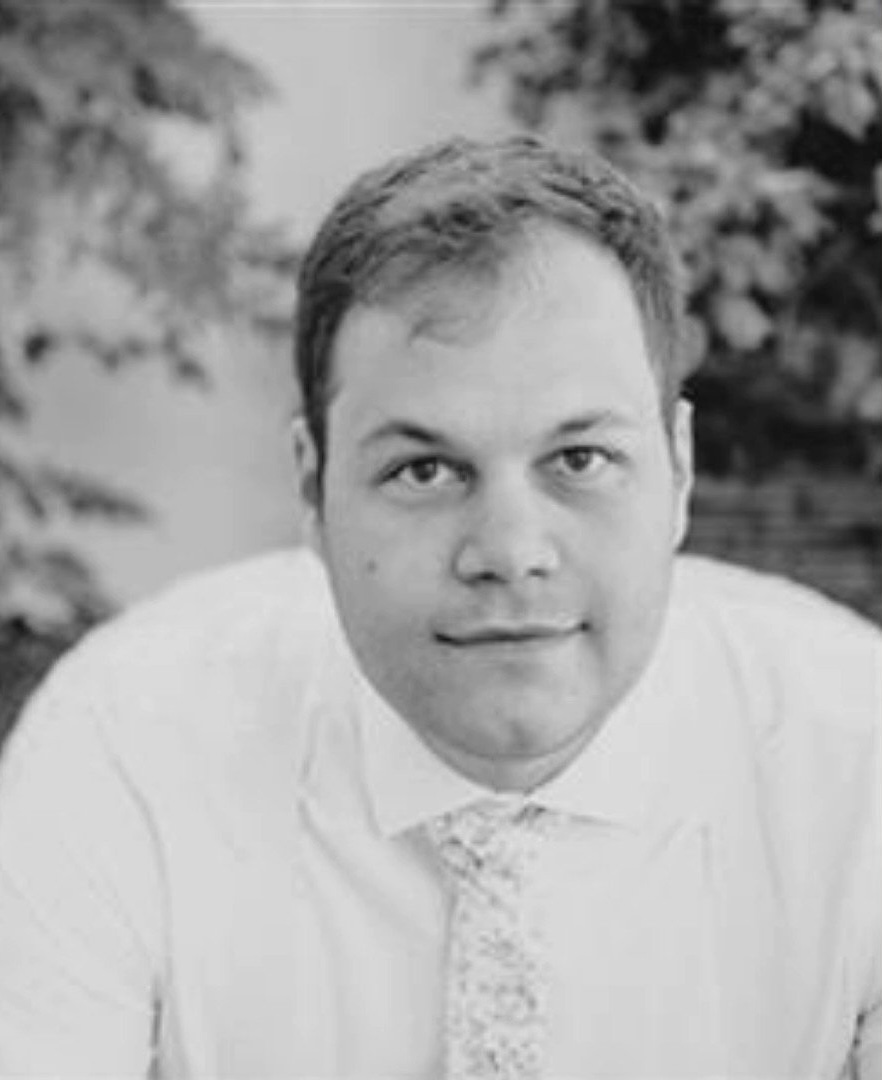 COO of a software development company. Working on a few projects to become my own leading man and gain complete financial independence.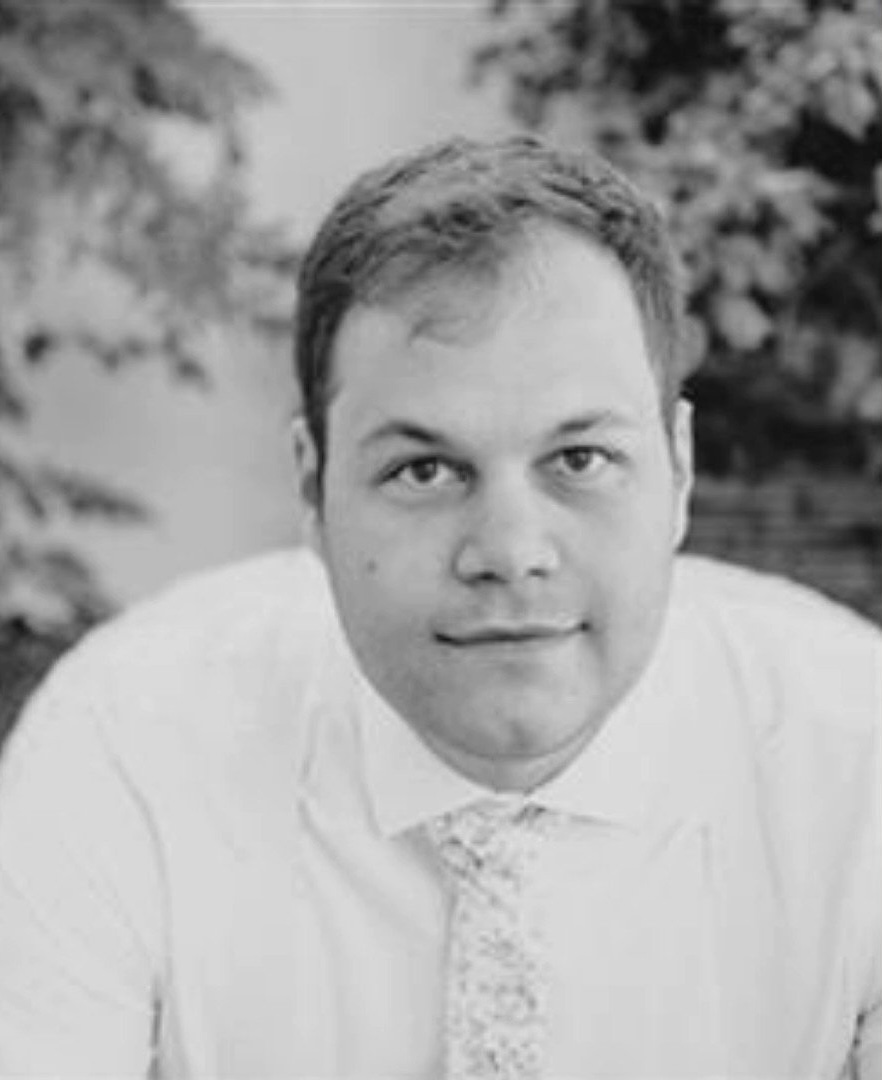 Brian · 2 months ago
Embrace the Shadows: Adding a Dark Mode Toggle in Laravel Jetstream
In the world of web development, one of the most sought-after features today is Dark Mode. Dark Mode not only provides a visually appealing experience to users but also offers improved reada...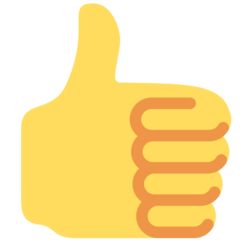 3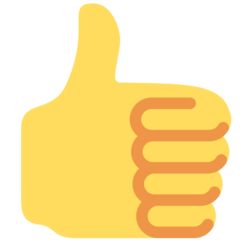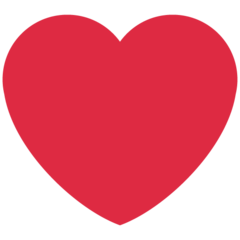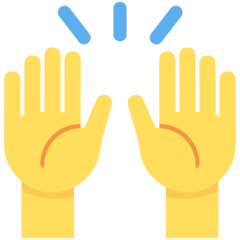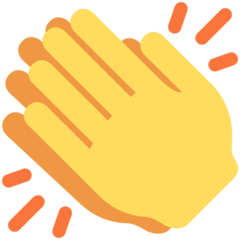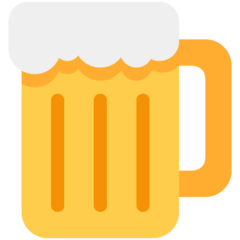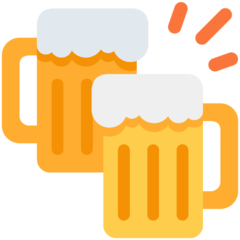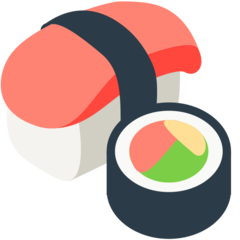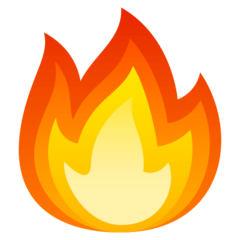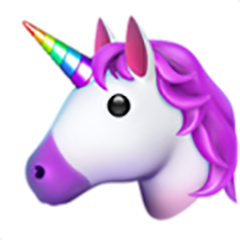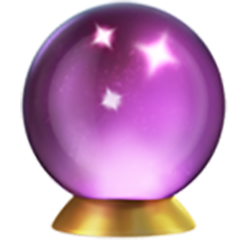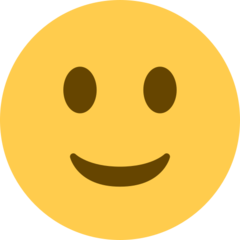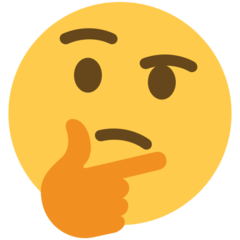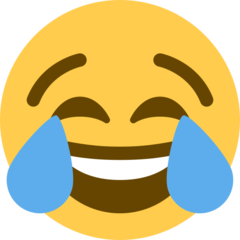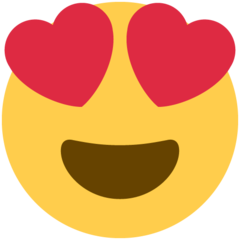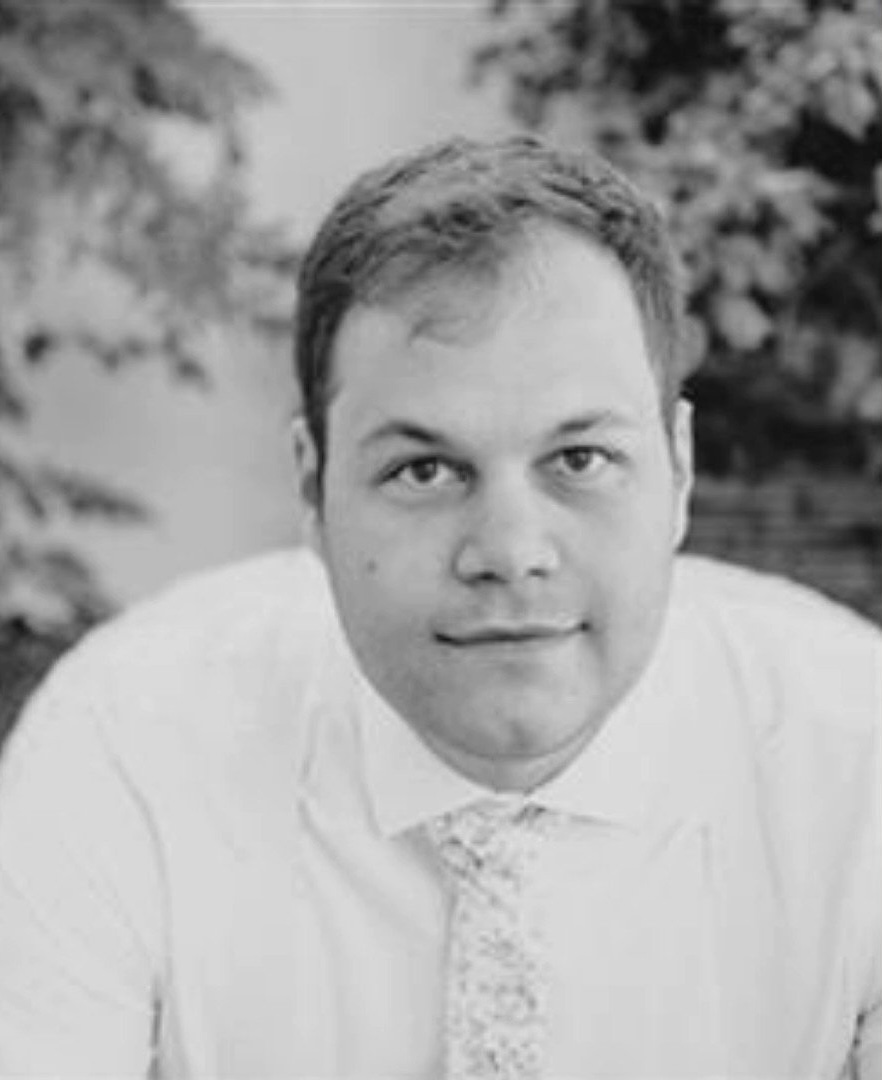 Brian · 5 months ago
The beginning of a Development journey: The basics
I started developing the beginning of this year (2023) in efforts to find a space where I can both be creative and one day find financial freedom which will allow me to spend more time with...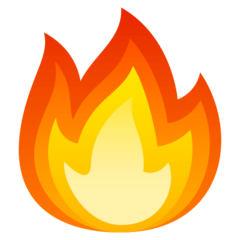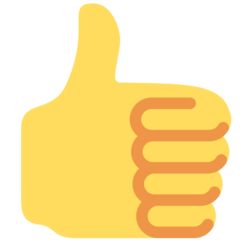 3