Benajamin Baker
@benbaker
User has not added any information in their about section.

Benajamin Baker · 1 year ago
Can You Resolve Merge Conflicts Before They Happen?
Solving merge conflicts is fun! - said no one ever. Nobody likes them, but it doesn't change the fact that they are, well, part of the job. In this short post, I would like to briefly explai...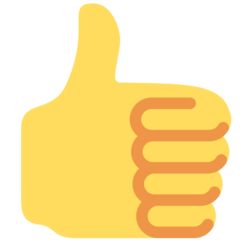 2