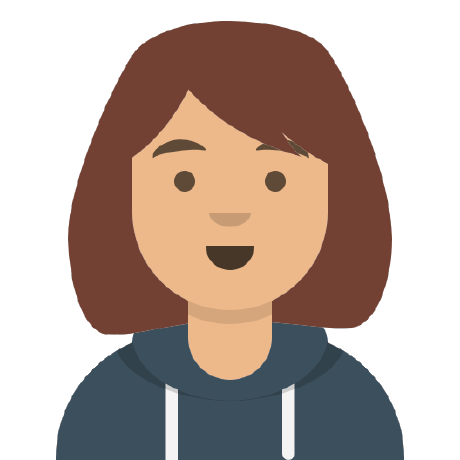 amenaisabuwala
@amenaisabuwala
User has not added any information in their about section.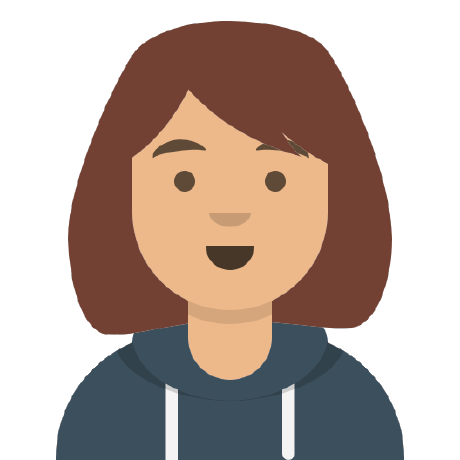 amenaisabuwala · 10 months ago
Let's make JavaScript logo with HTML and CSS! 💛
Heyy Smarties! 😎 How are you all doing? Hope you all are doing well! Today we are gonna make a JS logo with HTML and CSS it's gonna be fun! 🥳 And when you'll make it you need to post on T...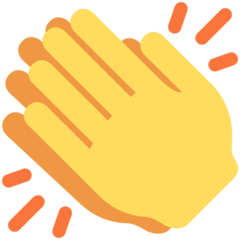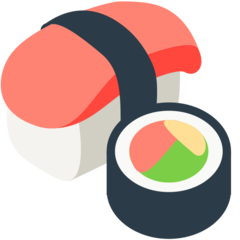 2