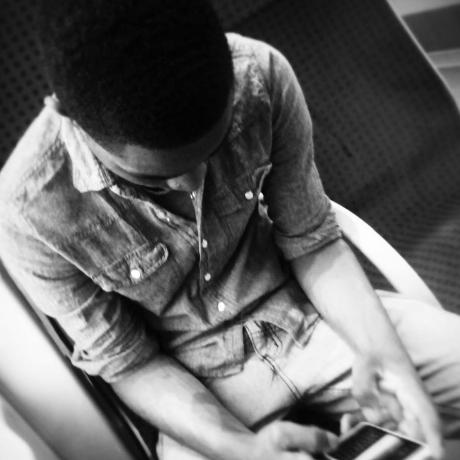 Joined November 11th, 2021
User has not added any information in their about section.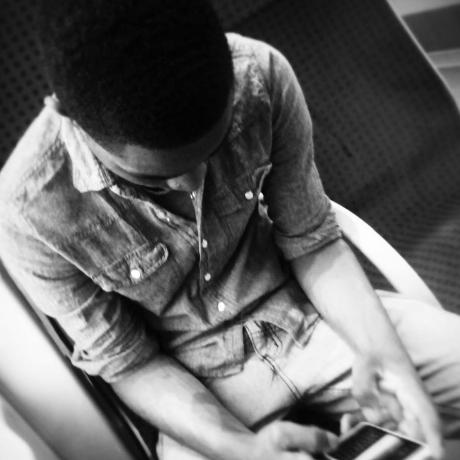 29x2 · 8 months ago
Deploy .net core and angular in less than 5min. No vps setup
Nowadays, web hosting companies for .net technologies are more and more rare, but with .net core technology, the problem is not getting any better. I have compiled a list of web hosting comp...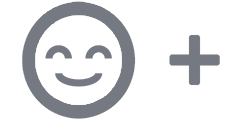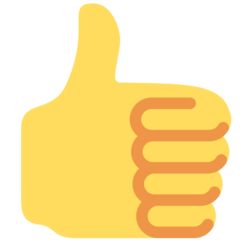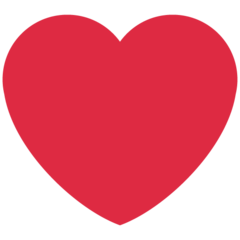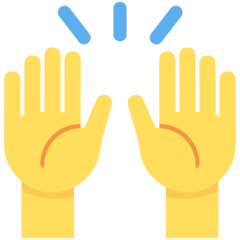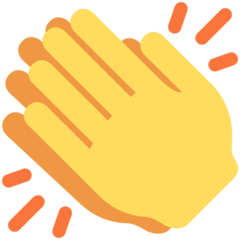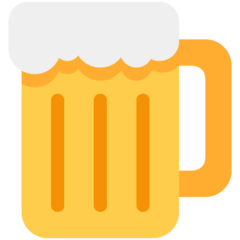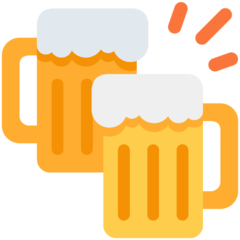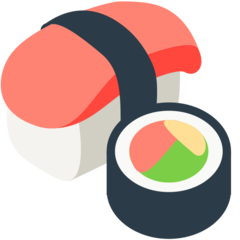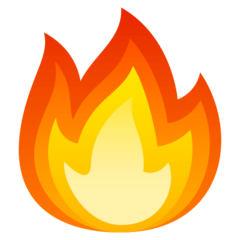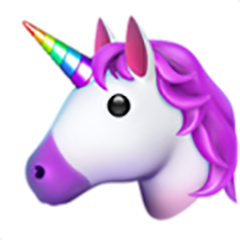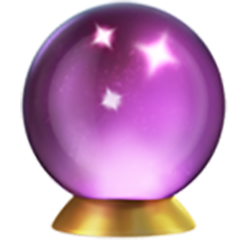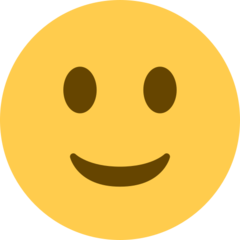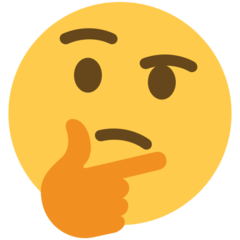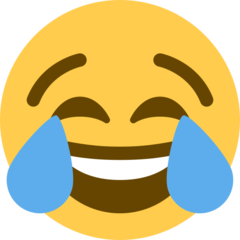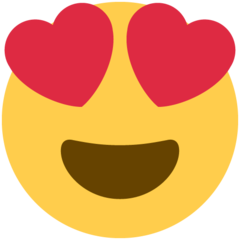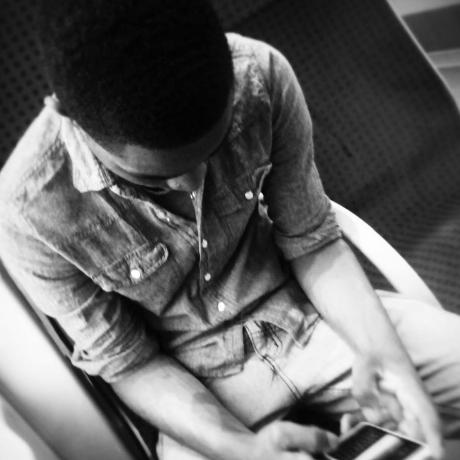 29x2 · 8 months ago
Deploying .net core, angular and sql server to ubuntu
In this article I will share with you how I deploy NGX.BILL a .net core/SQL Server and angular application to ubuntu using nginx Prerequisites: You must have an Ubuntu 16.04, 18.04, or 20.0...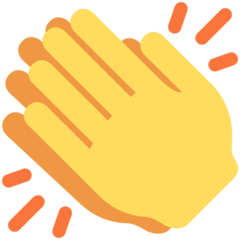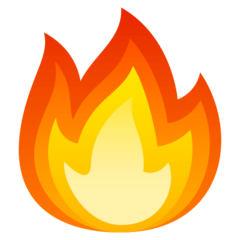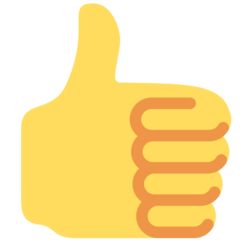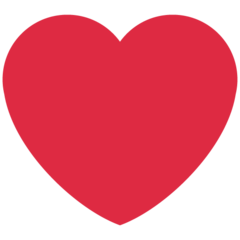 4