Eudes is a 25 year old developer who is eager to learn and pass on!

SailorEudes · 2 years ago
Web Browser - VB.NET
Hello again sailor, we're back on the water, and this time to create a web browser... But, concretely, what can it be used for? Well, it's always nice to have your own browser, so you can sa...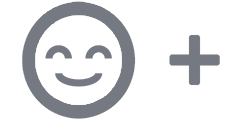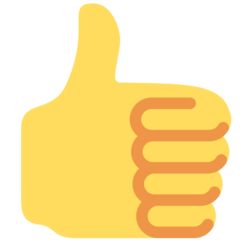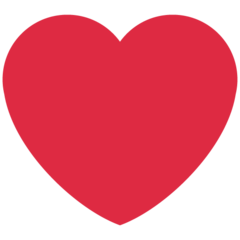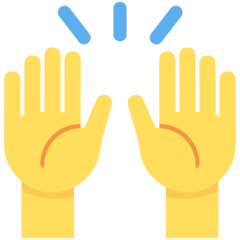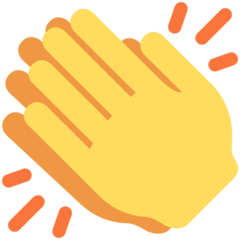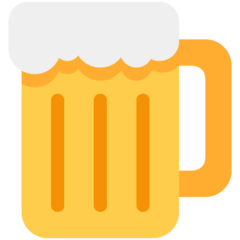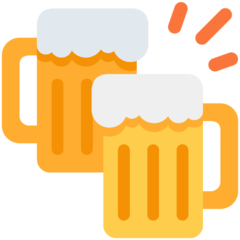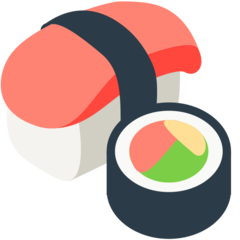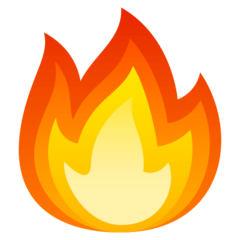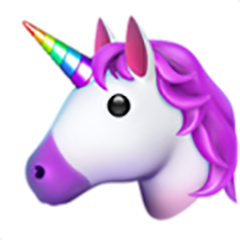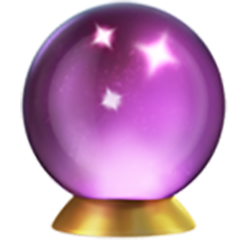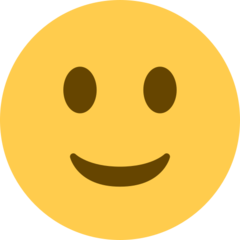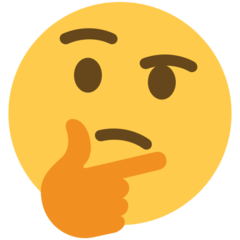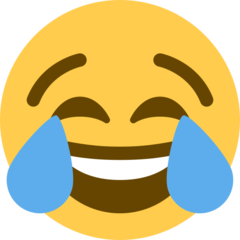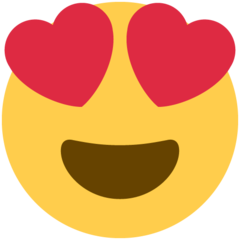 SailorEudes · 2 years ago
Using the Deepl API
Good morning, and welcome to an exciting and new tutorial. This tutorial is also available in its French and original version here. Today, I'm back to share with you a script I created, on...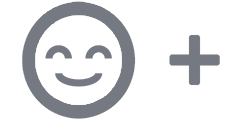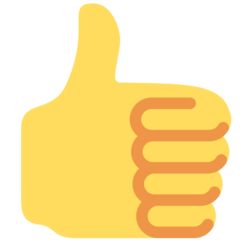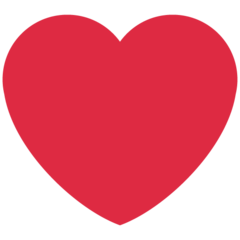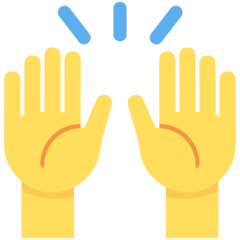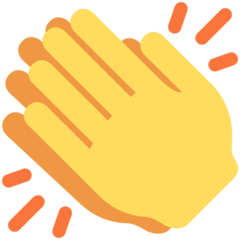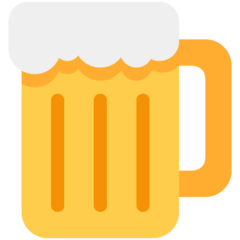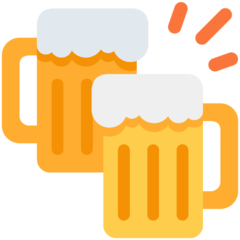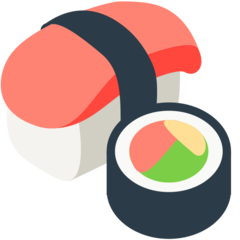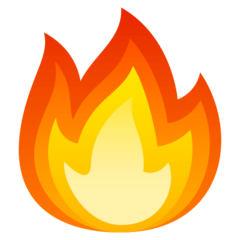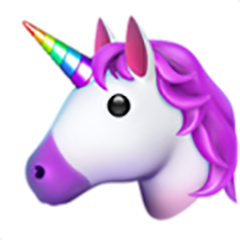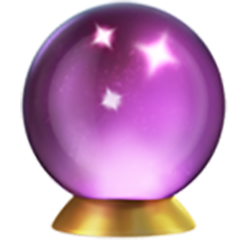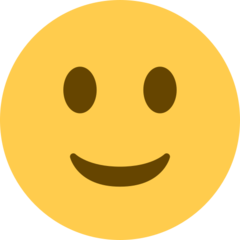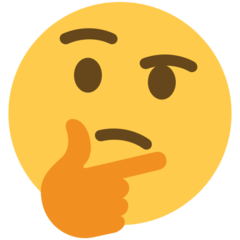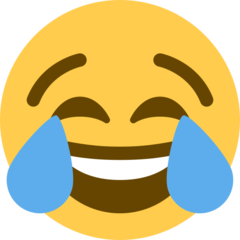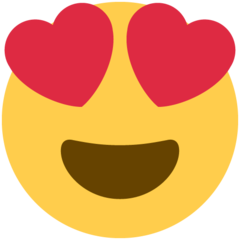 SailorEudes · 2 years ago
Eudes Presentation
Hello everyone, and welcome to my very first topic which will talk about my journey on the web, and my different creations. Before starting, I want to specify that I am French, which makes...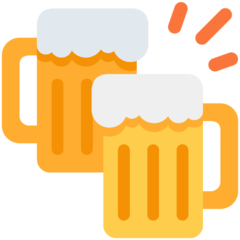 1