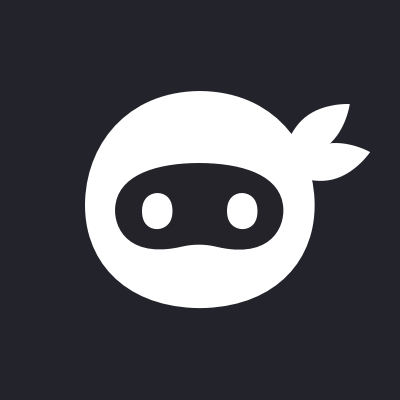 User has not added any information in their about section.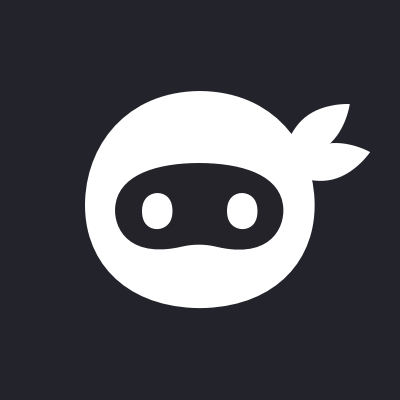 Kwaku Antwi · 2 months ago
Copy a file from a git branch to the other
Working with GIT is one of the best thing that happen to development. However, sometimes in very rare instances, you may have the need to copy(checkout) a file from one branch to the other....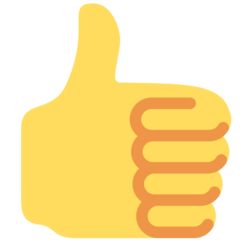 1