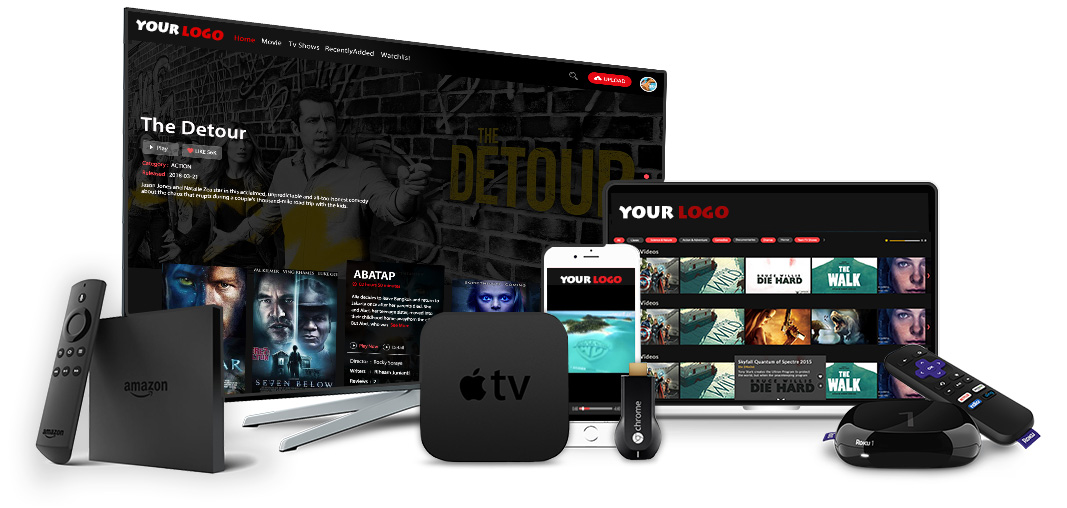 If you have ever watched video content on platforms like Netflix or Amazon Prime, you have been exposed to the potential of the revolutionary OTT technology.
If you are still wondering how big the OTT market is, let's look at some stats to get a better understanding of the OTT arena.
The global OTT market is estimated to touch approximately $332.5 billion by the year 2025. This roughly equates to a compounded annual growth rate of 16.7% between the period 2018 to 2025.
What is OTT Software?
OTT refers to Over-the-Top media services. It's a unique way to deliver video content to the audience by leveraging the internet. It gives the user the flexibility to watch the content whenever and wherever they like using their smart devices & computers.
Benefits of Using OTT Software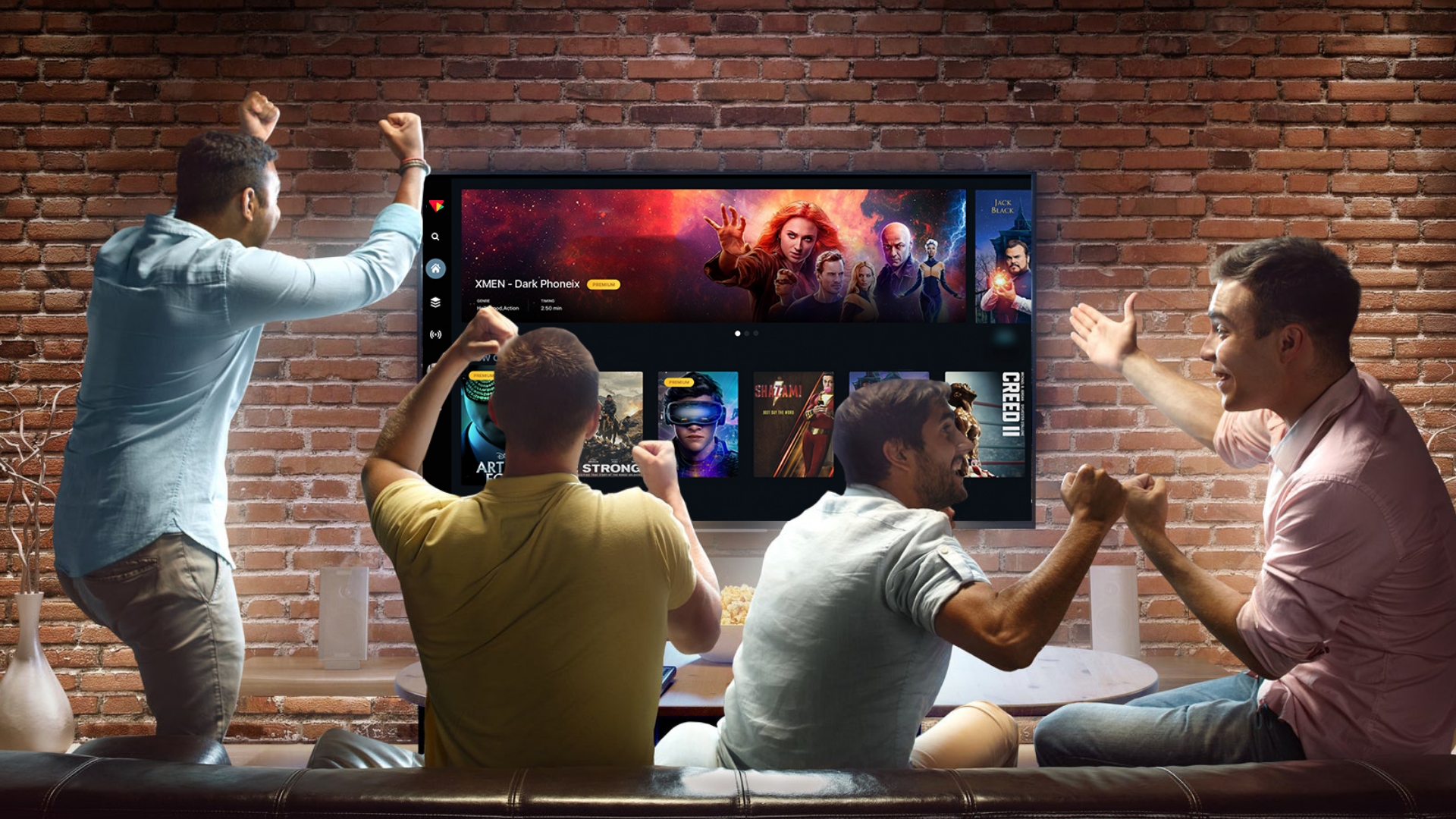 Multi-Device Support
Secured
Wider Audience Reach
Connectivity
Cost Friendly
Convenience
Variety Content
How to Choose the Perfect OTT Video Software?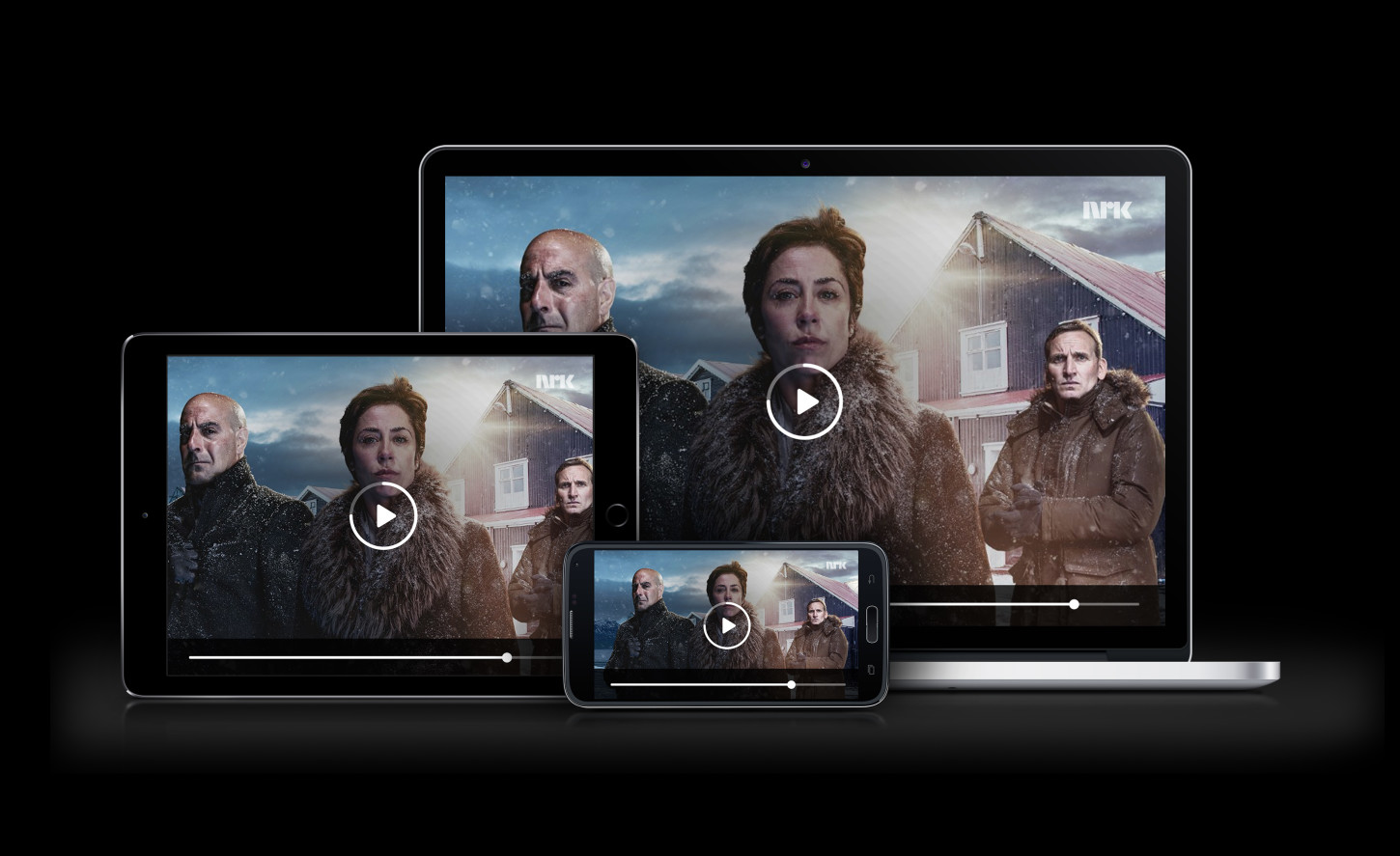 Ever wondered what it takes to launch OTT platform? One of the trickiest things in the contemporary is choosing the perfect OTT video software provider. There is no universal perfect solution that exists, but it all depends on your needs and budget.
Choosing the right OTT video software requires assessing various service providers based on the features they are offering, pricing model, customer support, etc.
Top 5 Best OTT Software Providers to Launch OTT Platform in 2021
1.VPlayed

Checkout our latest product - the ultimate tailwindcss page creator 🚀
VPlayed is among the best self-hosted OTT video platforms that cater to a diverse audience segment. The primary aim is on providing robust live streaming and VOD services.
They also offer personalized solutions for various niches including sports, religion, fitness, filmmakers, and other industries. The pricing varies depending upon the services you choose; it goes by quotations.
IBM OTT Streaming brings together intelligent content distribution capabilities that facilitate direct and third-party OTT streaming. It helps to boost the monetization prospects of each user. IBM cloud video is generally used by broadcasters for live streaming and Video on Demand.
CONTUS VPlay is a convenient OTT streaming solution that primarily caters to the need of people looking to expand their audience base by leveraging their video library. It helps video content owners to easily monetize their platform and earn revenue from the audience. It's very dynamic as it serves customers in different industries including production houses, educational institutions, corporate houses, etc.
JW Player provides video hosting services that integrate with the majority of the OTT platforms. Many OTT platforms use this player for hosting and live streaming videos. It also helps you customize your OTT output by leveraging various tools from multiple providers. It is very easy to even link an existing website or application with the JW Player.
Vimeo is known for providing a wide range of basic solutions for live stream, VOD, OTT, TV applications, etc. Vimeo's pricing structure is placed flexibly for users with the cheapest tier charges. Some of the noticeable features include protection against piracy, poll, and live chat features, etc.
Conclusion
Choosing the right video software provider can be a game-changer for your organization. You should weigh the pros and cons of each provider before reaching an effective conclusion.
It should meet all your needs, must have the essential features discussed earlier and should be in convenient with respect to its cost effectiveness!
Originally Published at OTT Software Providers