Say hello to your new
DEVELOPER
BLOG
Craft your own developer blog. Share your knowledge, display your skills, use your own domain, and monetize your blog.
Signup Now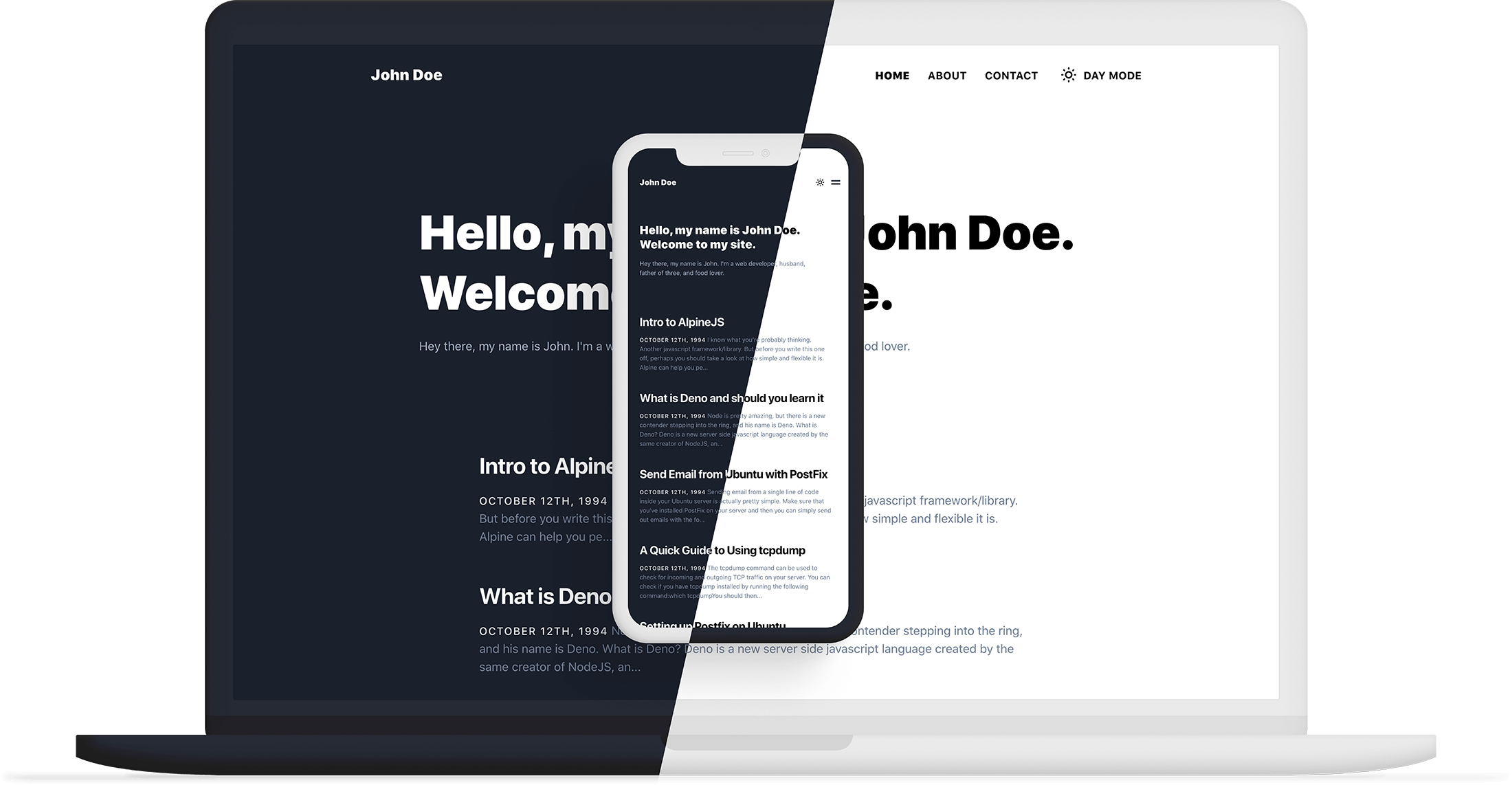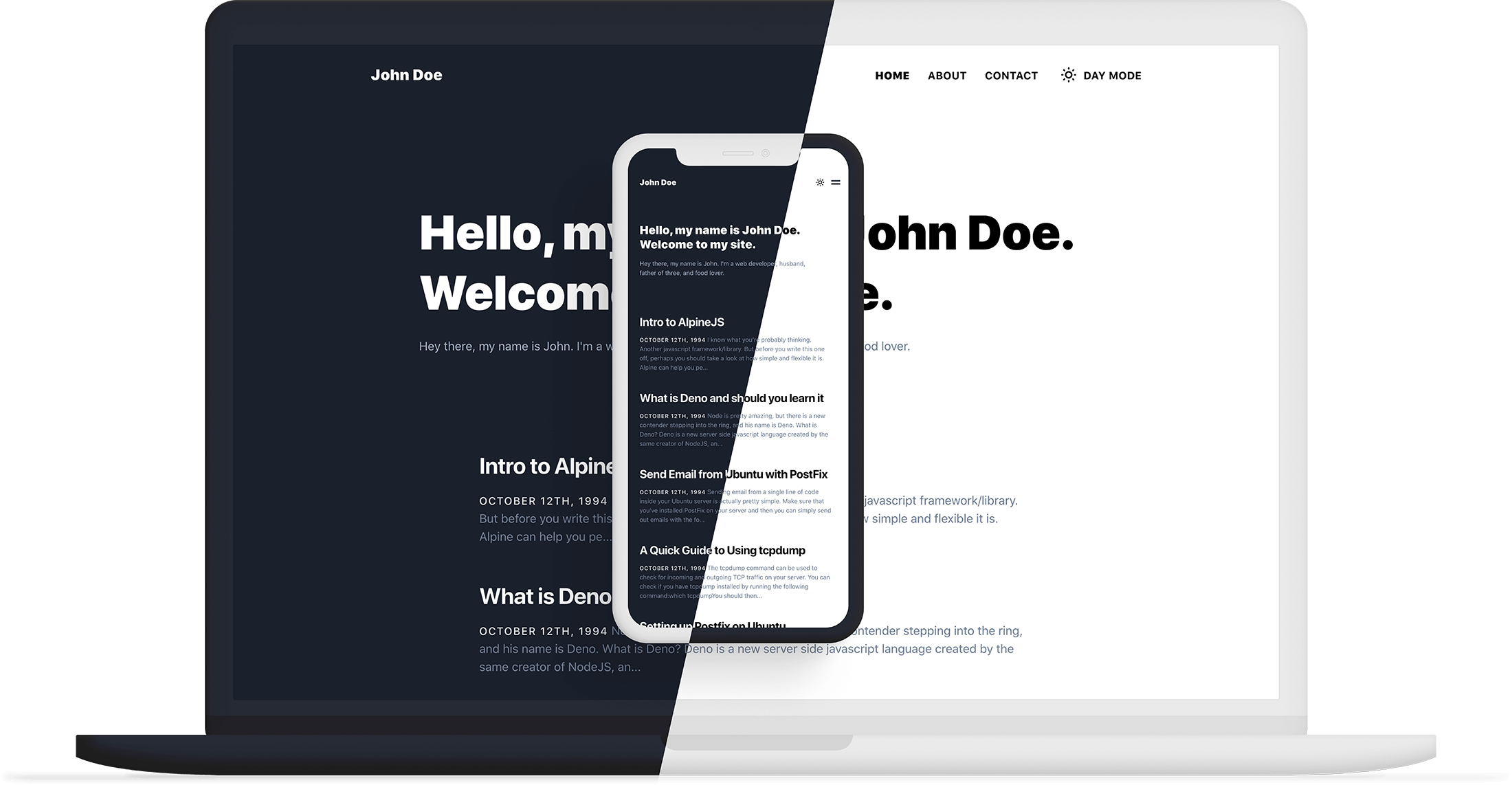 What is a DevBlog?
A developer blog or (devblog) is a blogging platform created for developers.
Packed with features every developer will love.
Features
Here are a few of the delicious features you can expect when you build your developer blog with the DevDojo DevBlog platform.
Write In Markdown

Write your posts/tutorials in Markdown. Easily add images, lists, quotes, codeblocks, and more in our intuitive markdown editor.

Code Highlighting

Code highlighting for any language. Our platform will auto-detect any language and show it in a beautiful colored format.

Own Your Content

You own everything you write, and you can easily download your Markdown files at anytime.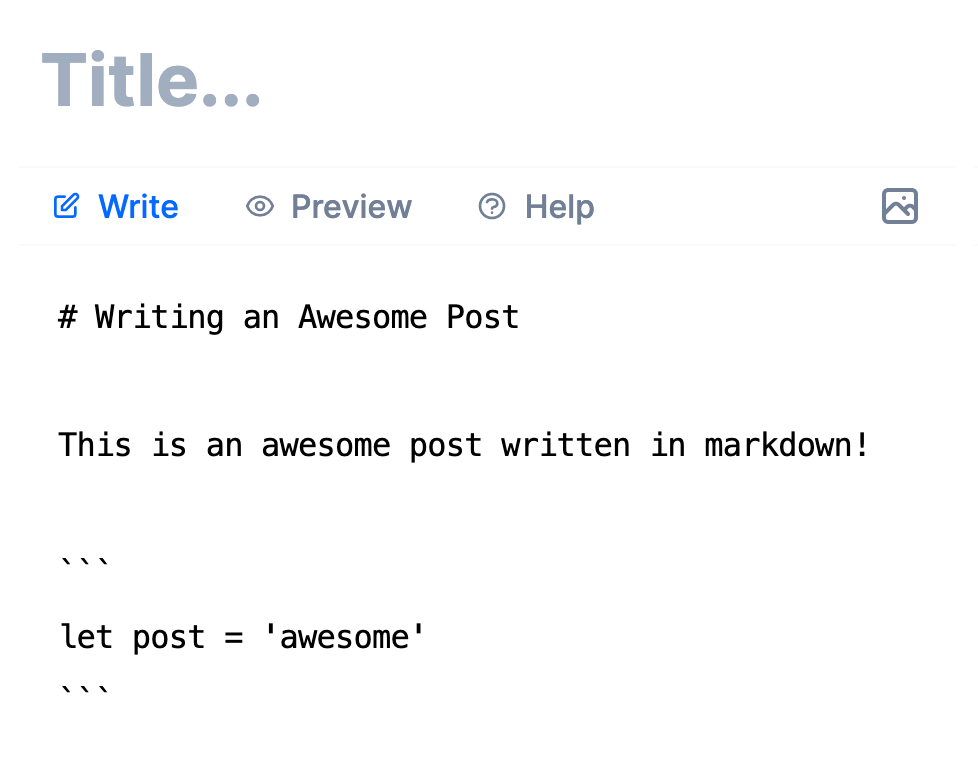 More Awesomeness
There's so much more awesomeness, you'll have to check it out for yourself, here are just a few more things you'll probably like.
Add Your own Domain

Use a subomain username.devdojo.com or use your own domain for your self-hosted devblog. The choice is yours.

Awesome, Clean, and Customizable Themes

You can choose between multiple themes which are all designed to be clean, customizable, and SEO-friendly.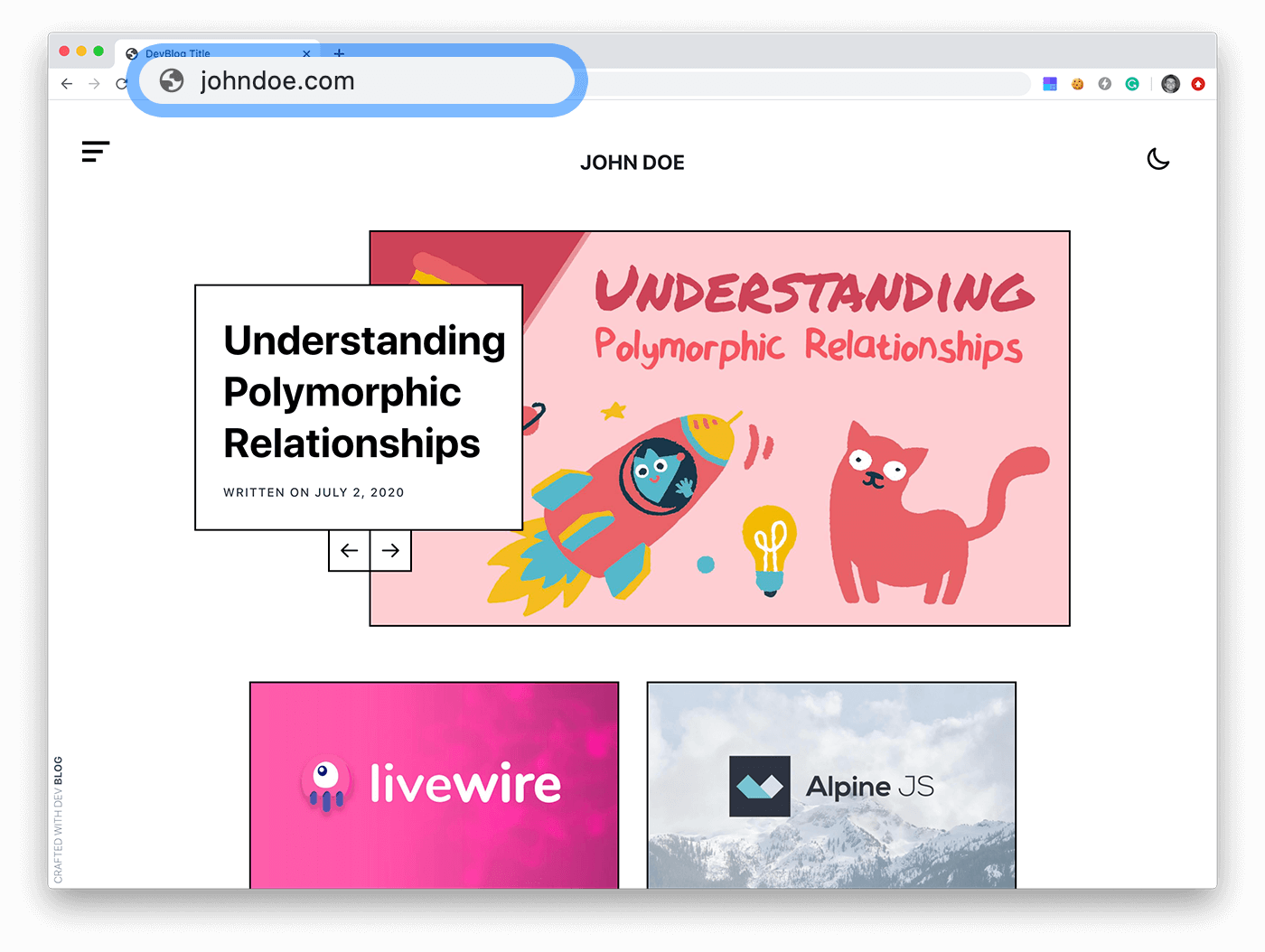 Signup now to try the beta.

It won't dissapoint.