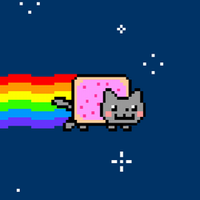 Joined December 4th, 2021
User has not added any information in their about section.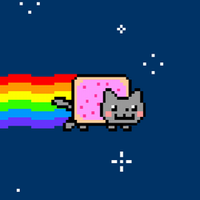 cyber2f08 · 8 months ago
Python Basics
Hello there, howdys! Today we are gonna learn some basics of Python the most popular and easiest language in 2021 First we need to know what is python! Python Python is an open source progra...