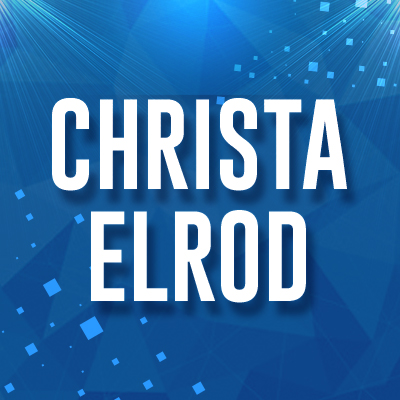 Christa Elrod
@christaelrod
Working as a creative graphic and web designer at Proglobalbusinesssolutions.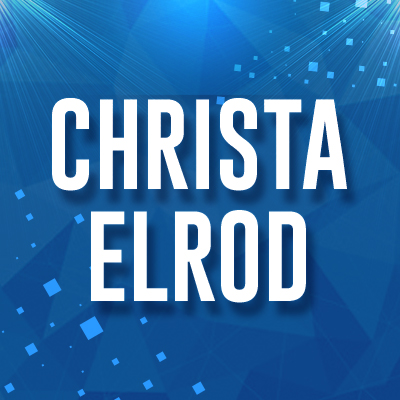 Christa Elrod · 10 months ago
14 Best Backend and Frontend Web Development Languages For 2021
Are you a beginner in the area of website development? There are several programming languages and being a beginner, you may get puzzled as to where you should start from. However, this may...