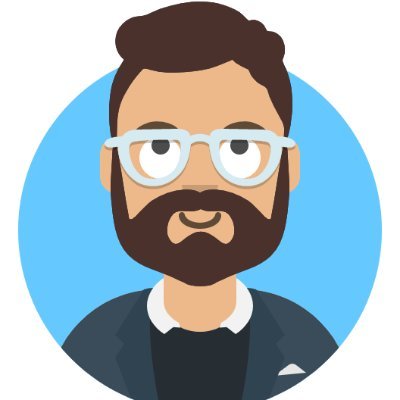 Carlo Morrone
@carlomorrone82
User has not added any information in their about section.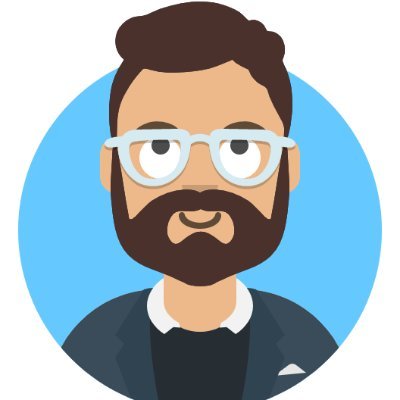 Carlo Morrone · 5 days ago
Hidden gems - 5 JetBrains plugins to boost your productivity! 💎
If you're anything like me, you surely like to keep up with the newest technologies on the market. I constantly try to look for ways to upgrade my IDE with cool plugins that can help me and...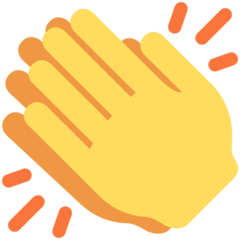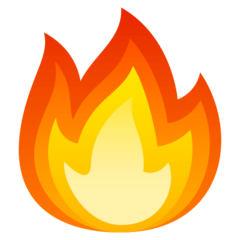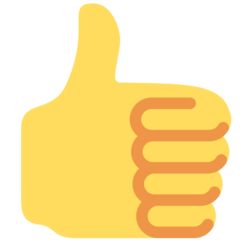 4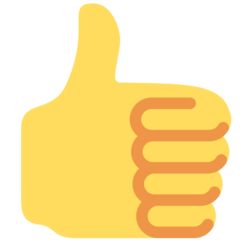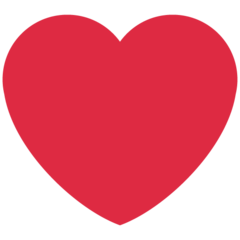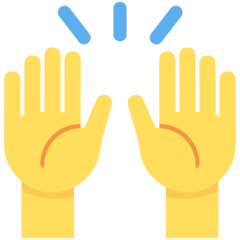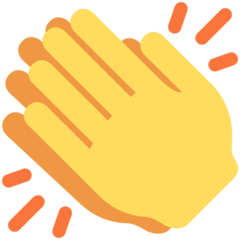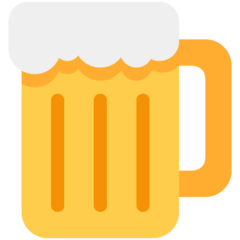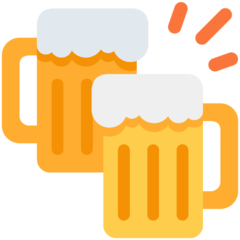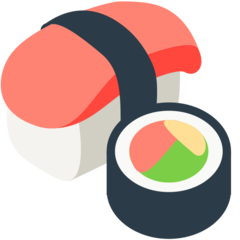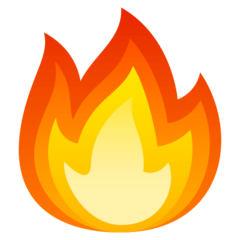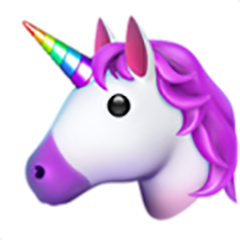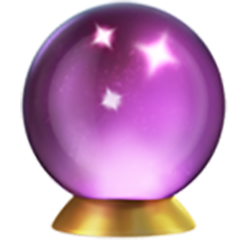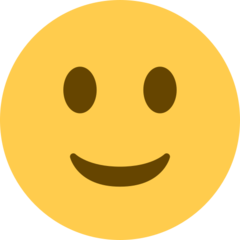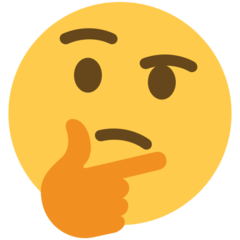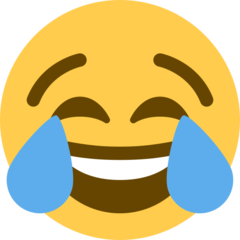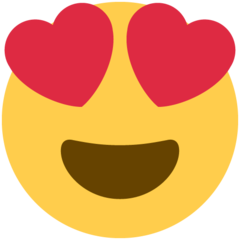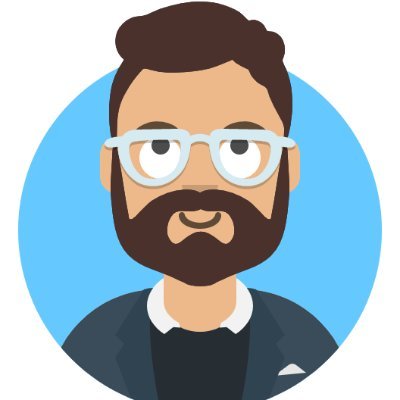 Carlo Morrone · 1 week ago
The Best VS Code Extensions For Remote Working
What do developers want? Money, flexible schedules, pizza? Sure. Effortless remote collaboration? Hell, yes! Programming is a team sport and without proper communication, you can't really ex...