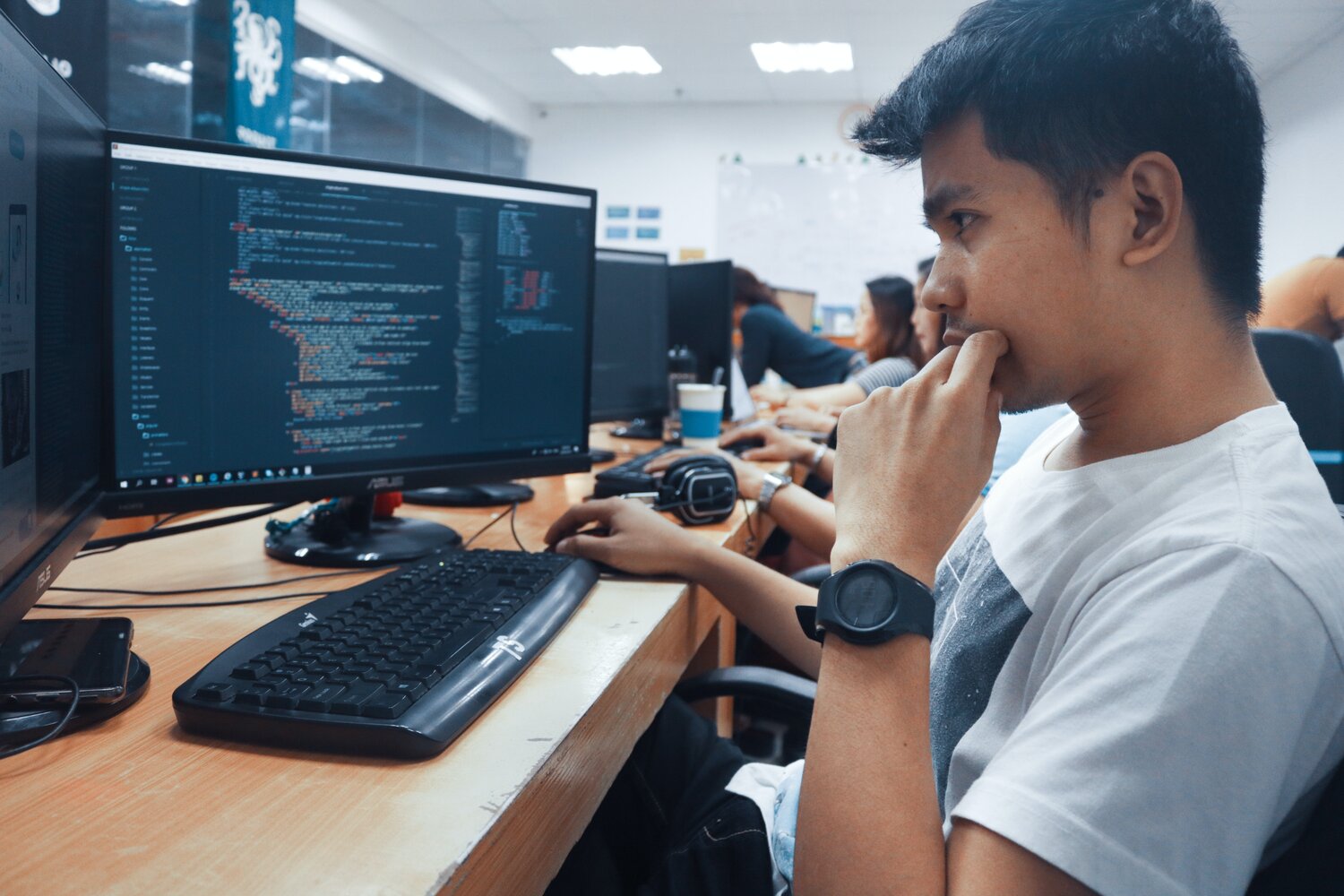 If you are one of those developers who wonder how web development is linked with digital marketing, then you are at the right place. Web development in addition to digital marketing is a great combination for you to benefit from various career options. But before we come to that, let's ask a simple question, what is digital marketing?
Digital marketing is that component of marketing that uses the internet and different digital mediums for promoting a brand or selling its products or services. To learn more about it, it is important to find out what digital marketing incorporates:
1. SEO: It is the practice of optimizing your website and enhancing its visibility for relevant search results.
2. Content marketing: It is a marketing technique of developing and distributing attractive and high-quality content to a targeted audience, which could then lead to a profitable call-to-action.
3. Social media: It involves creating and posting content on various social media platforms to accomplish your marketing goals.
4. Google Ads: It is a pay-per-click marketing platform that allows marketers to run their campaign ads on Google's results page.
5. Analytics: It is a service that helps marketers to track and report website traffic
6. Email marketing: It is the technique of sending emails to a group of individuals for marketing purposes.

Checkout our latest product - the ultimate tailwindcss page creator 🚀
7. Conversion rate optimization: It is the technique of enhancing your website's audience who then can turn for conversion.
Many web developers have no key idea about the various advantages of learning digital marketing. Thus, we have listed down several benefits which might prompt web developers to learn skills of digital marketing.
5 Benefits of Learning Digital Marketing for Web developers
1. Raise your demand as an employee: As a web developer, your job is to create such sites that perform efficiently. However, if you possess additional skills in the domain of digital marketing, like improving conversion rate or targeting audience, then your career prospects would likely go up. You would not only be able to create a website, but also advertise a brand and offer stunning bundled services as well.
2. Grow your income: By studying digital marketing, you can easily ask your HR to increase your salary because of the double expertise you will have in web development as well as digital marketing. You can put forward a convincing argument as to how your extra gained knowledge can be valuable for the organization.
On the other hand, if you work as a freelancer, you can aim for raise in your payment, provided you implement your digital marketing skills on your present and future projects.
3. Create your own identity: By sharing what you have learned and what sort of expertise you possess, you can easily encourage your potential clients to contact you and give you great offers in exchange for your service.
You can also start a developer blog that is rich in quality content and brings in lots of traffic to your website. Or you can even go active on social media and share your work which might help you to come into the limelight of your potential customers.
4. Launch your product line or services: Many ambitious web developers can bring in extra revenue via launching their products or services. You can achieve this by not only creating an effective website but also advertising your products or services on it.
5. Have a 2nd career choice: In a likely event, if you would have lost all of your clients and other work, then your digital marketing skills may be of great help in starting from scratch again.
Thus, it would be a lot easier to skyrocket your career once again if you can develop all the skills before you need them.
Where One Should Learn Digital Marketing?
It doesn't matter how hectic your lifestyle is. You can easily fit your study hours and learn the concepts of digital marketing. A few digital marketing resources are given below which can you make use of.
SEO: SEO Training Course by Moz Academy
Content Marketing: Content Marketing Course by HubSpot Academy
Google Ads: Google Ads Course by Isaac Rudansky
Social Media: Social Media Marketing Course by SO ME Academy
Conversion Rate Optimization: Conversion Rate Optimization Course by CXL
Email Marketing: Email Marketing Course by HubSpot Academy
Analytics: Google Analytics Academy
However, if you wish to further learn practical skills and develop hands-on experience, then it is advisable to opt for a digital marketing course.
The last word
If you can add your web development skills to that of digital marketing, then you can really stand apart from the crowd. Hence, it is high time to upgrade your work profile and look for better opportunities in the digital world.