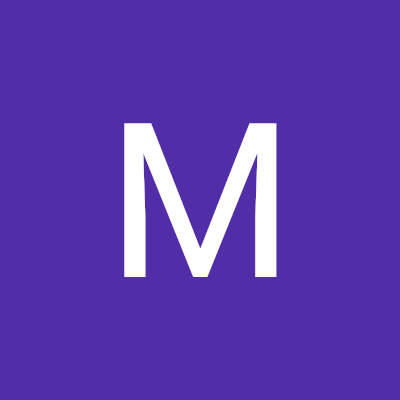 Joined September 21st, 2021
User has not added any information in their about section.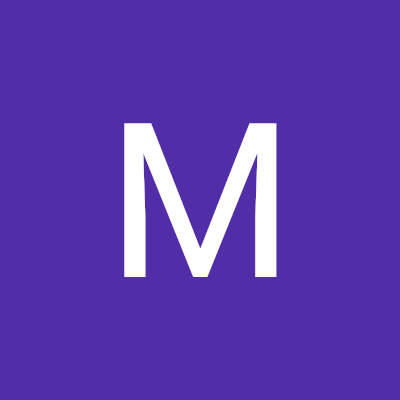 Metthew · 8 months ago
10 Best Supermarket Ecommerce Platforms to Build Grocery Website & App
Grocery shopping is a time consuming process as people should prepare the list and then should visit the grocery store. In the store, few items may not be available then again you need to vi...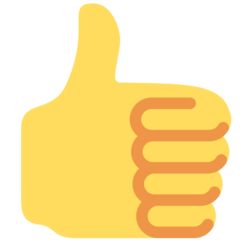 2