Joined January 25th, 2022
User has not added any information in their about section.

K. R. Mahaadevan · 3 months ago
The World of SQL:A Beginner's Guide
Developed first in the 1970s by E.F Codd,SQL is today everywhere from Microsoft to Stack Overflow, but what is SQL? SQL stands for Structured Query Language which is mainly used to manage r...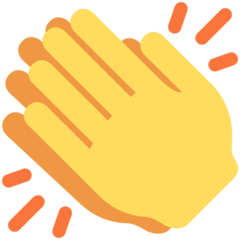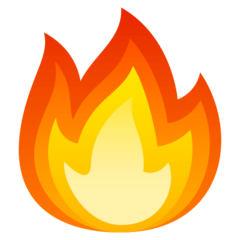 2