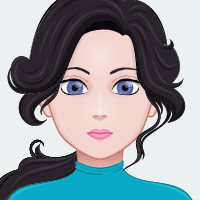 Sonia Mathias
@ghostrider
User has not added any information in their about section.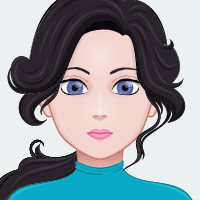 Sonia Mathias · 1 month ago
PostgreSQL vs. MySQL: What is the Difference?
If you're starting a new development project, then choosing a database management system is one of the crucial decisions you have to make, right? Well! Often most of the DBMS work the same,...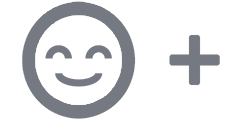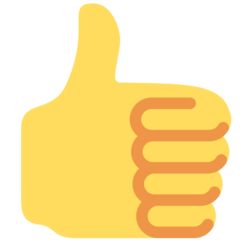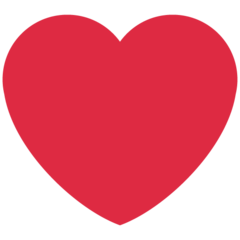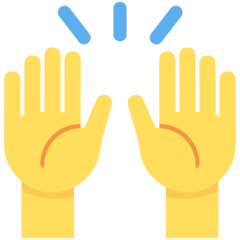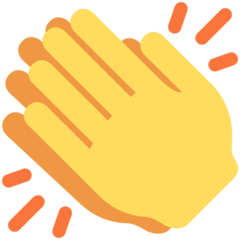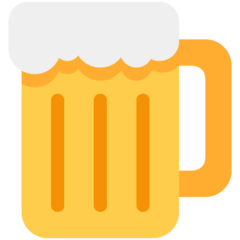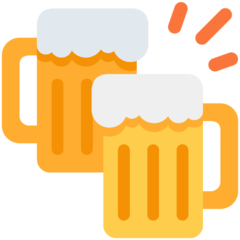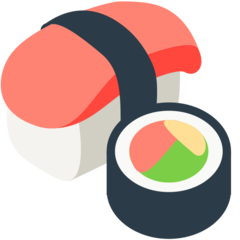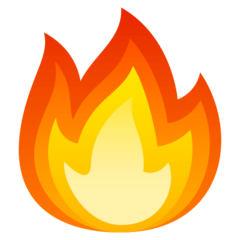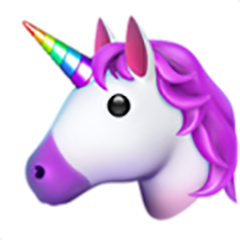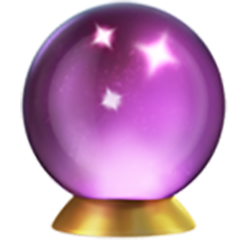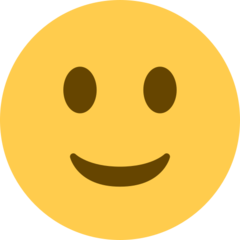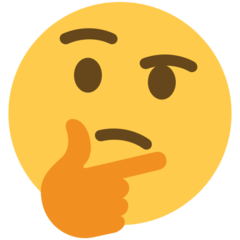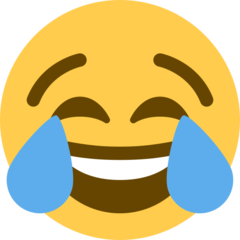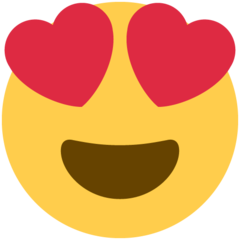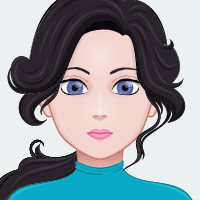 Sonia Mathias · 1 year ago
Interview Tips on what to prepare for as a Java Developer
Scope as a java developer- Java is everywhere, in desktops, scientific supercomputers, gaming consoles, web tech, mobile phones, etc. It's been quoted that there are 9 million Java developer...