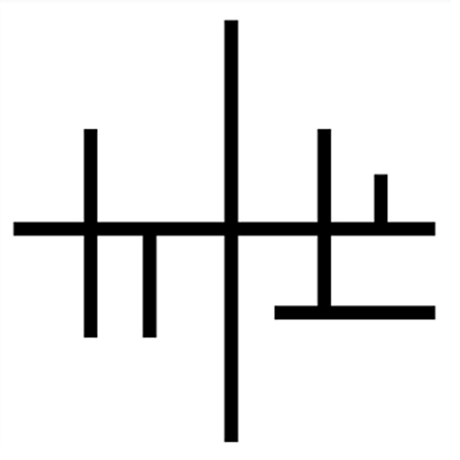 Kaushal Joshi
@clumsycoder
Joined February 21st, 2022
User has not added any information in their about section.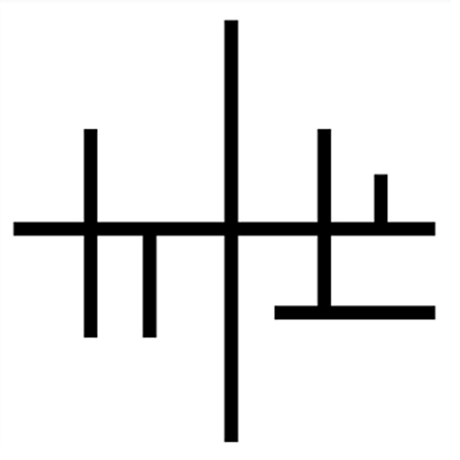 Kaushal Joshi · 1 month ago
How to Add Script Tags in React
Using third party libraries is very common while developing apps for the web. The usual way is to install the NPM package of the library and import it for your use. But sometimes, the NPM pa...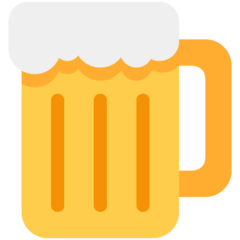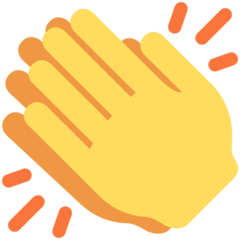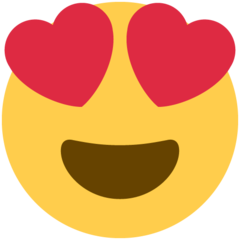 3