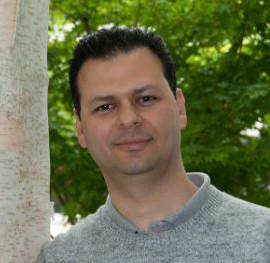 Cassio Lacerda
@cassiolacerda
I love to create solutions for any process problem.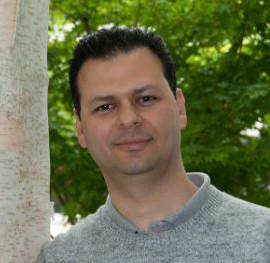 Cassio Lacerda · 1 year ago
What is the best lib for work with HTML Canvas + Export PNG
Hi guys, I would like to develop a simple edit template image online like https://www.figma.com/ but more simple of course. I am planning to use HTML canvas load a template and after export...