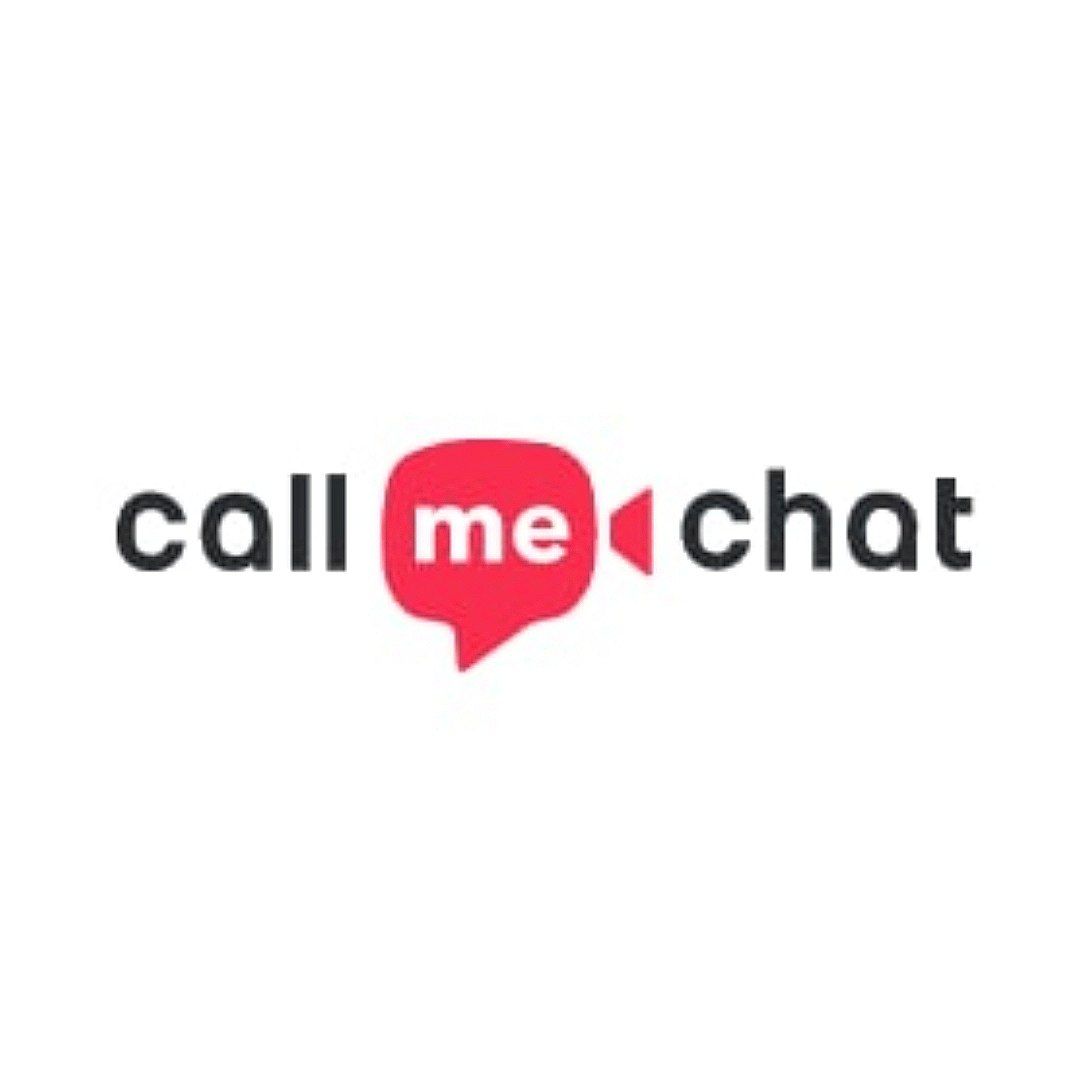 Live video conferencing by CallMeChat offers many benefits. The ability to engage in face-to-face interaction improves dozens of customer service metrics, including first-contact resolution, average resolution time, and other important KPIs. Ultimately, video conferencing improves the business as a whole, by improving sales. Read on to discover the benefits of video conferencing for customer service. Let us start with its benefits. The efficiency of video live chat can dramatically increase sales and customer satisfaction.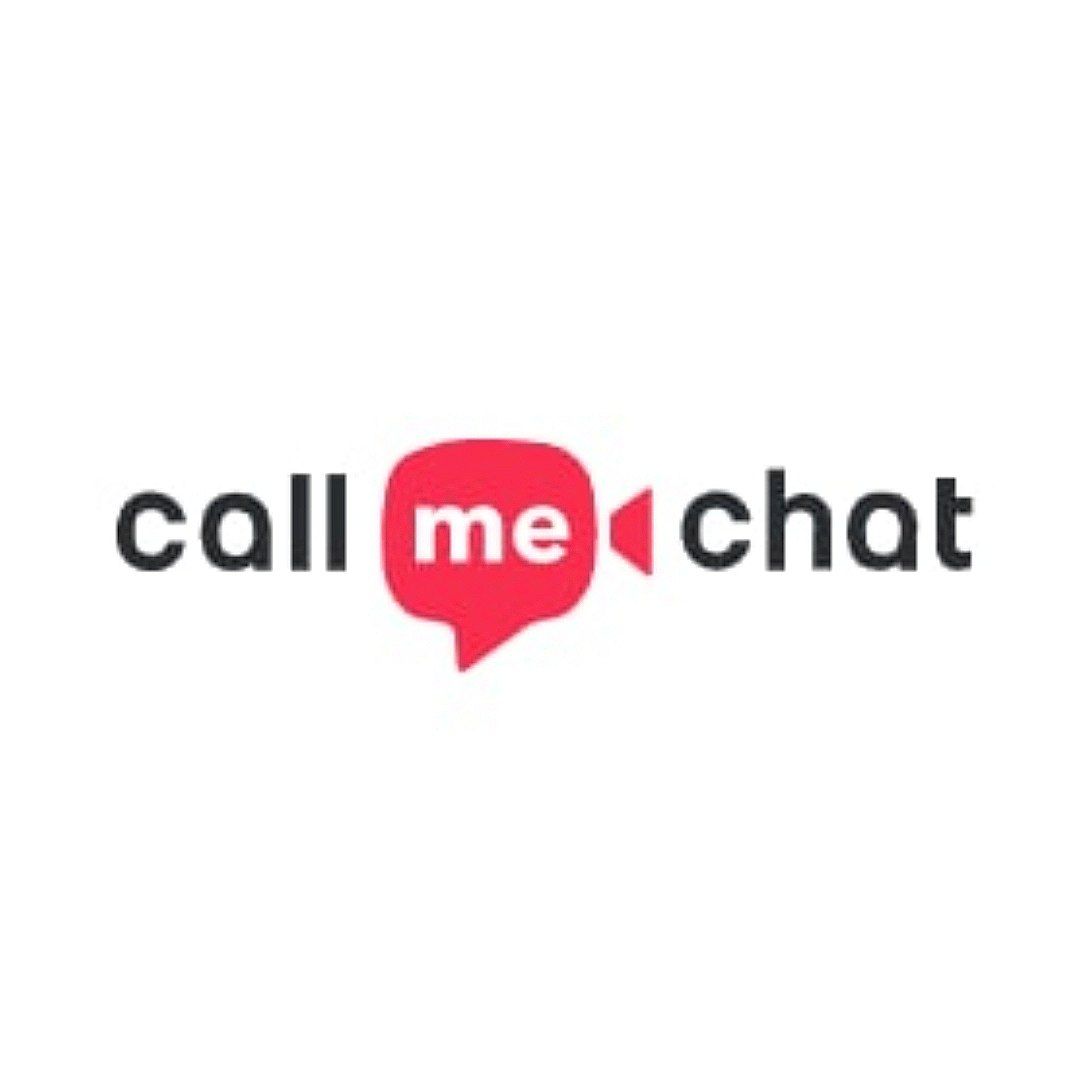 CallMeChat · 1 week ago
The Impact of the Pandemic on Video Conferencing
The effects of the pandemic will not affect videoconferencing right away, but the trend will likely continue long after. According to Gartner, only 25% of business meetings will be held in p...