NOIA is a great project that I've been following up on for the past one year. NOIA is the future of internet.
NOIA Network utilizes Segment Routing, IPv6 and Distributed Ledger technologies to create a global Software Defined Network (SDN) on the public Internet. NOIA's Programmable Internet allows ISPs, Data Centres and individual infrastructure providers connect to Distributed Ledger and sell their infrastructure as internet transit. This can be done through NOIA Platform which is World's First Programmable Internet Backbone As a Service.
Make sure to watch this great 1 minute introduction video so that you could get a better understanding of the project:
https://www.youtube.com/watch?v=471iPQ7846U

About NOIA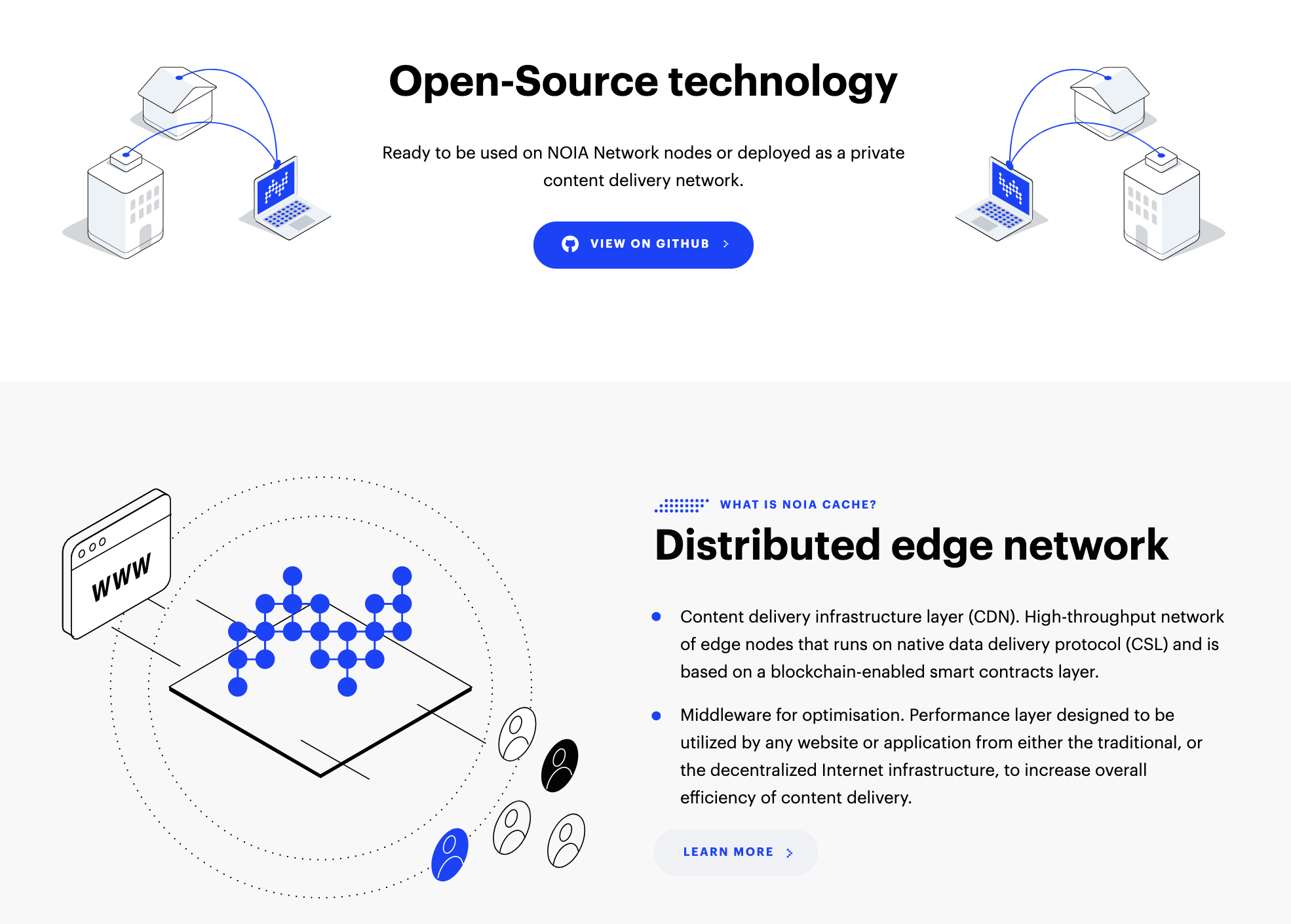 NOIA started as a Decentralized Distributed P2P Content Delivery Network (CDN) startup based on the blockchain technology. It secured funding from institutional investors, assembled a team of world-class engineers, experts and advisors and delivered first of its kind Open Source technology - NOIA Cache.
It attracted over 9000 community members and over 5000 nodes were installed. It currently has a capacity of over 25TB in NOIA Cache nodes at any one moment and delivers content to a number of websites.
---
NOIA digital commodity token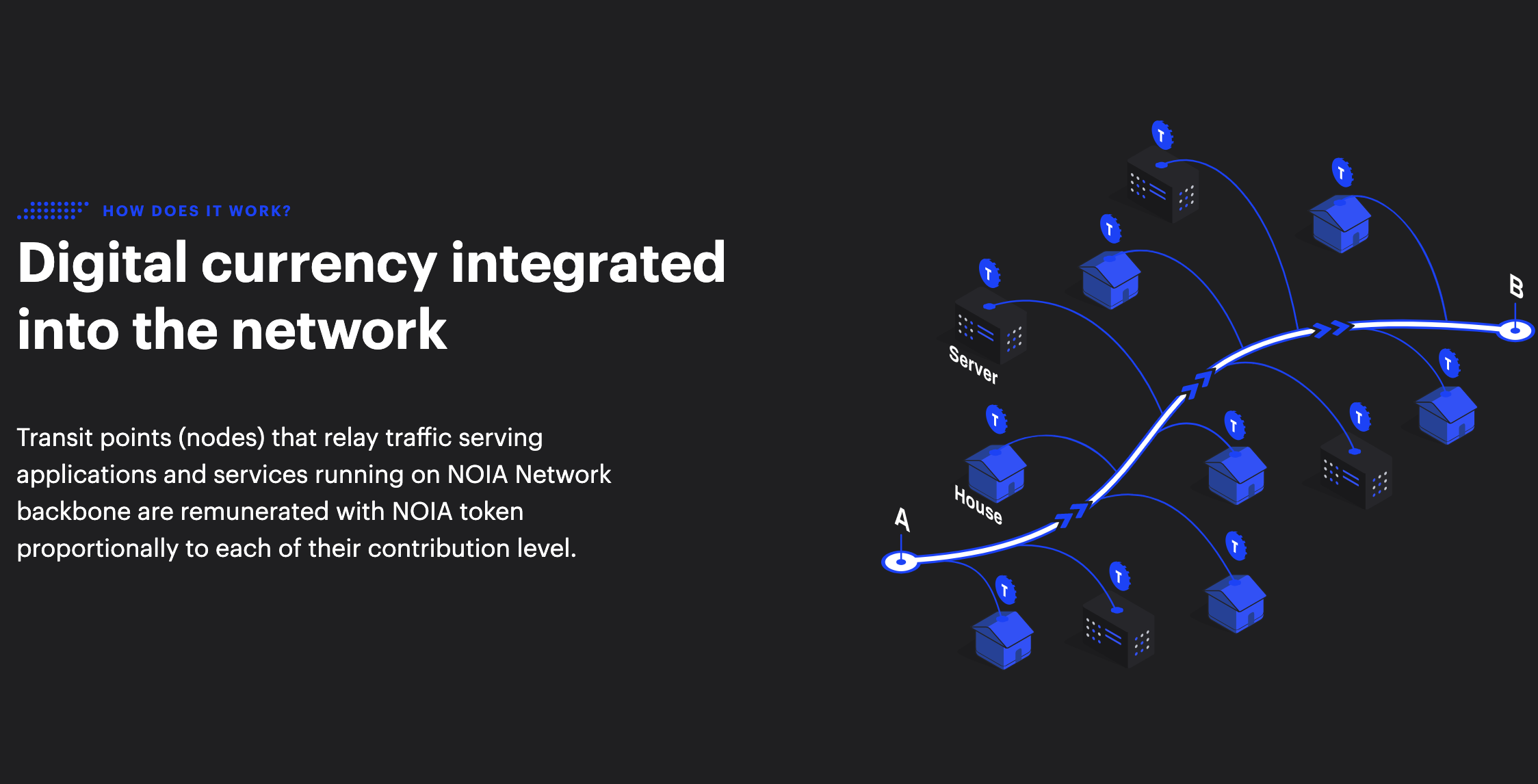 Digitalizing internet transit by issuing NOIA digital currency to pay for Programmable Internet backbone. Both companies, and people can access all of NOIA services suite via the token. Essentially this means that if you run the NOIA node on your PC, share your bandwidth and get paid!
Sign up here: noia.network
Get $50 free credit for Digital Ocean and run your NOIA node for free: digitalocean.com
---
NOIA Cache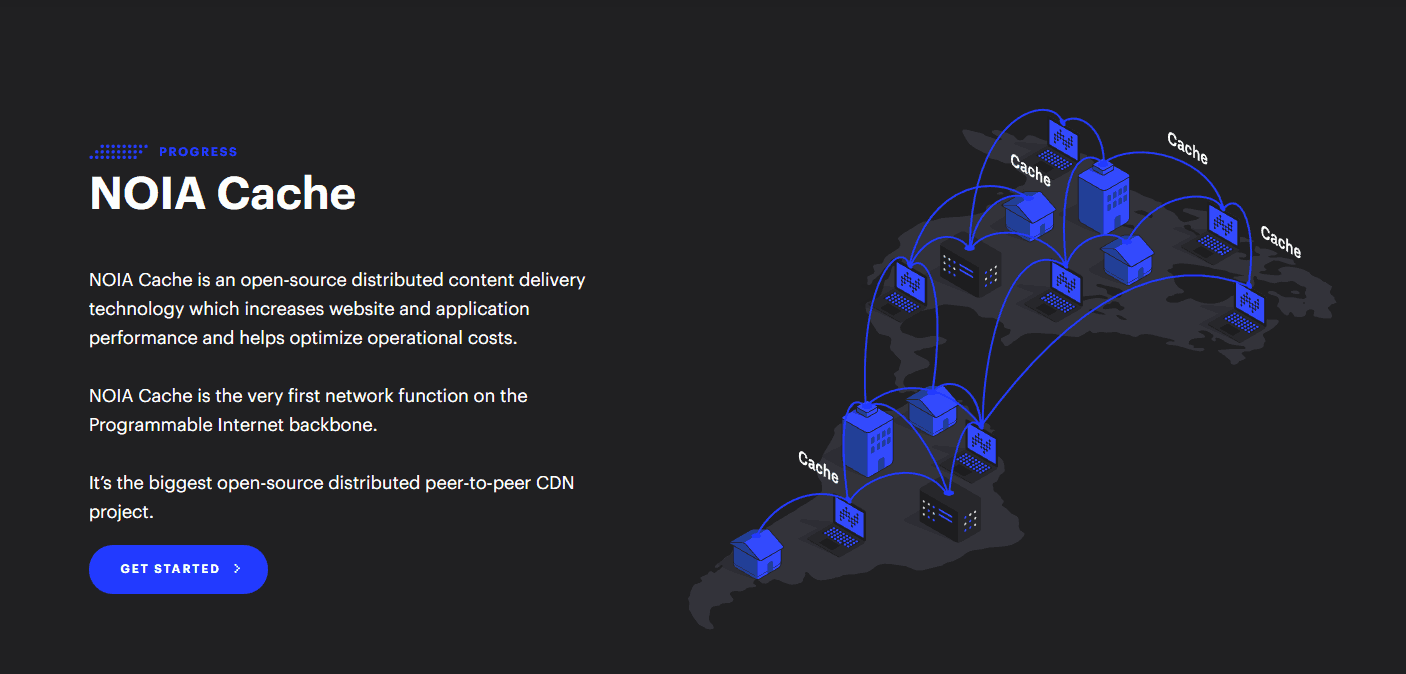 NOIA Cache is a distributed content delivery technology which increases website loading performance and helps optimize costs.
It is the very first network function utilizing the Programmable Internet backbone.
High-throughput network of edge nodes that runs on native data delivery protocol (CSL) and is based on a blockchain-enabled smart contracts layer.
---
Comunity
NOIA has a great community, everybody is super friendly and willing to answer any questions that you might have. Follow the latest announcements on Telegram:
---
Conclusion
Still unsure on how NOIA Network delivers content? Here's a quick overview!