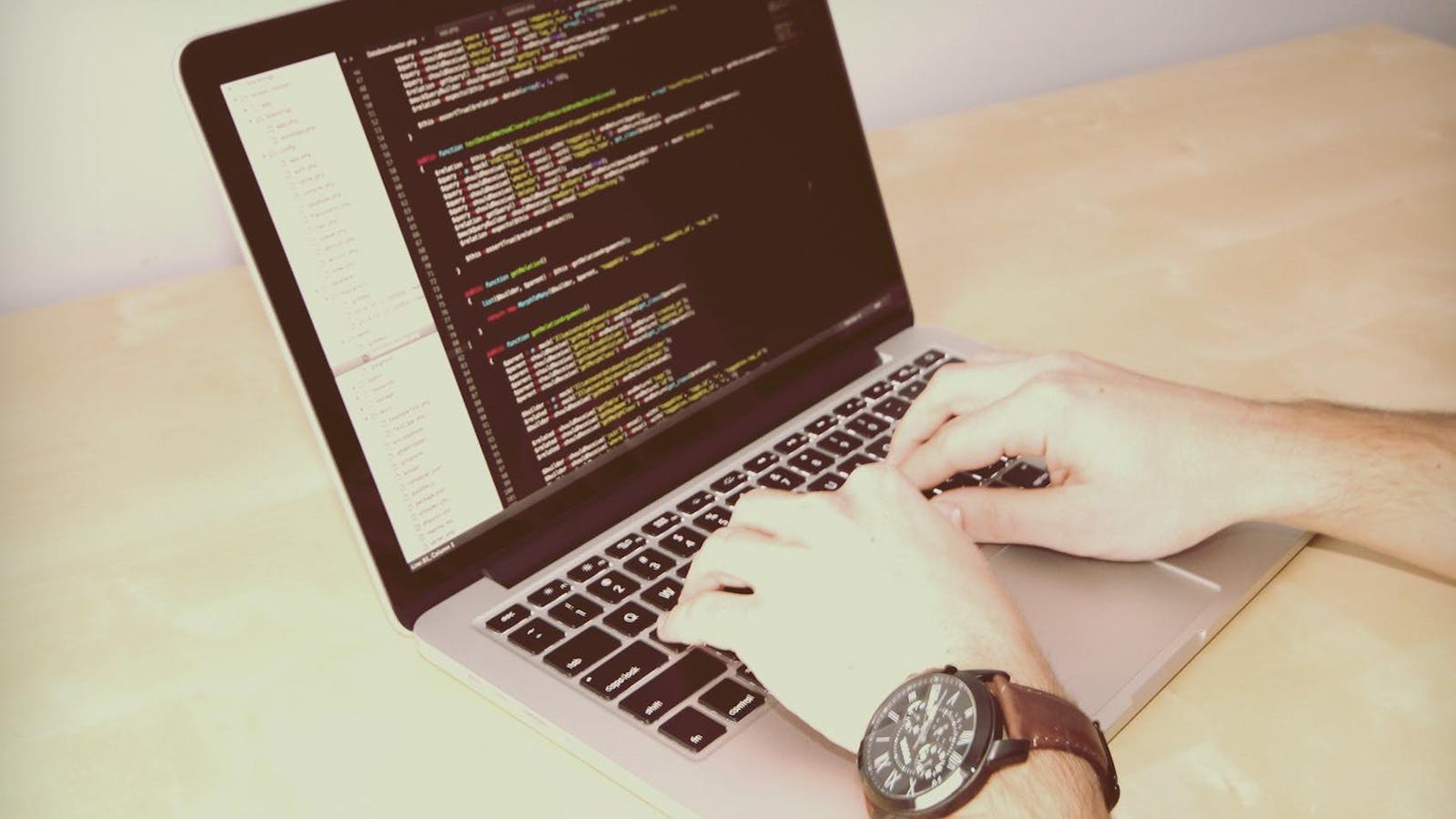 Does Your Project Need a Web Designer or Web Developer?
Glad to see you here! The hunt for a web developer pulled you towards this post. Are you sure you are looking for a web developer, or your current web project needs a web designer, rather? Many people like you get stuck in the same confusing situation; should they Hire Web Developers or a web designer. Also, you have been confident with the myth that a web developer is the same as a web designer. But eventually, you end up with the complete mess for your project. You would even find that the hired expert is not delivering what you expected. Your site turned out to be something else than what it should be.
Before you approach a web development service provider, you must understand your needs. You must know what services apply to your project. Find out whether it is a web developer or web designer who can work your website.
That being said, let's see what makes a web developer for hire different from a web designer.
Web Developer vs. Web Designer
Both web developers and web designers work towards creating engaging websites. However, their roles are different.
● If you hire a web developer for your website, they will look after the technical aspects of it. Whereas, if you choose to consult a web designer, they will take care of the visual design of your website.
● Using tools like Coreldraw, Photoshop, Dreamweaver, Frontpage, etc. web designers are responsible for the beauty and aesthetics of the site. On the other hand, web developers use HTML, CSS, and JavaScript to create an interface (web page/application) and build logic to implement the concepts of web designers.
● If you consider web developers for hire, they will also look after the optimization and maintenance needs of your website. Speaking of web designers, they are more concerned about the look and feel of your website.
● A web designer works for assembling different parts of a website and its appearance. They think about user perception while contributing their skills to the site. But, if you hire a full-stack web developer, they will make sure that every element of the design is hard-coded into the website. They know how to code a browser, server, and database.
● Web designers create a prototype of the website design, and web developers give life to that prototype. They make the model function as a complete website.
● Hiring a web designer would allow you to focus on areas like branding, colors, typography, images, layout, content, and structure of your website. Whereas, if you hire a web developer, their matter of concern would be framework, functionality, testing, refinement, technology/software, and the eCommerce part of it.
It is, therefore, advisable to be sure on your side before reaching out to web development services. Choose the right website expert for your projects if you are really into improving the current state of your business. Look at some tips for selecting the appropriate form of service.
How to decide whether you need to hire a web developer or web designer?
Are you starting to build a website from the ground-up?
If so, then you would need a web designer to complete the following tasks:
●You have some design ideas in your mind for the website, and you want a wireframe for it.
●Maybe you need help in designing the homepage of your website, what elements should be there, and so on.
●You are confused between a variety of color palettes and need to select the best one that goes with your idea.
●There are several font styles available for you, but you want the one that matches other components on the website.
But, you need to hire a web developer to achieve these purposes:
● You are thinking of new functionality to add to your website. Hiring a web developer will let you know the repercussions.
● To build the design suggested by a web designer, you will need a web developer.
● Web developers are experts in understanding the role of each technical component in web development. They will tell you the difference between HTML and CMS for your site.
● You are thinking of building a new contact form. Web developers will do that for you.
● There is no need to worry about the server or security issues on your website if you choose to hire a web developer.
Do You Want To Go One Step Further With Your Existing Website?
If this is the case, then web developers for hire could do the following:
● Switch between HTML and CMS as per the requirements of your website.
● Update or fix an existing form on your website or add extra functionality to the buttons.
● Create redirects for unwanted pages on the site.
● Develop a mobile app for your website to take your business to the next level.
● Add, update, and modify payment gateways in case of eCommerce websites.
But if your requirements match the ones mentioned below, you must contact a web designer:
● Update your brand with a new or modified logo. You may be thinking of changing the design of your current website logo.
● You are adding new graphics and visual elements to your site. May be some images or videos need to be added to the homepage.
● The other way, you are looking forward to giving a new layout to the homepage of your website. A web designer will create a structure of how it should look.
● You found some images or videos outdated or away from the central concept. Web designers can edit them for you.
We hope by now, you are clear about your project requirements. Also, you must be looking for the best web development services which could avail you of a suitable expert. Whether you wish to hire a full-stack web developer or web designer, F5 Buddy is a one-stop solution. We cater to you with the top-notch services for your web projects. You just need to fill out the form and get a quote from us to know what we have for you. Hire web developers or web designers at affordable rates from F5 Buddy.