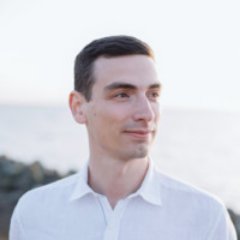 Andrew S.
@andrewstetsenko
User has not added any information in their about section.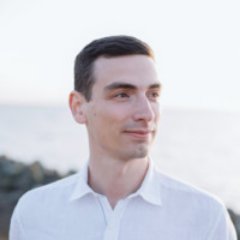 Andrew S. · 1 week ago
"Why should we hire you?"
Here are some tips to help you stand out the next time your interviewer asks this question: 👉 Do not give just one reason why they should hire you. Instead, give at least 3 reasons. I can g...