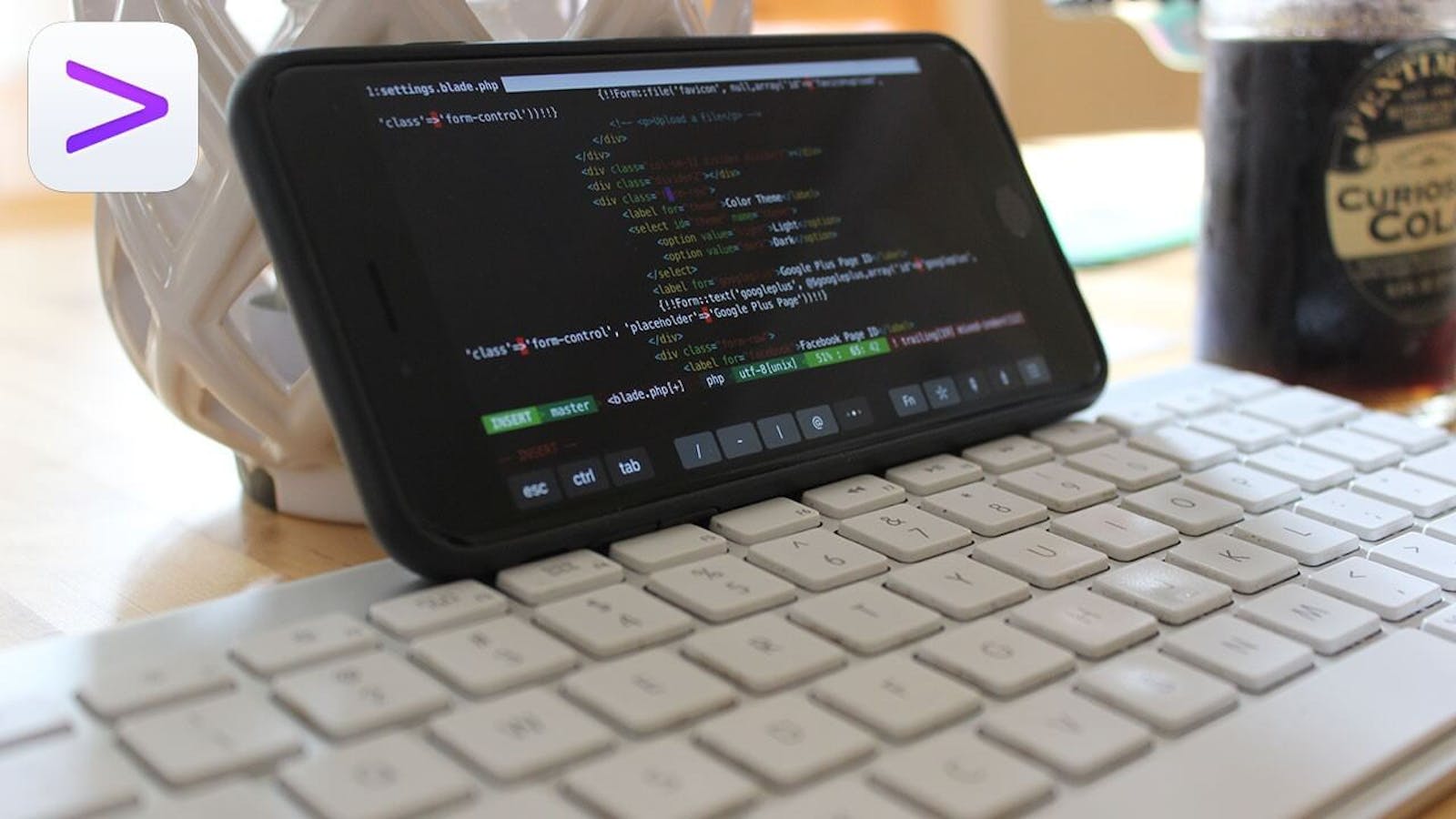 Prompt 2 - The ultimate SSH client for iPhone and iPad
If you ever find yourself wanting to edit your website over an SSH client via your iPhone or iPad, then you've got to checkout the Prompt 2 app by Panic. This app makes it very easy to SSH into any of your servers allowing you to edit your site using the VIM editor. You can also run any command on your server.
On a personal note, I've always wanted to learn the keyboard shortcuts of VIM and getting better at programming in this classic editor. So by using the Prompt 2 app, you'll have no choice but to learn this amazing editor and get really proficient at using VIM.

This app is definitely one of the best SSH clients that we have tried for iPhone or iPad. Be sure to head over to the Prompt 2 site to learn more about this amazing app.
Just a note... It's pretty tough to write code from your iPhone or iPad keyboard, so we would suggest getting yourself an Apple Bluetooth Wireless Keyboard to make your life much easier.
Happy coding on your iPhone :P