Solved
Is voyager-polls compatible with Wave? I'm having trouble installing it. Here are my steps:
Installed Voyager Hooks. Result: Didn't see the menu item called Hooks.
Completed php artisan hook:install voyager-polls with this workaround which comment out LN 147. Result: I wasn't able to see Hooks, nor Polls menu item.
Any suggestions?
Hey!
Wave uses Voyager 1.5.x and that is actually when hooks were removed from Voyager as described in the docs here:
Version 1.5 removes the hooks functionality.
An option is to downgrade to version 1.4.x and give it a try, though I think that those hooks have not been maintained for a while and might already be quite outdated :/
Report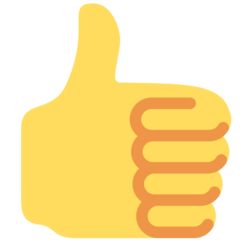 1