Hey @derekbuntin and @ivo-pauly. I've went ahead and cancelled your subscription in stripe so you will no longer be billed.
I'm going to keep you both as a Pro subscription for a year. Thanks for your support.
@derekbutin. I see that you actually have a Pro account, but you may not see that in the billing info. If you have this badge next to your avatar.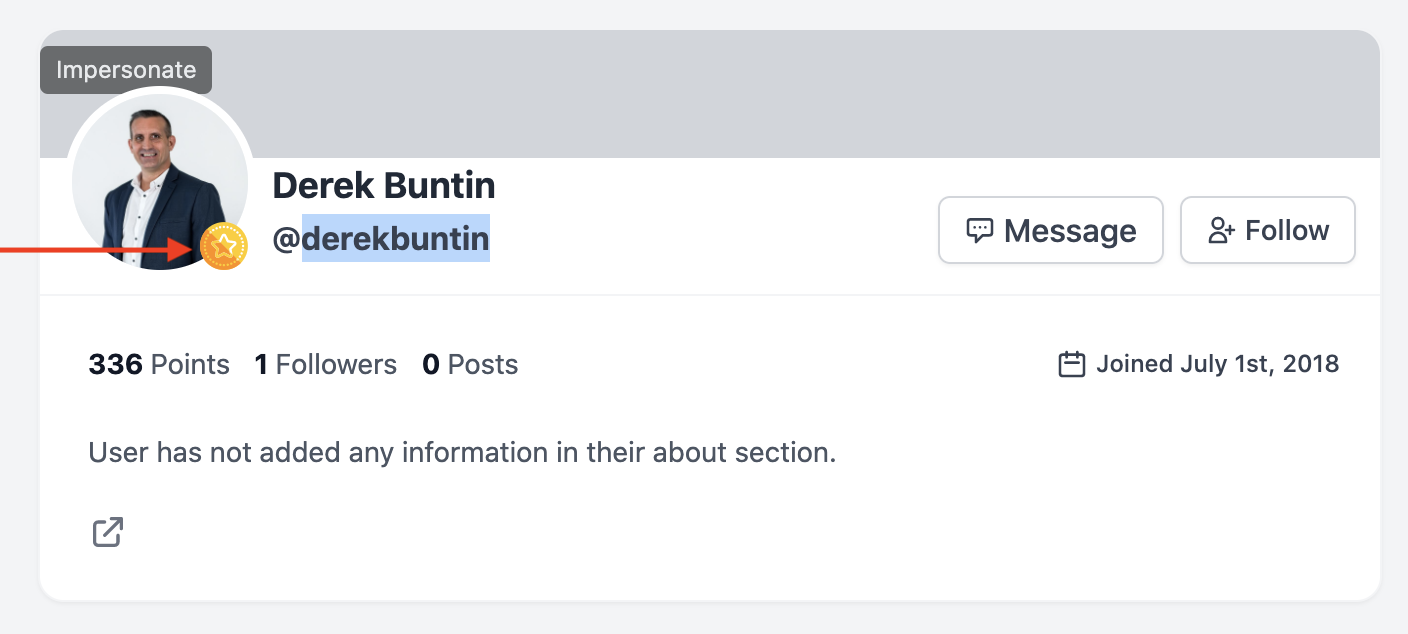 Your account is pro. Let me know if you are able to access everything. Thanks again for your patience and support on this issue.
Hope you guys have a great day.