I have forked the wave GitHub repo and wondered if I could easily it up with Heroku?
Yes, Wave is a Laravel application SAAS starter kit. You can deploy Wave like you would any other Laravel app.
Heroku has an old Getting started with Laravel article from 2019 for Laravel 5, might be a smidge out-of-date but recommend reading the general Deploy to Heroku, Setting a Laravel encryption key and Best Practices sections. Those still hold great value.
Report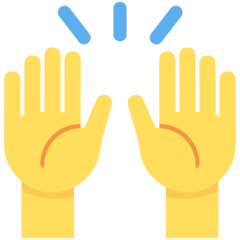 1