BREAD Icon not showing if bread had no icon previously
Solved
Hello again.
I've noticed something strange that I was able to reproduce on few fresh installs of WAVE projects.
To reproduce the issue, just add a DB and create a BREAD for it without assigning an icon for the BREAD. After the bread has been created, edit the BREAD and assign an icon and it would be visible in the BREAD edit page, but is not added after to the menu in the sidebar.
Is it only me who has this issue or it is a bug/known behavior?
If I remove the BREAD and re-create it adding an icon, it works just fine, so it is not a biggie, but it is still an extra step to modifying the BREAD and sometimes when you have a larger DB to assign a bread for, configuring every field might be an overkill...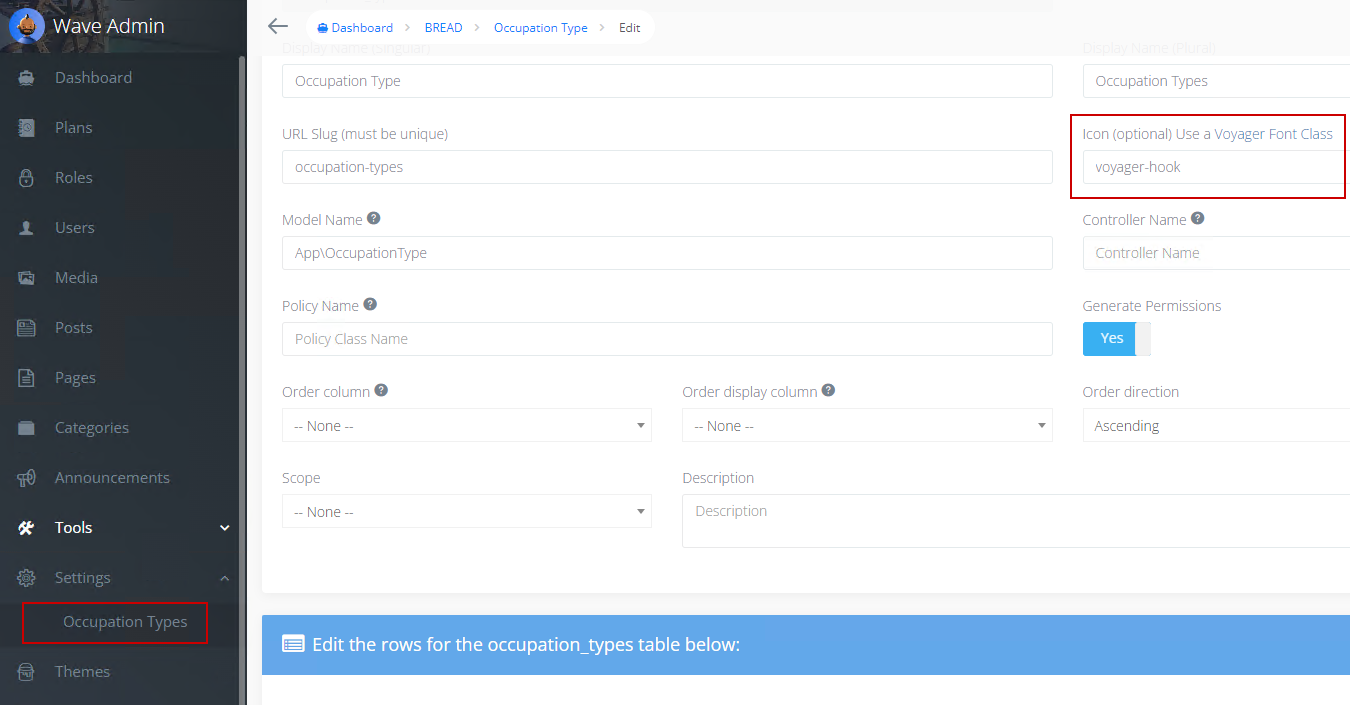 Hey there!
Ah yes, what you could do is, rather than recreating the whole BREAD, you could do the following:
Go to the Voyager admin
Click on Tools
Click on Menu Builder
For the Admin menu click on 'Builder'
Find your new item in there and add the icon
This is a known issue with Voyager, though not 100% sure if it would be fixed anytime soon.
Hope that this helps!
Best,
Bobby
Thanks Bobby. I did find the menu to work sweetly but wasn't sure if this is a known bug so thought to check with the GURU's here :)
Report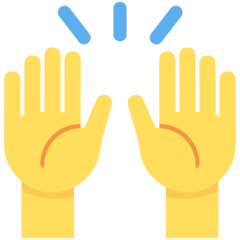 1