Hacktoberfest 2021
Hacktoberfest is a month long event where people are awarded for contributing to open source projects 🙌, and we're joining the party 🥳
Visit Hacktoberfest Website
Get Your Swag On
Submit four pull requests (PRs) to any github repo and redeem a hacktoberfest shirt, official rules here. We've also got a Special Bonus! If you submit two of your pull requests (PRs) to any of our projects you'll also receive a month of DevDojo Pro $15 value!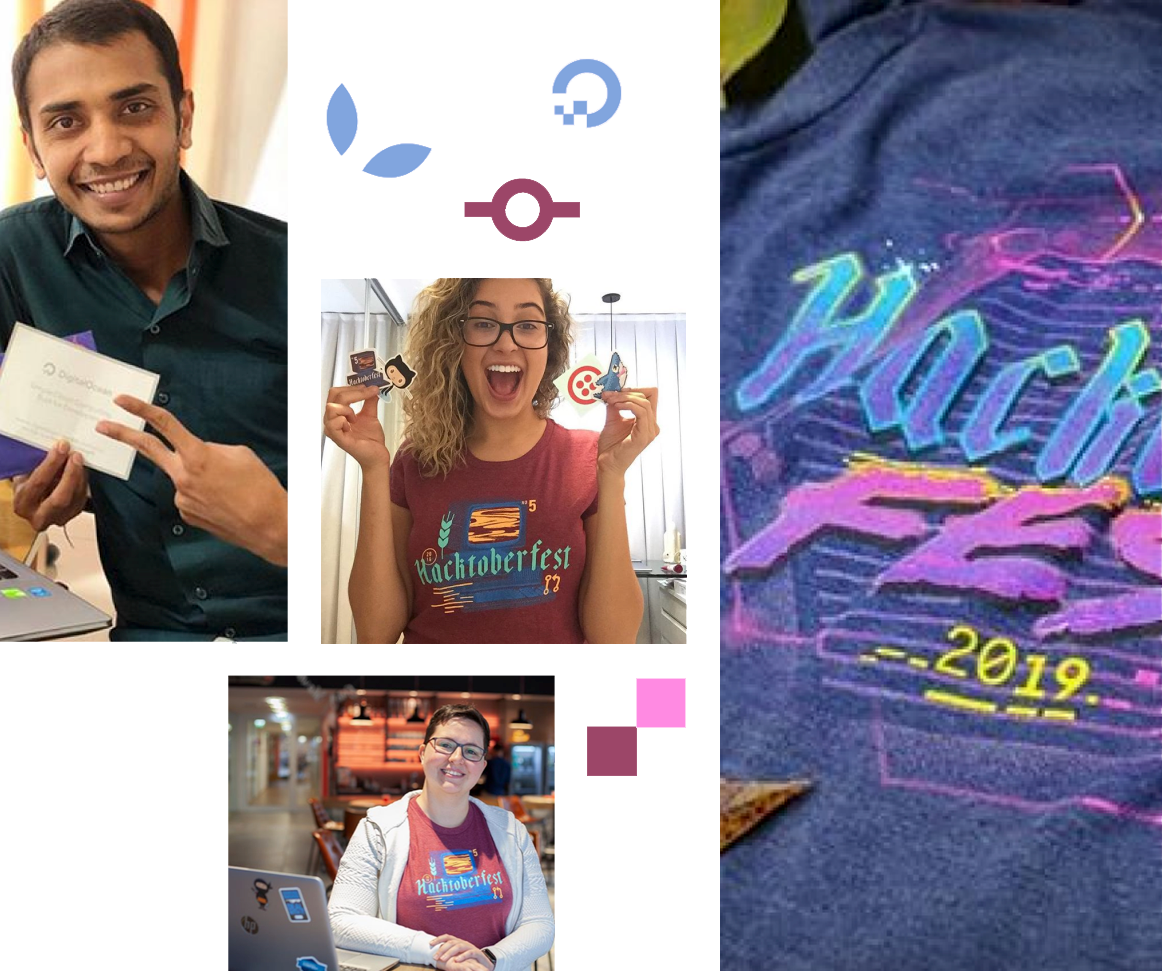 Our Projects
Submit a pull request to one of these projects below and your entry will be counted towards hacktoberfest.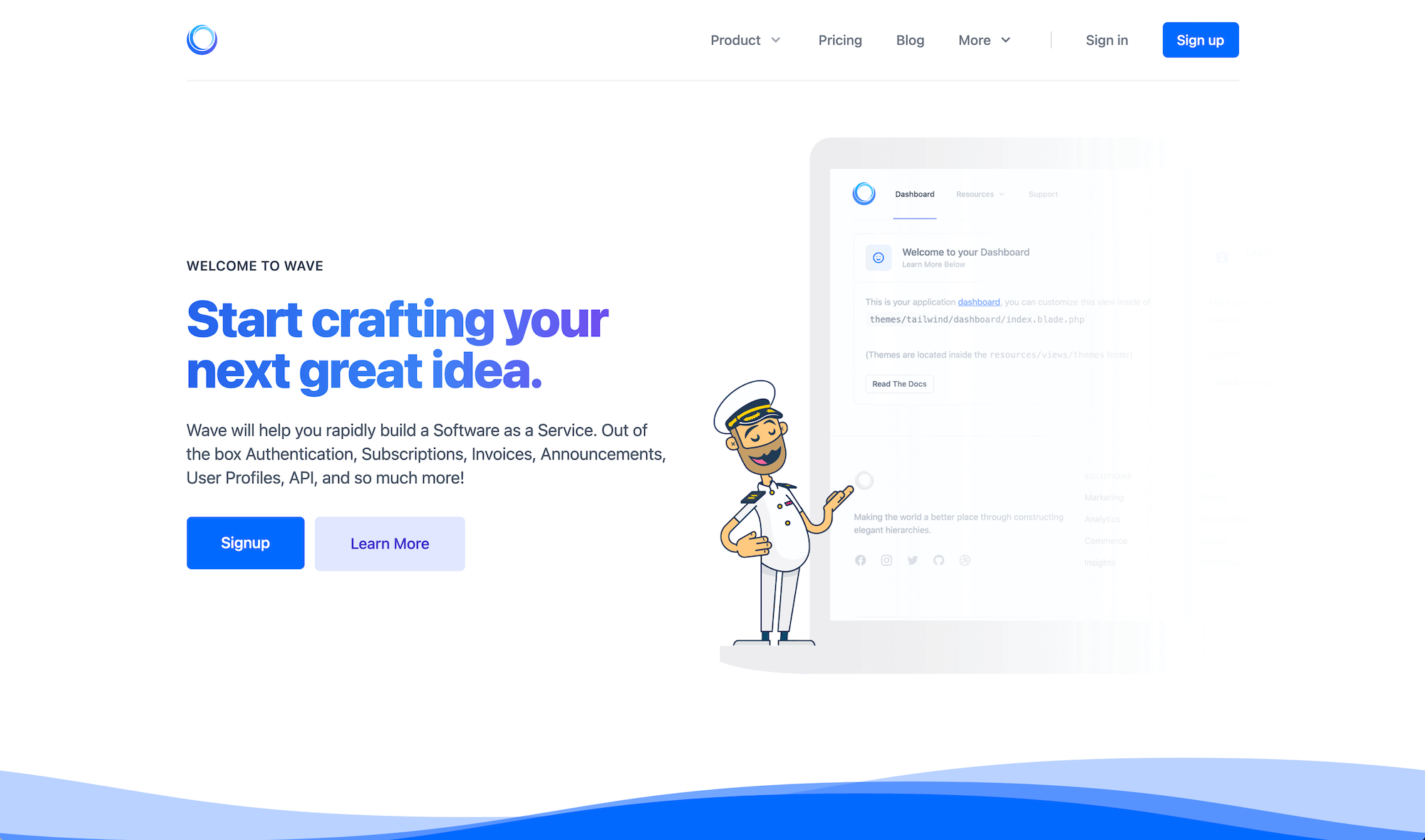 Wave
Wave is the ultimate Software as a Service Starter Kit packed with awesome features like authentication, subscriptions, invoices, announcements, user profiles, and so much more!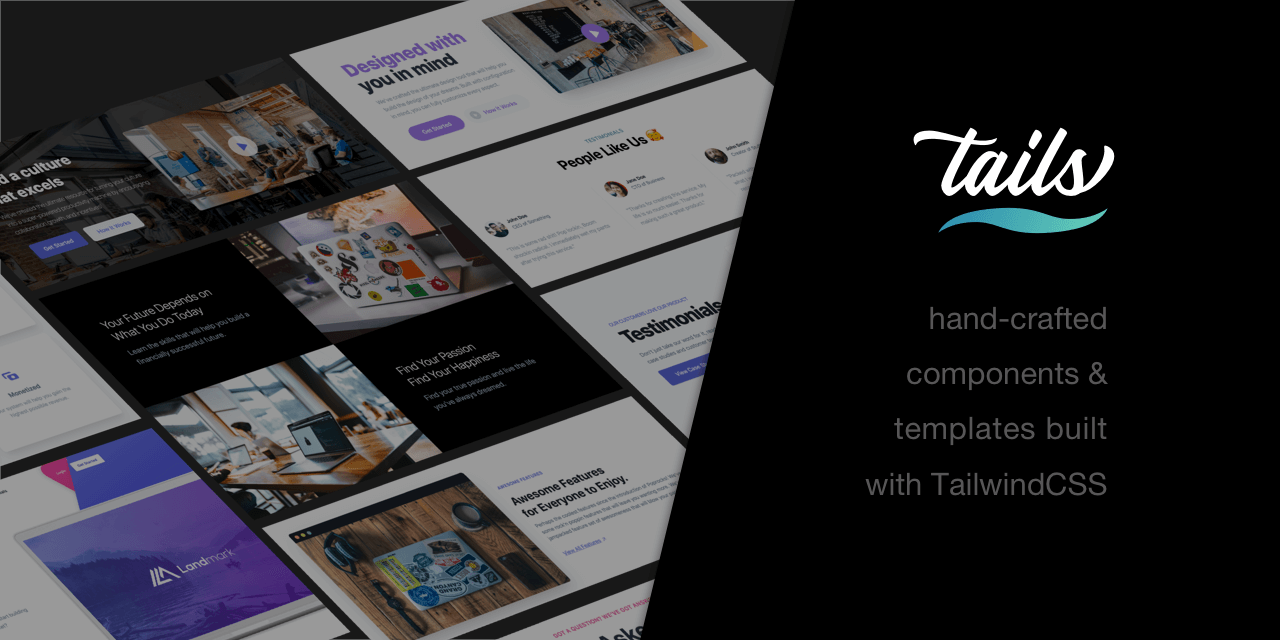 Tails
Tails is a copy and paste library of templates and components built using TailwindCSS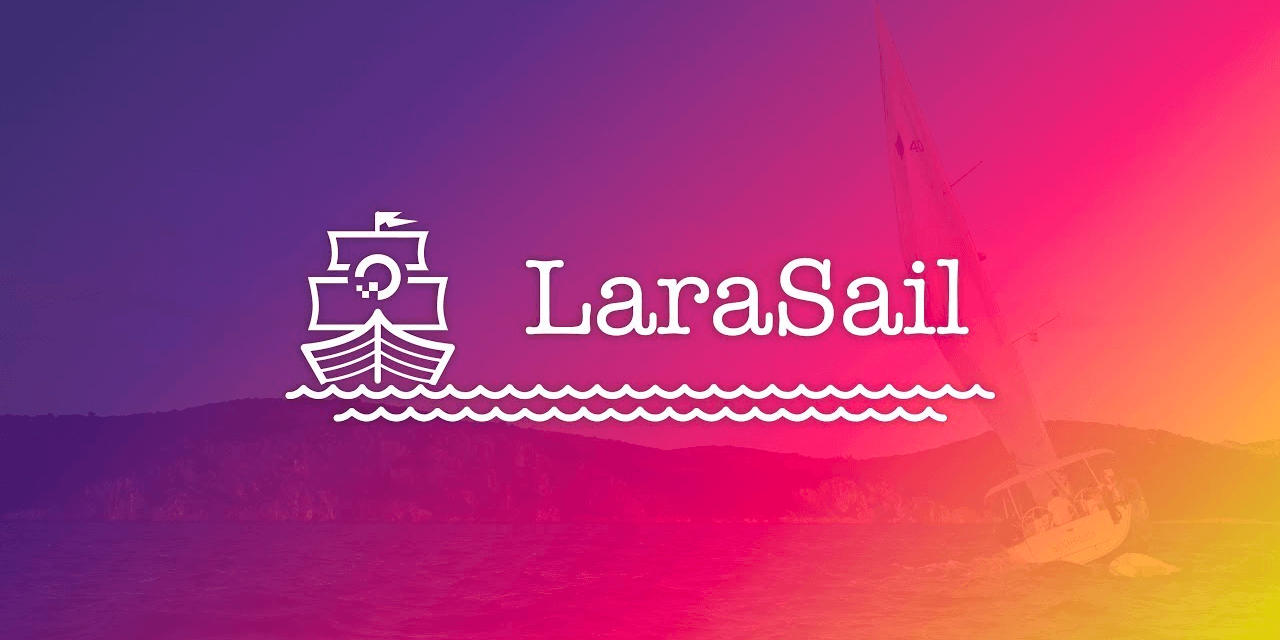 Larasail
A command line tool for Laravel to help you Sail the Servers of the DigitalOcean.
The Official Rules
Be sure to head over to Hacktoberfest official rules to learn more about getting your free shirt!
Special Bonus Eligibility - In order to be eligible for a free month of DevDojo Pro, you'll need to submit at least two pull requests (PRs) to one of our projects and have it merged in. The first 10 users to get their PR's merged in before the end of October 2021 will be eligible for this bonus. After submitting your PR, we'll be in touch on the project repository Issues and Pull Requests.
Watch to Learn More
Hope to see you there 🤓