✨ July Update - Headers, Heros, and More!
This month we have a variety of new templates including a new header, hero, features, content, teams and more 👏.
Every month we're releasing new templates. If you want to see a quick 30 second preview of the new templates just released, check out the video below 🍿.
Below are the screenshots of the new templates released. Check'em out below. If you want to use them today? Visit the Tails homepage here.
HEADER 19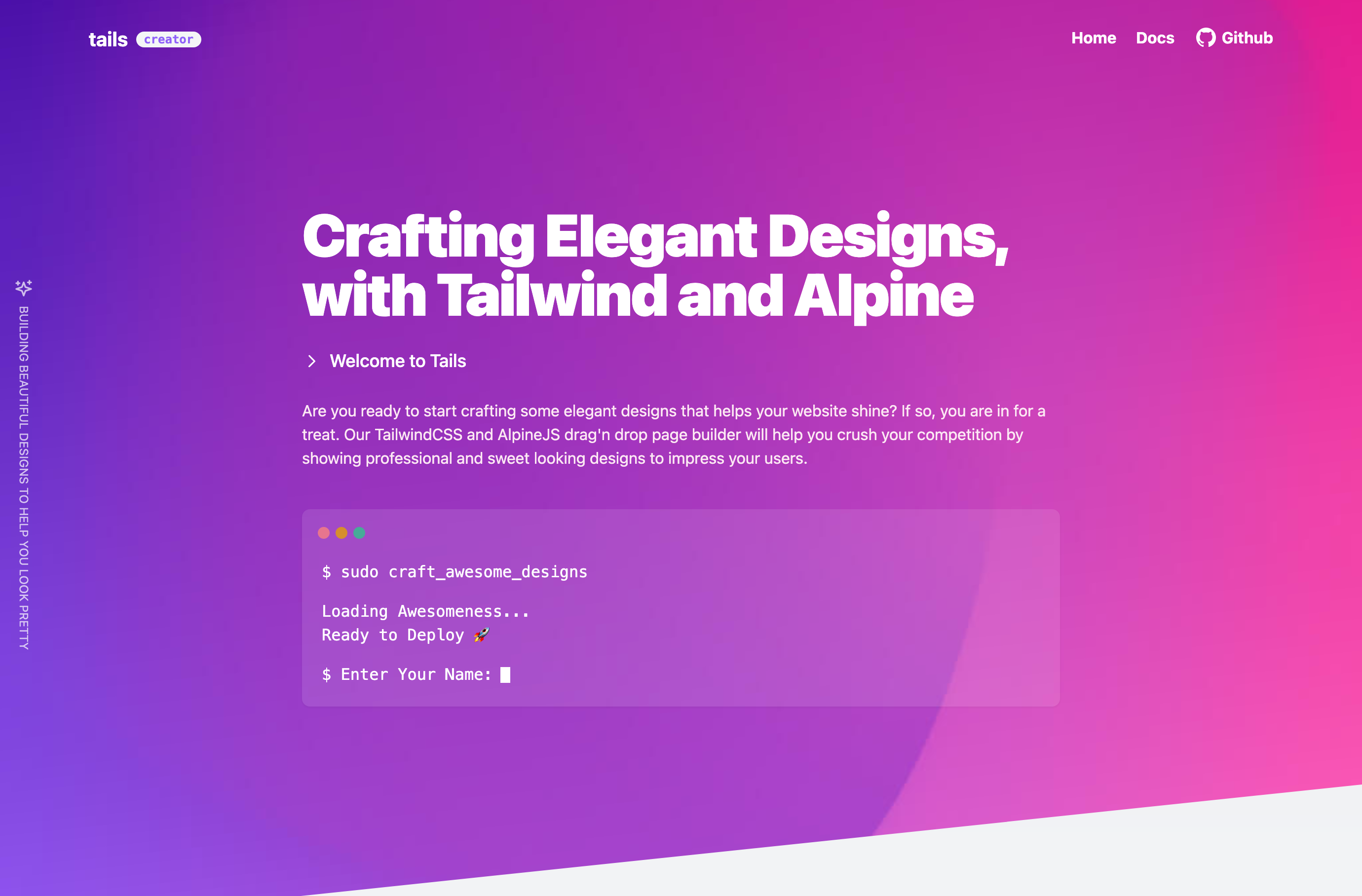 HERO 21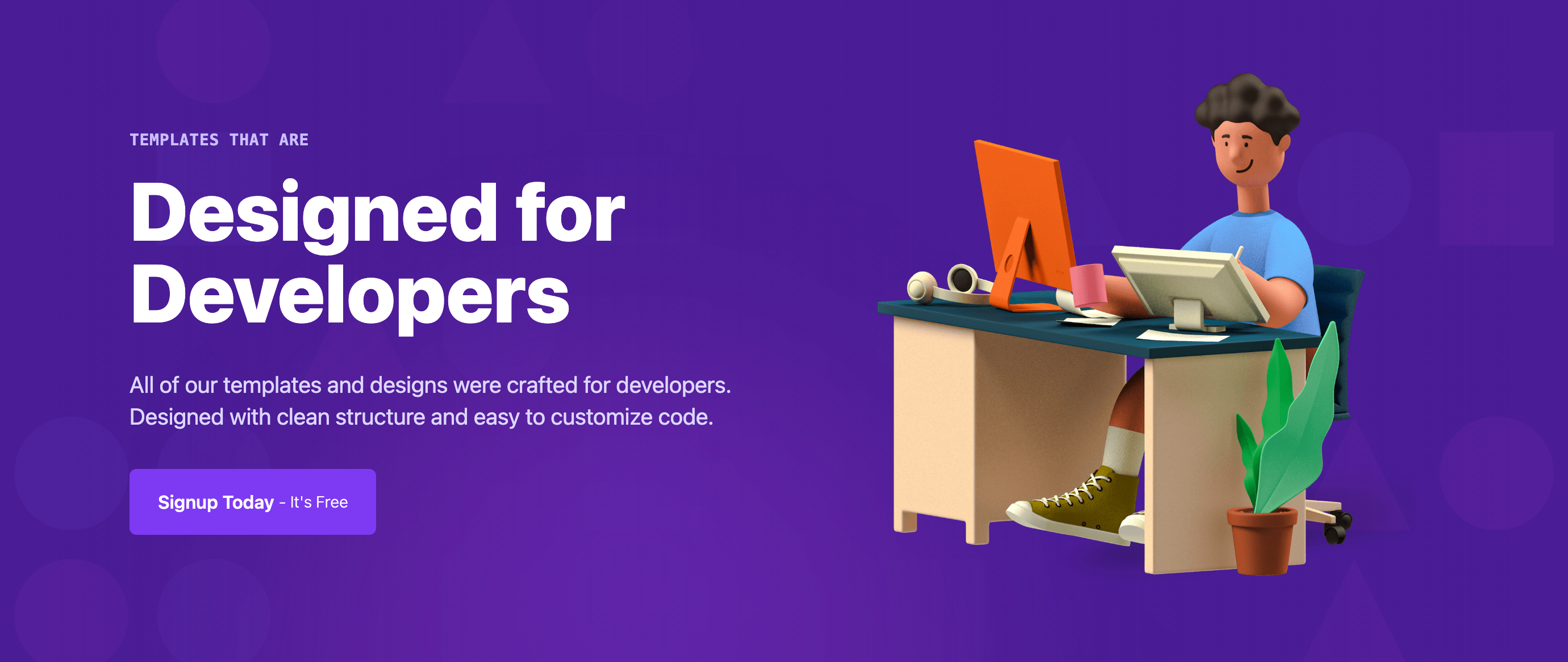 CONTENT 19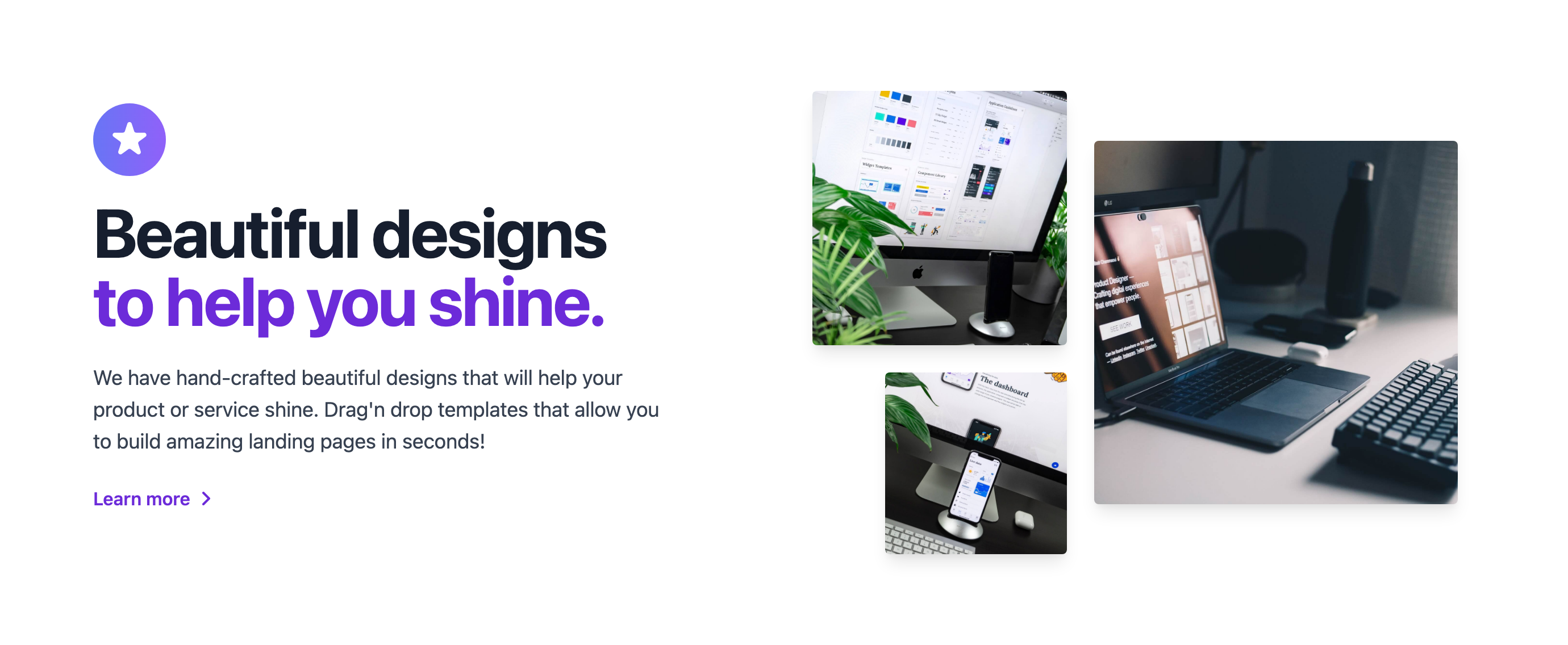 CONTENT 20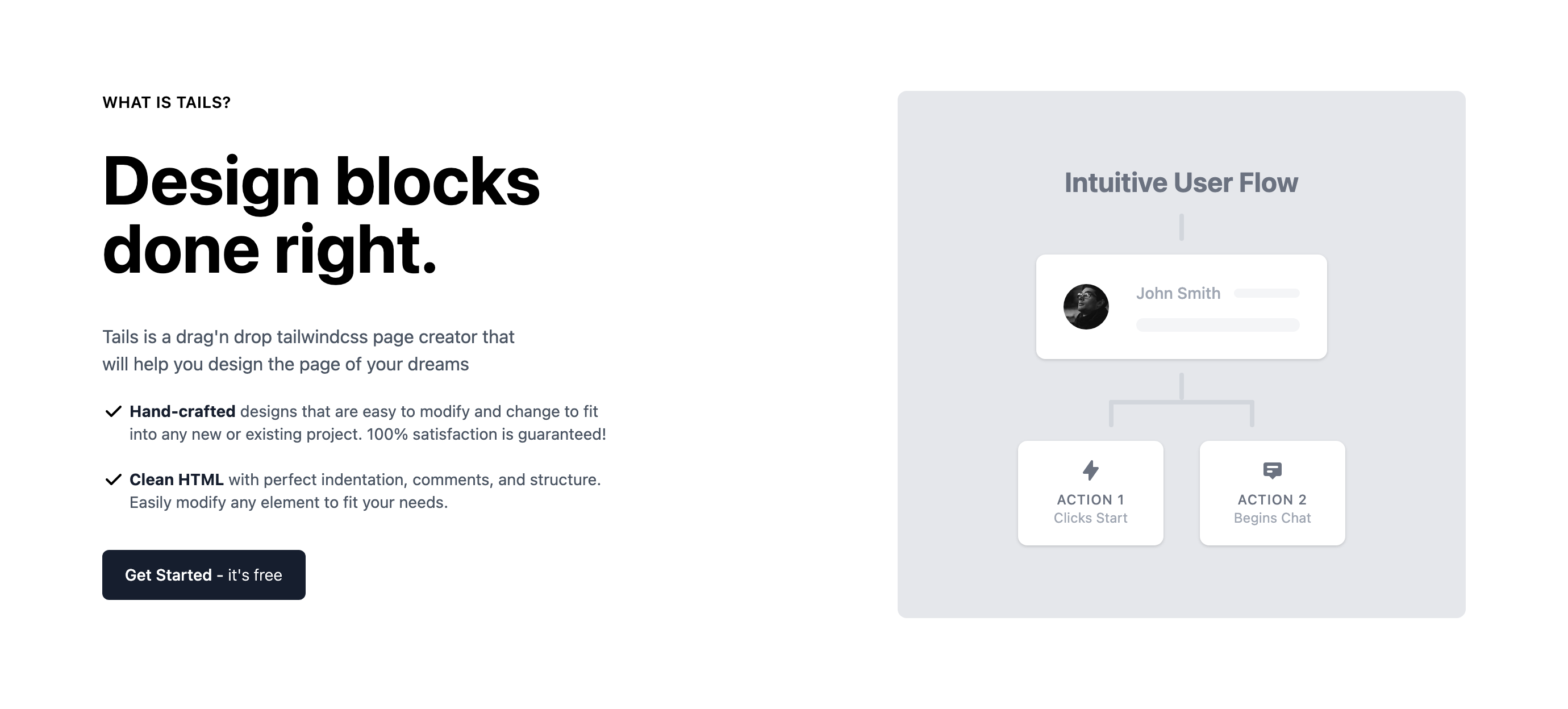 FEATURE 14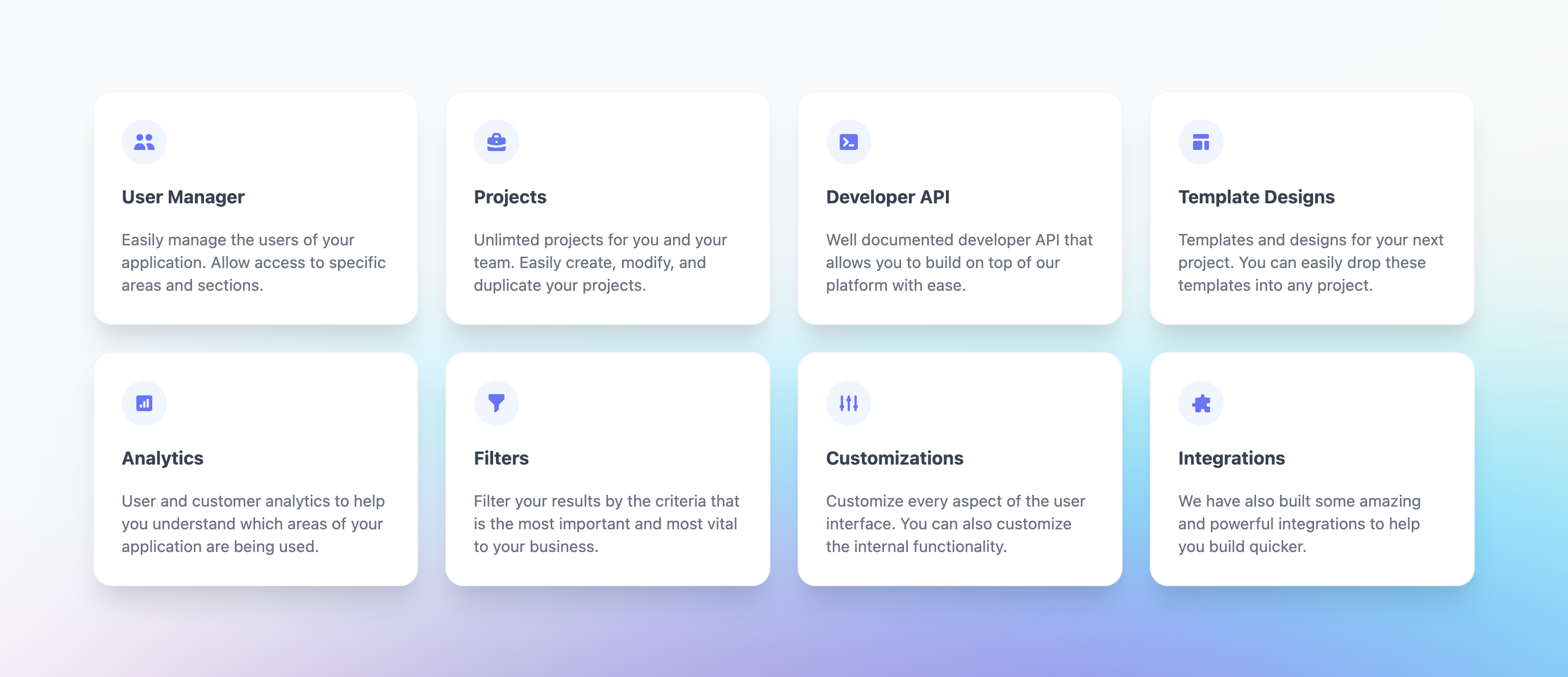 BLOG 08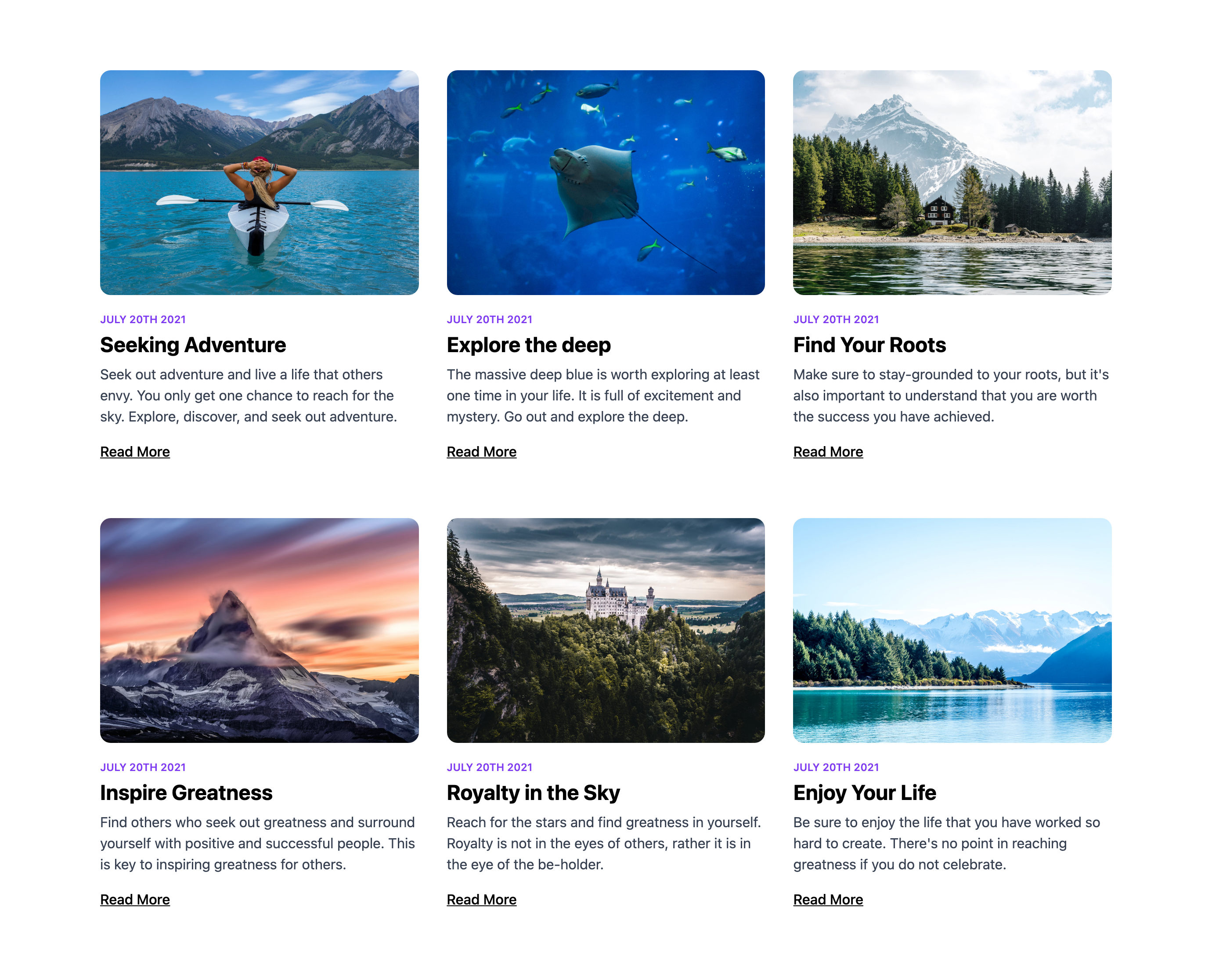 TEAM 05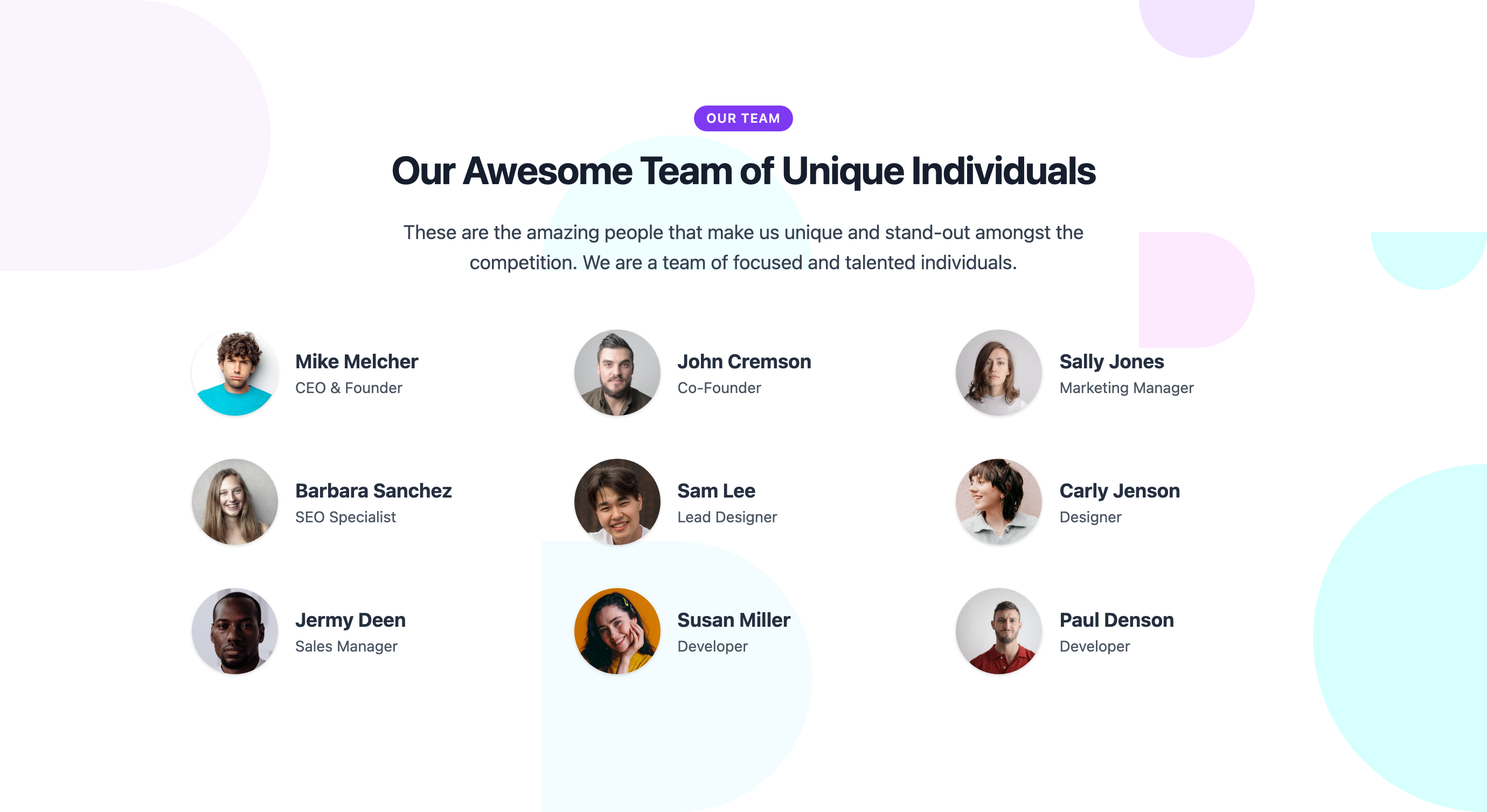 TEAM 06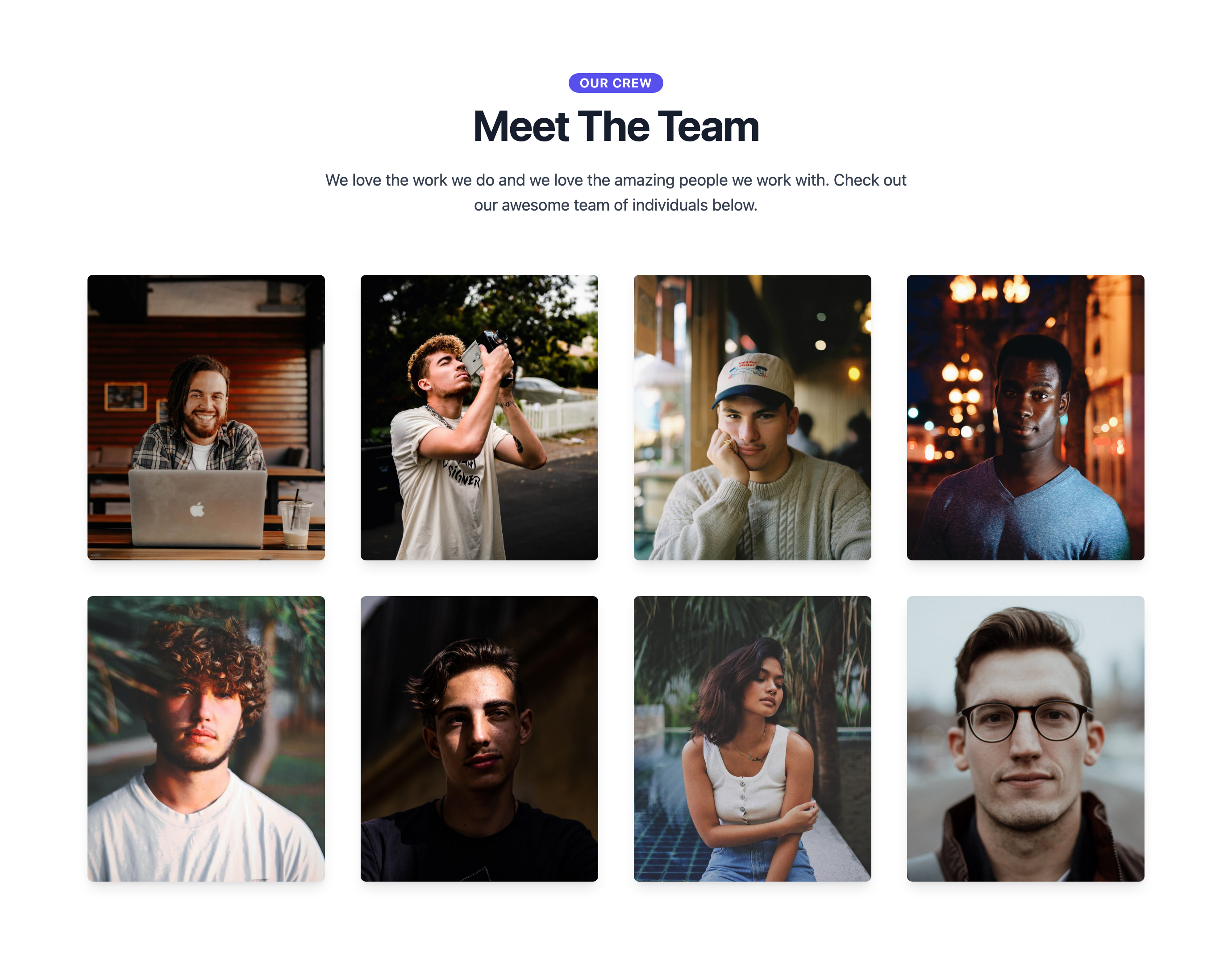 FORM 10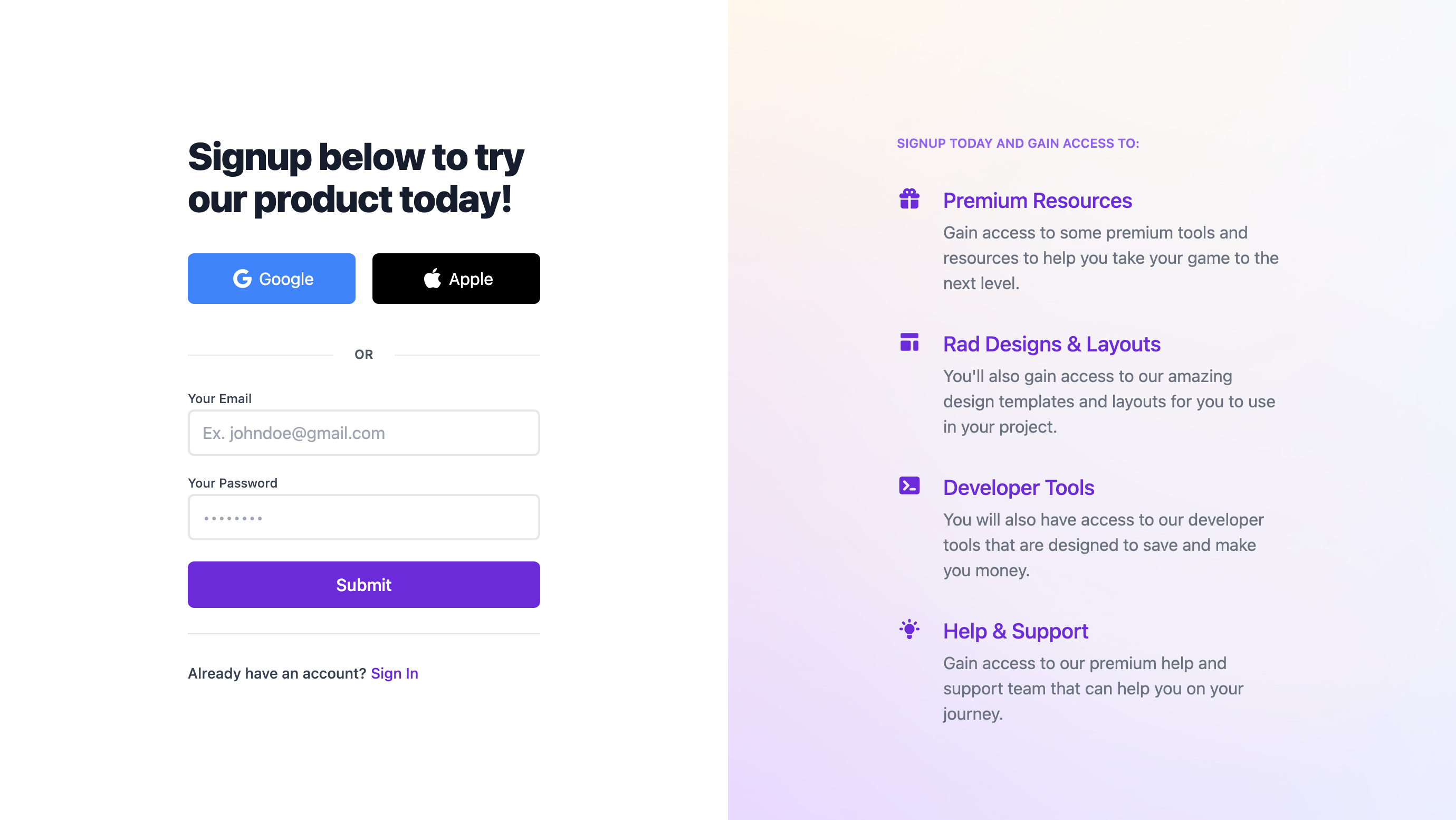 I hope you have a fantastic day! Be sure to check back here for more updates and new templates.