🎃 Oct. Update - Headers, Features & More!
It's almost Halloween 🎃 and that means that we've got some spooky 👻 awesome designs for you to enjoy including header, content, pricing, call-to-action, and feature sections 🙌
Remember, every month we release new templates for you to use in your projects, so be sure to check back here for new updates.
Want to see a quick 20 second preview of the new templates, check'em out in the video below 🍿.
Below 👇 are the screenshots of the new templates. Want to use them today? Visit the Tails homepage here.
HEADER 24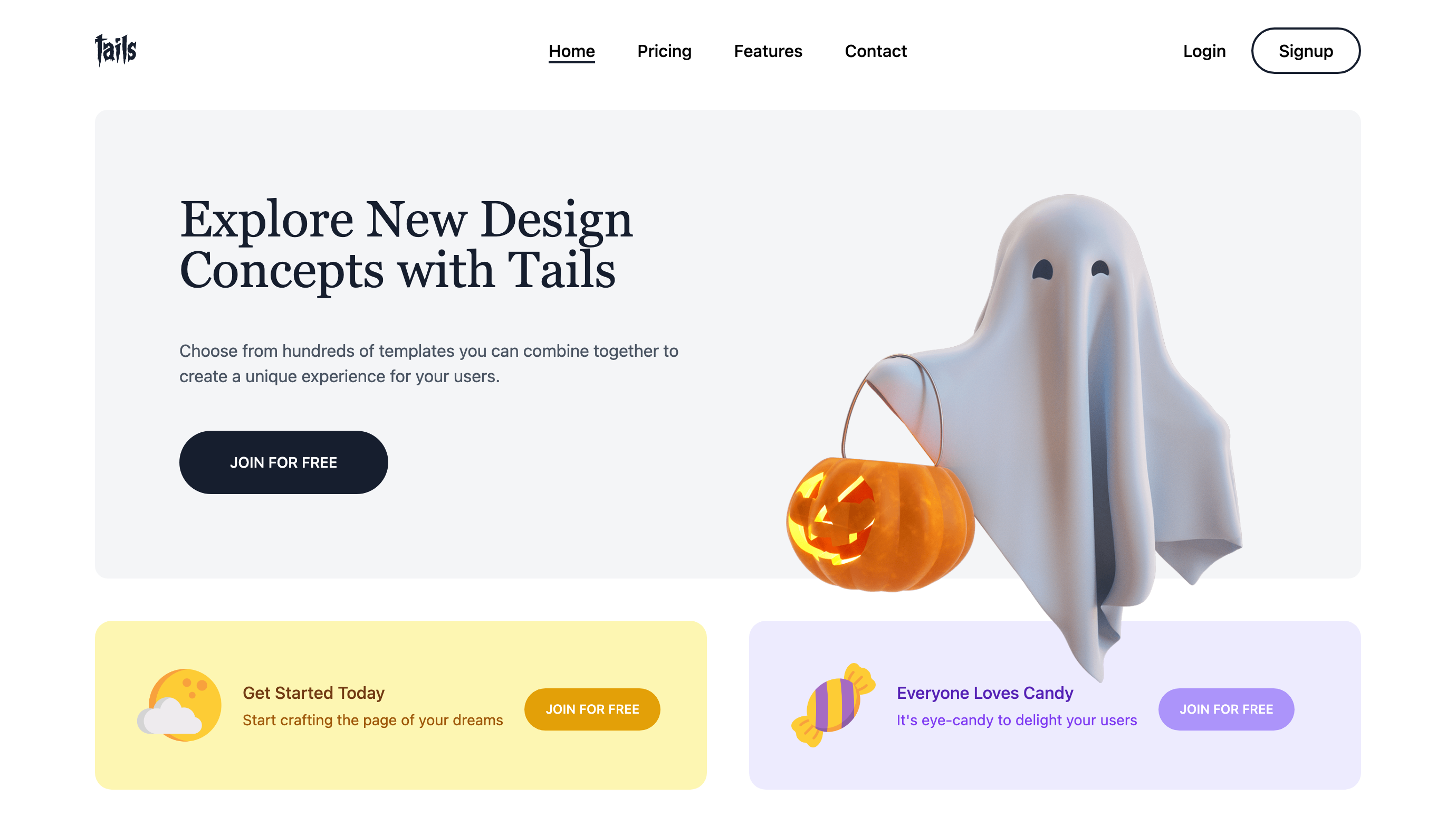 HEADER 25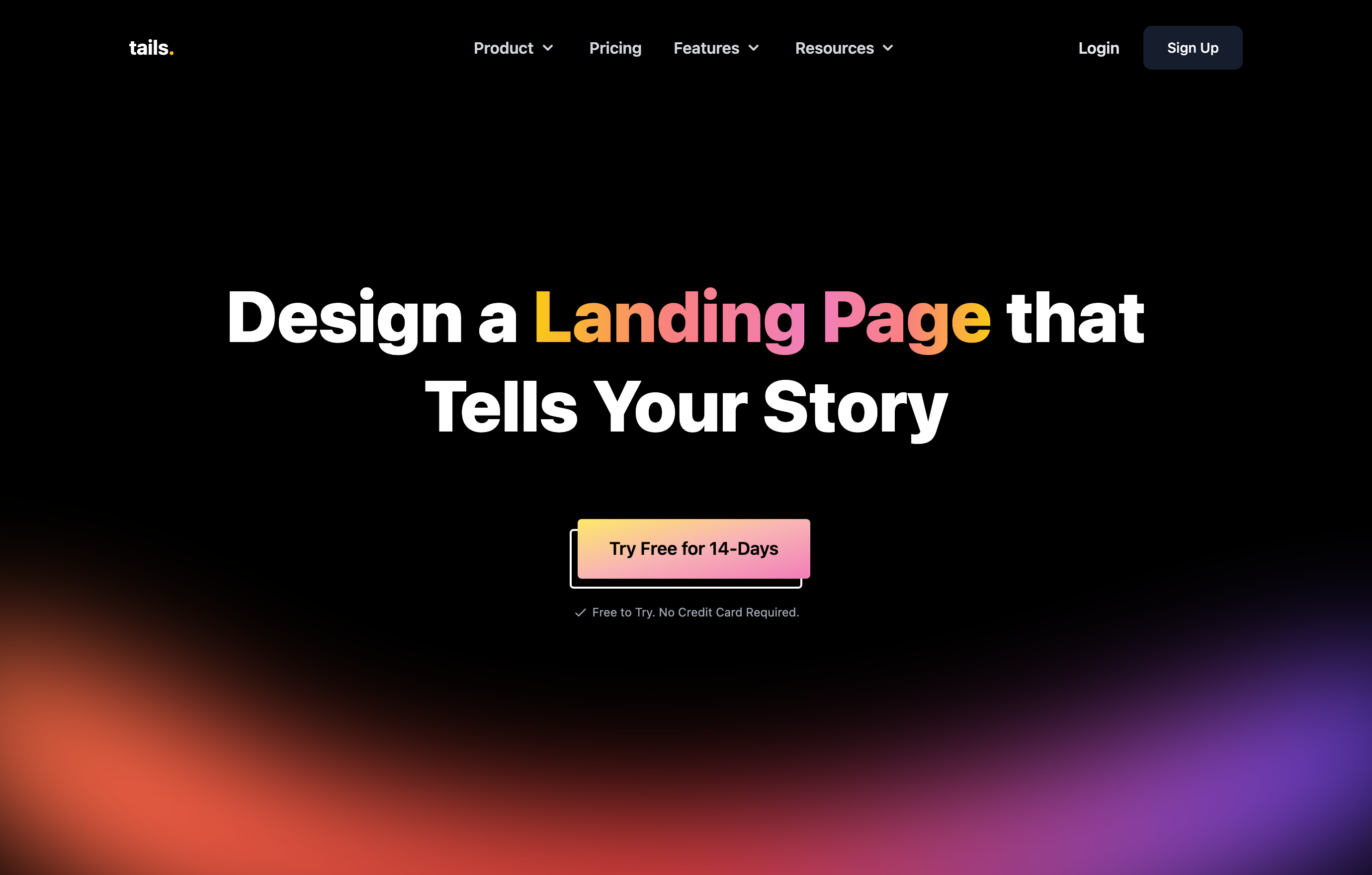 HEADER 26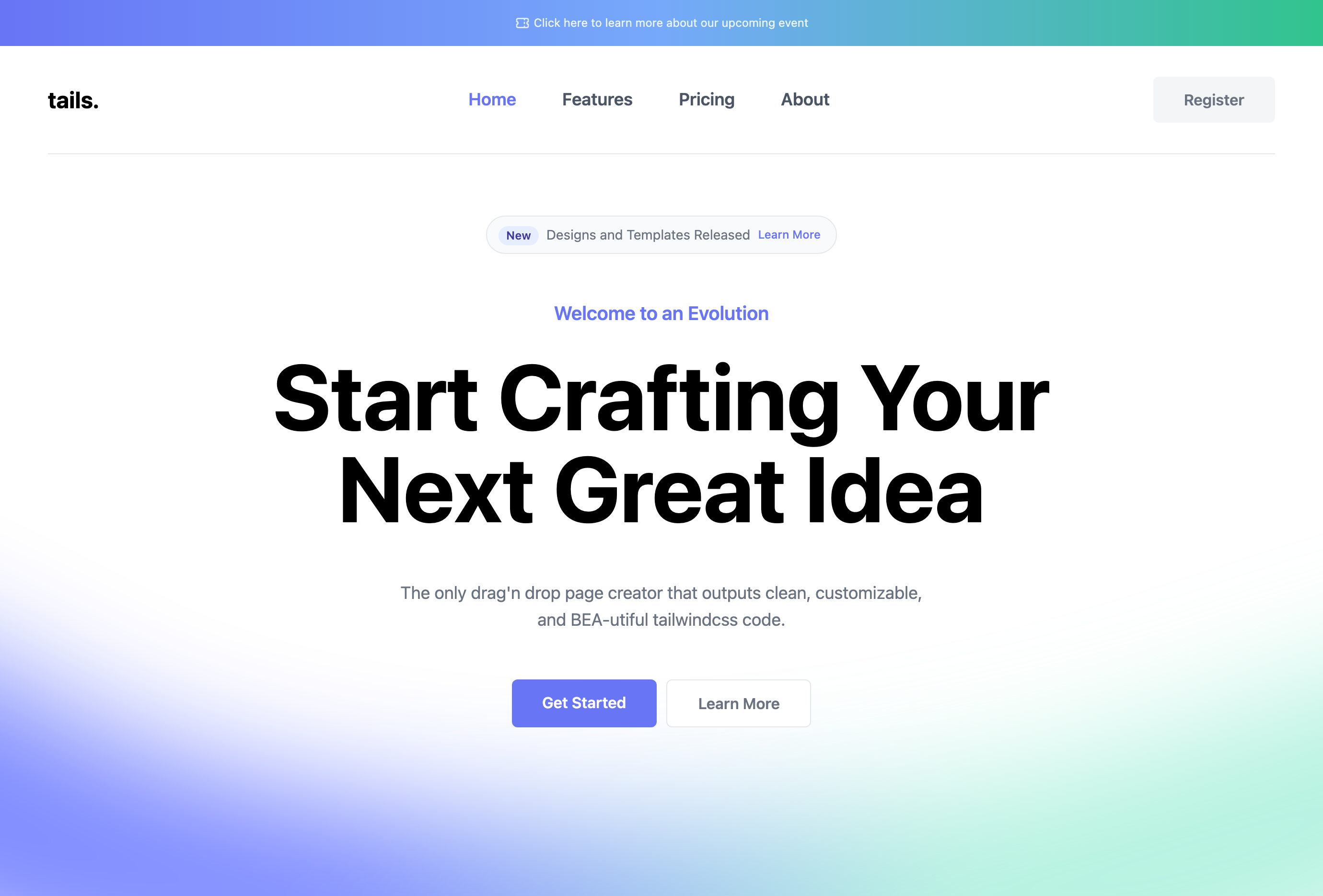 CTA 19

CTA 20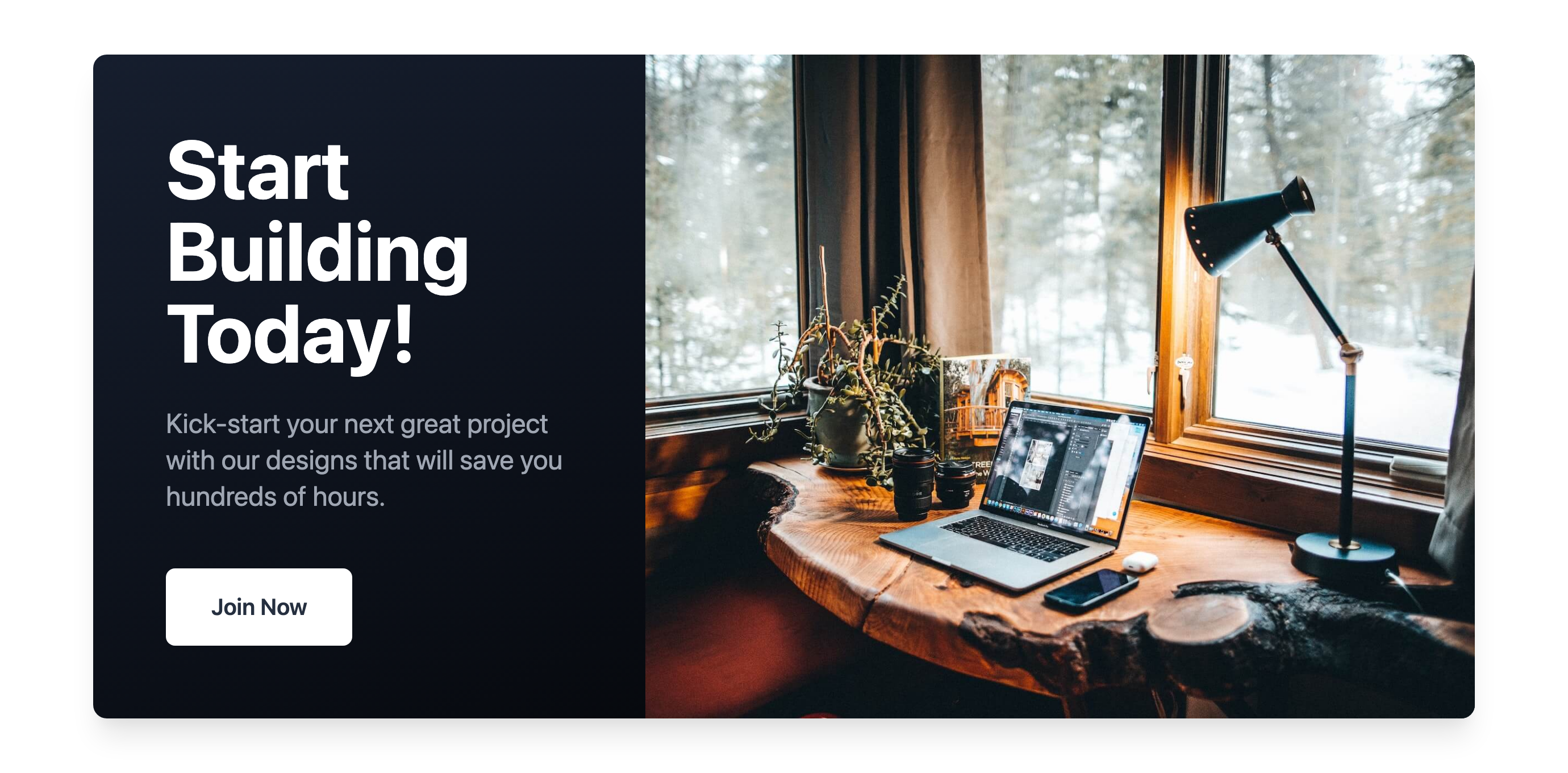 PRICING 18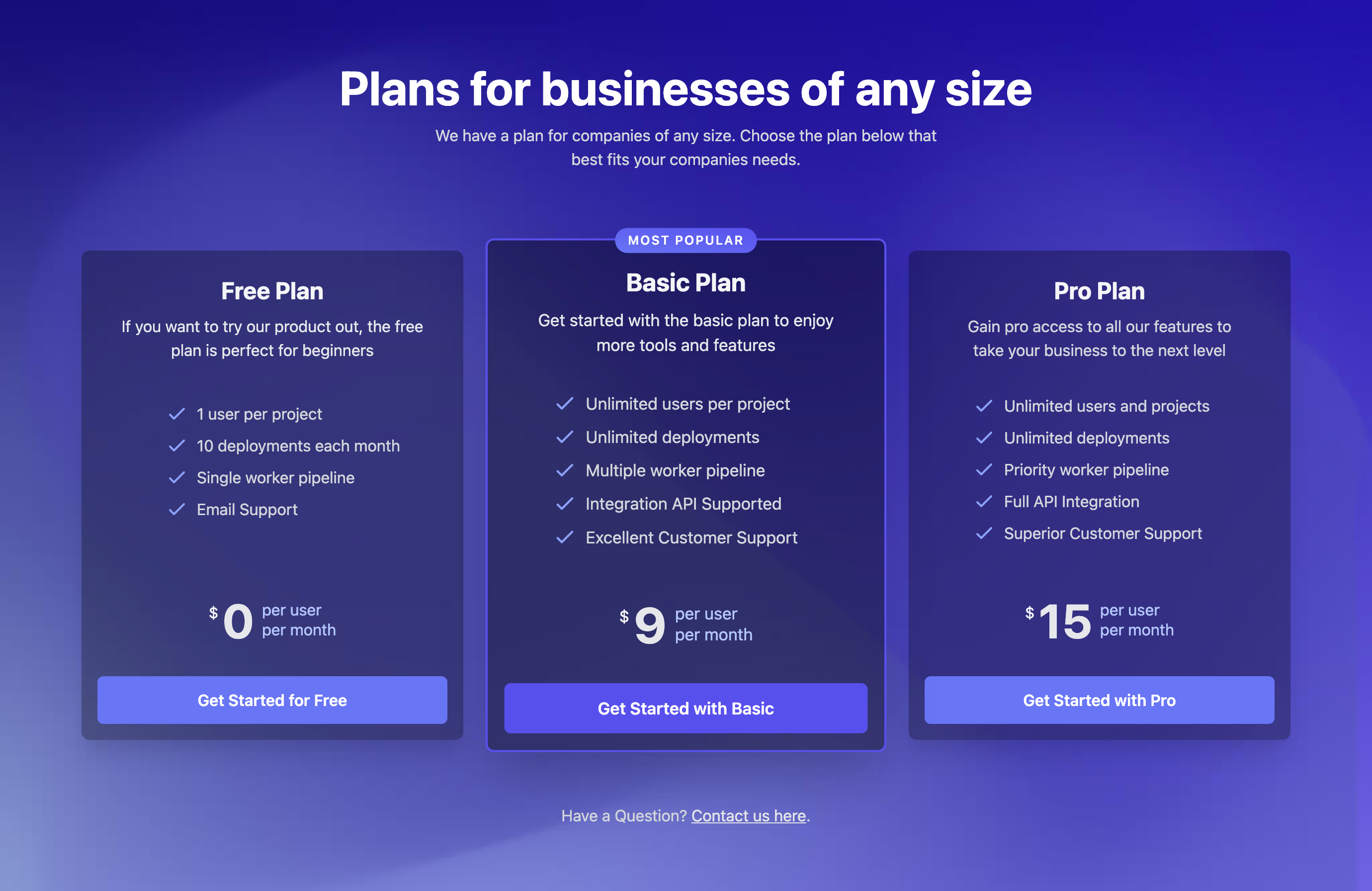 PRICING 19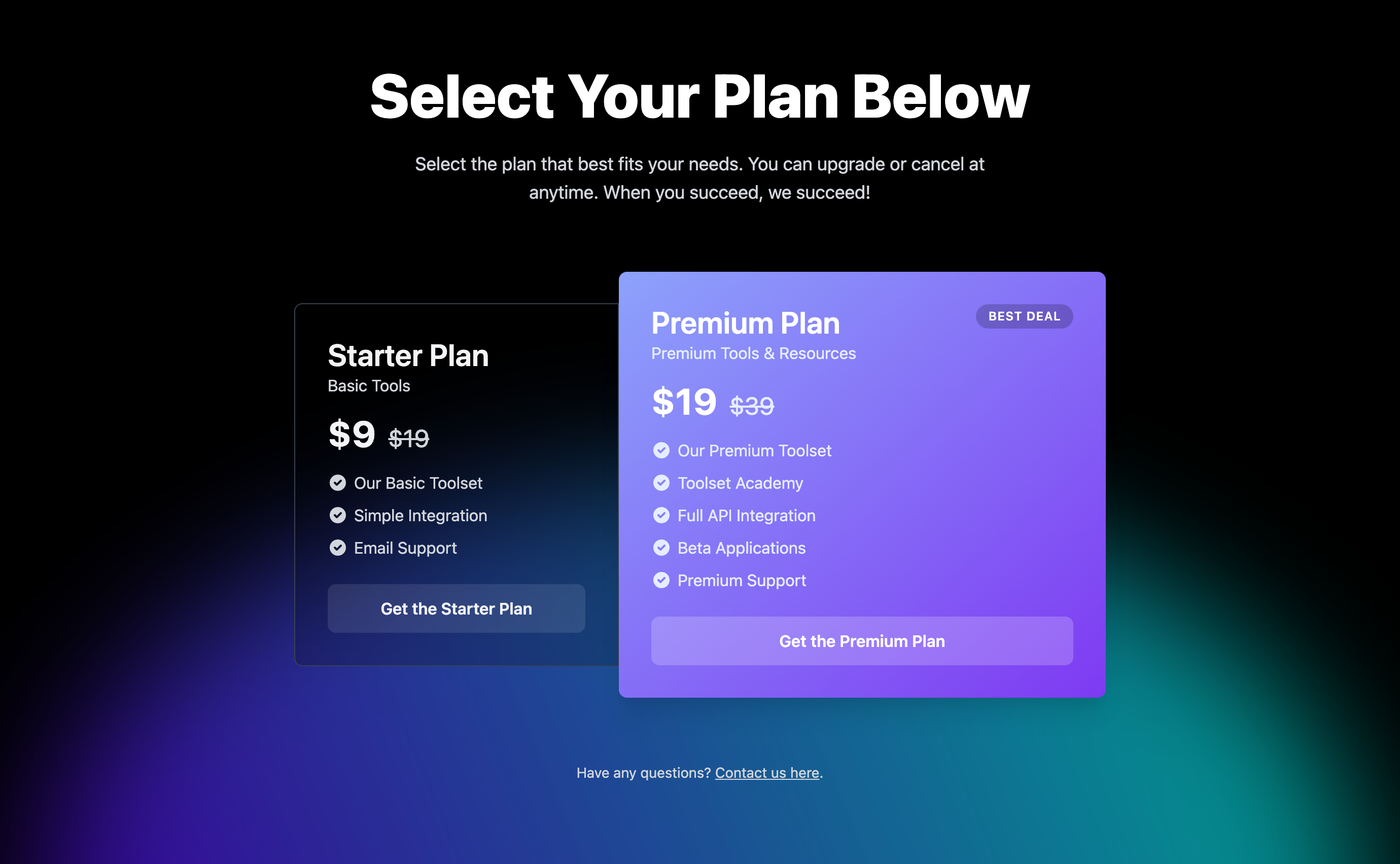 CONTENT 23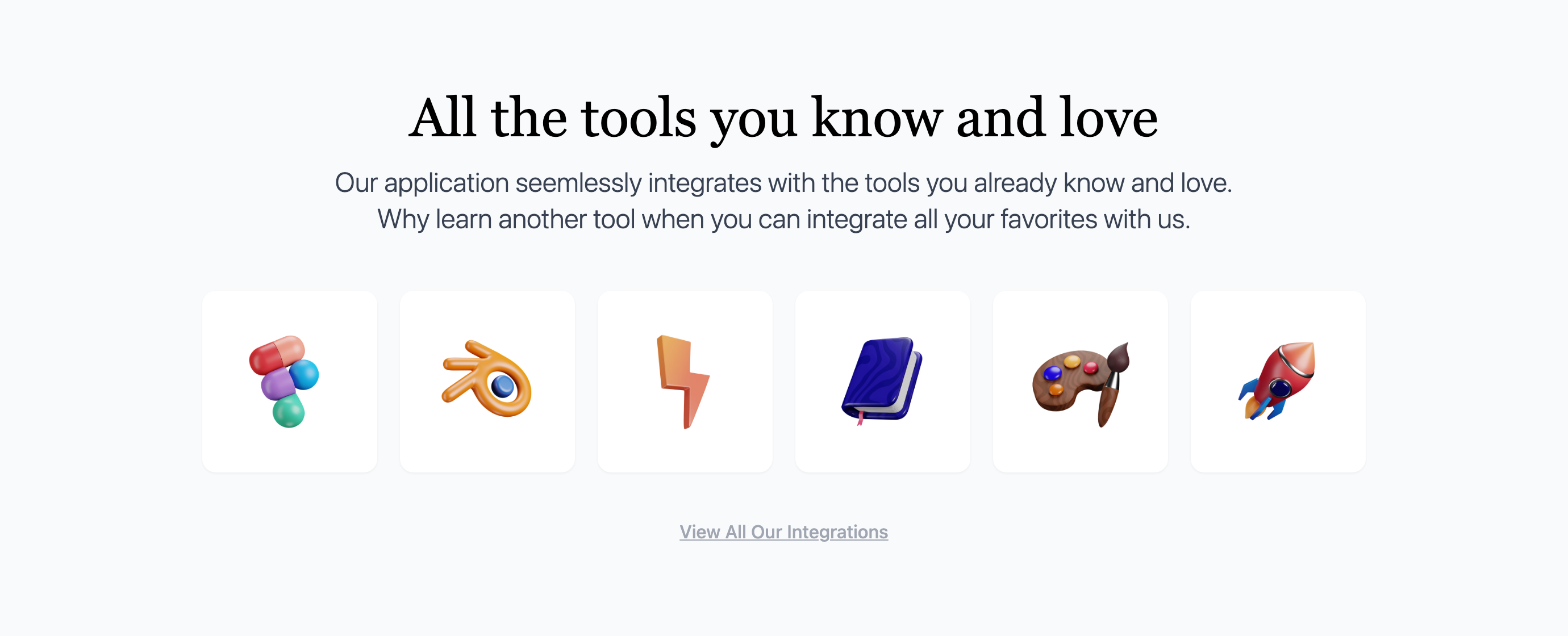 CONTENT 24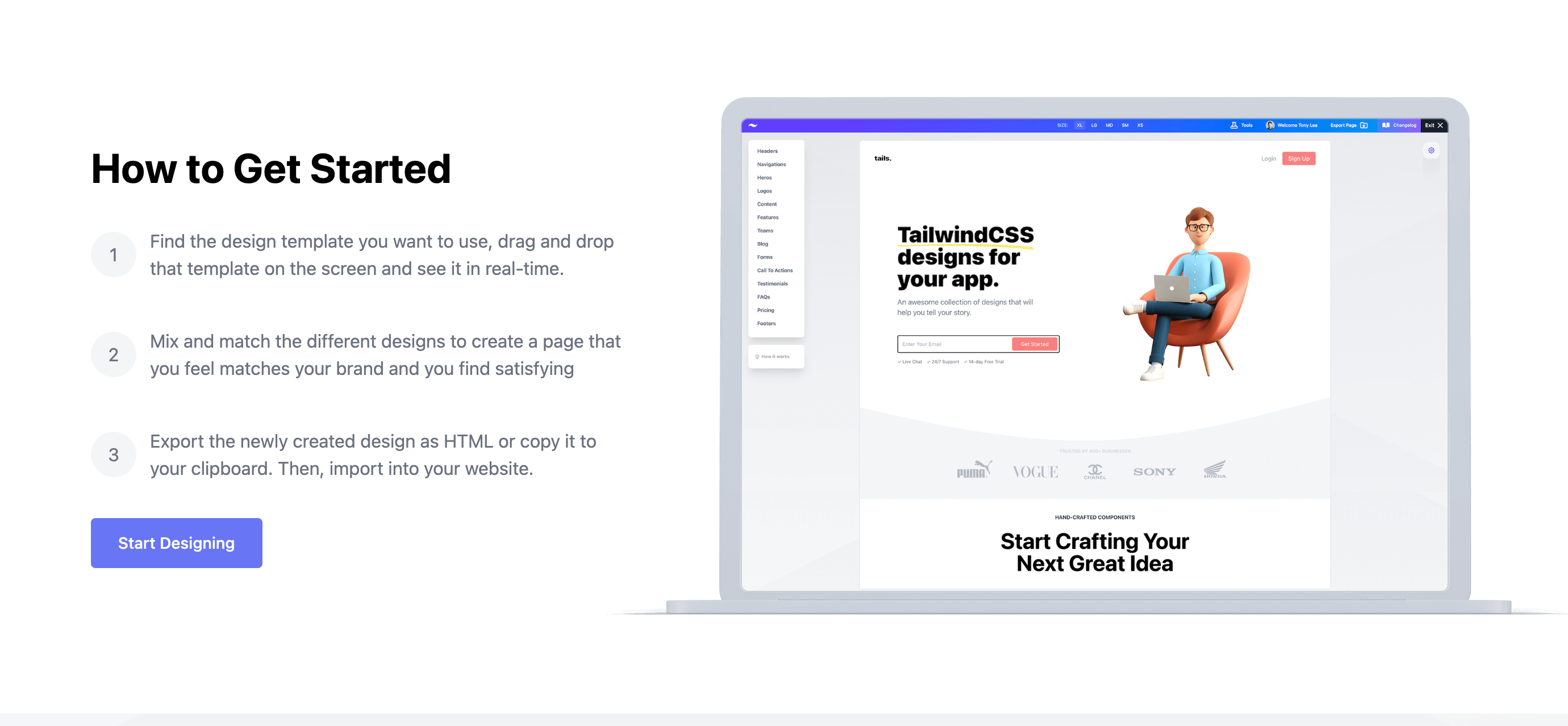 FEATURES 15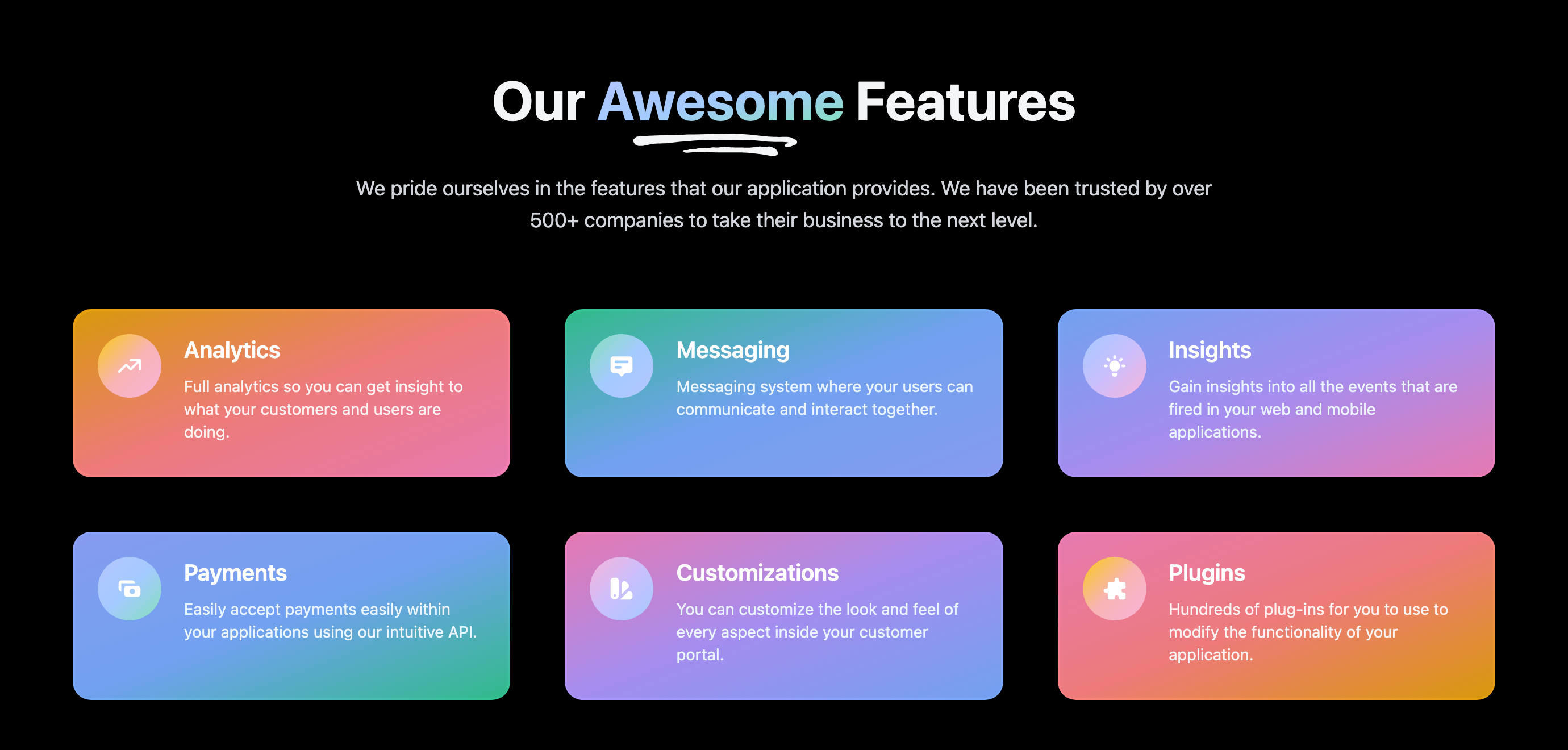 FEATURES 16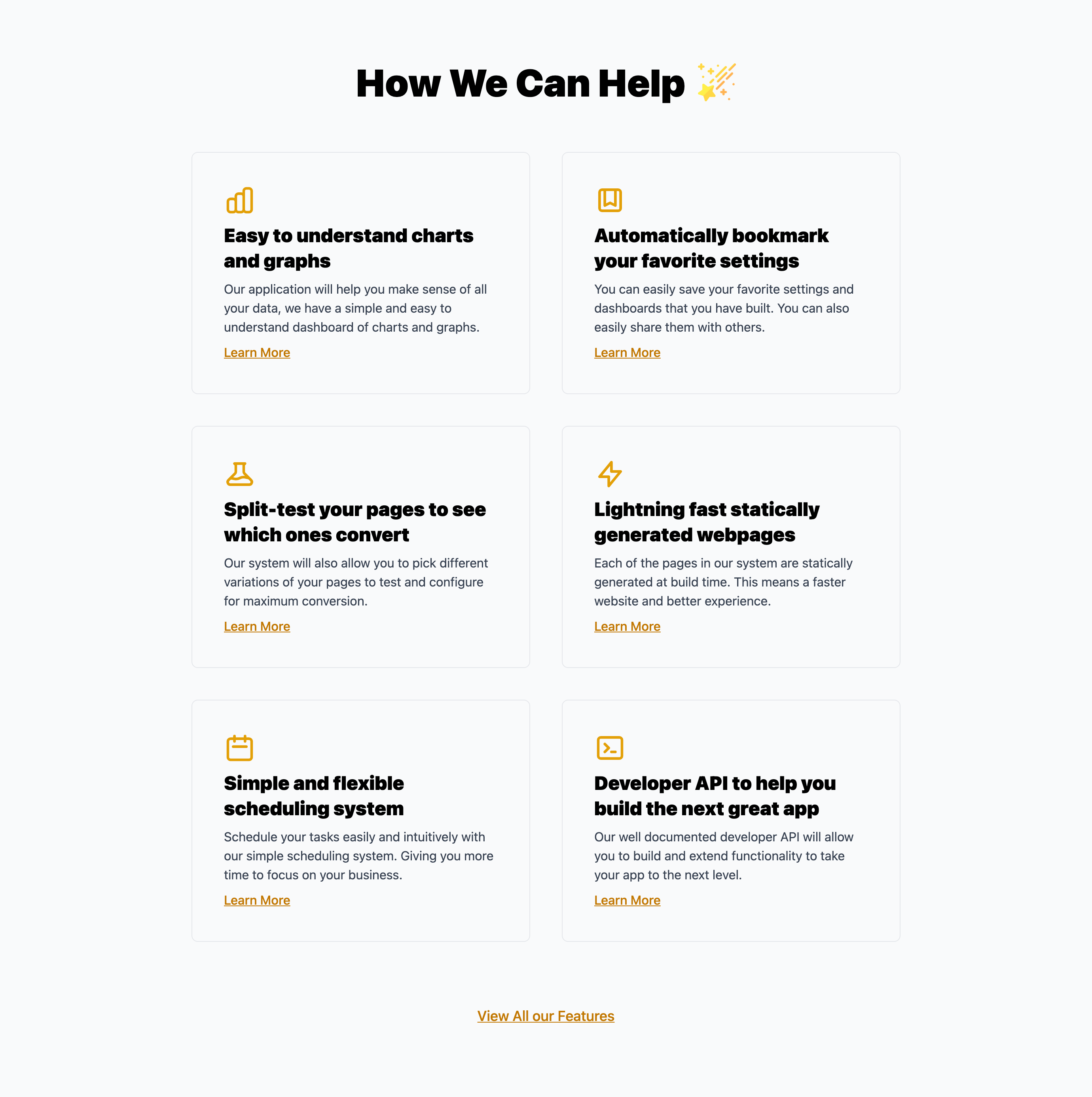 I hope you have an awesome month of October, and I hope you're ready for more Tailwind awesomeness soon!