💫 New Features and More Designs
Happy End of February! It's been a pretty good month on our end, we're continuing to get new users and more feedback.
This month we've got some goodies 🧁 Tails now has 16 new design blocks and a big new feature 🚀 Global Page Settings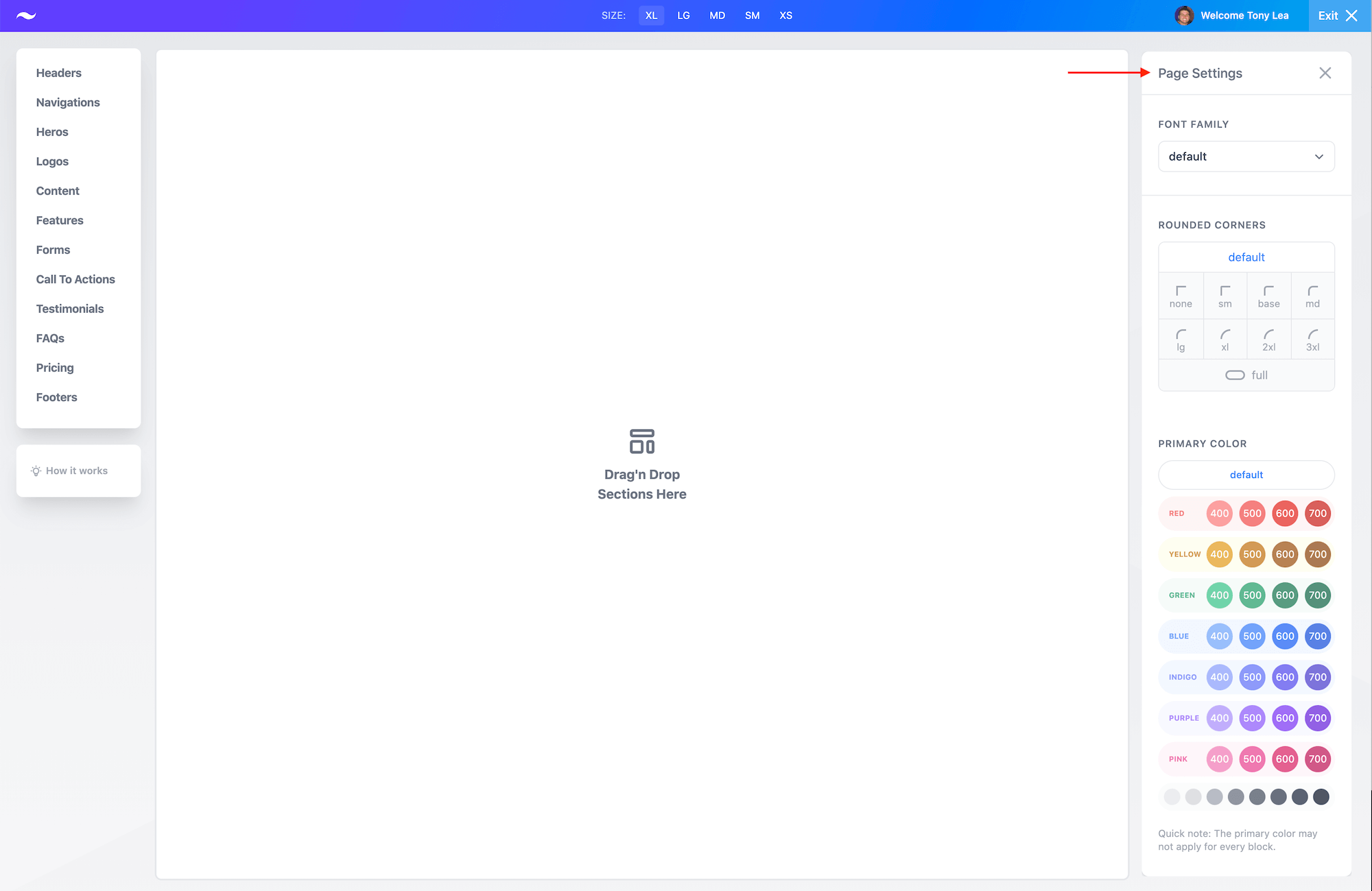 In the Global Page settings you can change the page font, rounded corners, and primary color with a single click. You can checkout a quick 45 second video of the new functionality and some of the new design blocks below 👇
Ready for the new designs? Checkout a screenshot of each of the new TailwindCSS hand-crafted design blocks below.
HEADER 16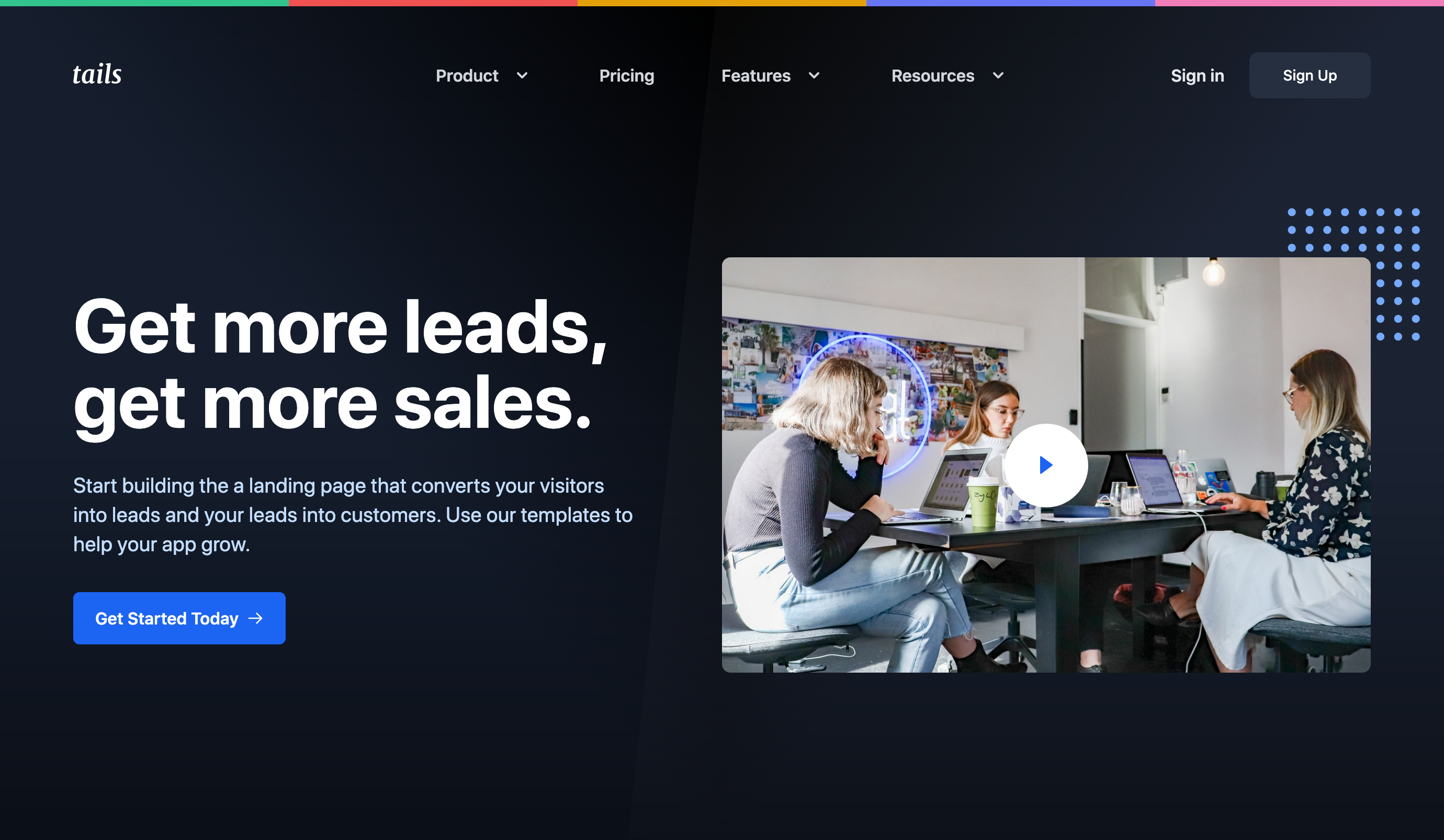 HERO 15

LOGOS 09

CONTENT 12

CONTENT 13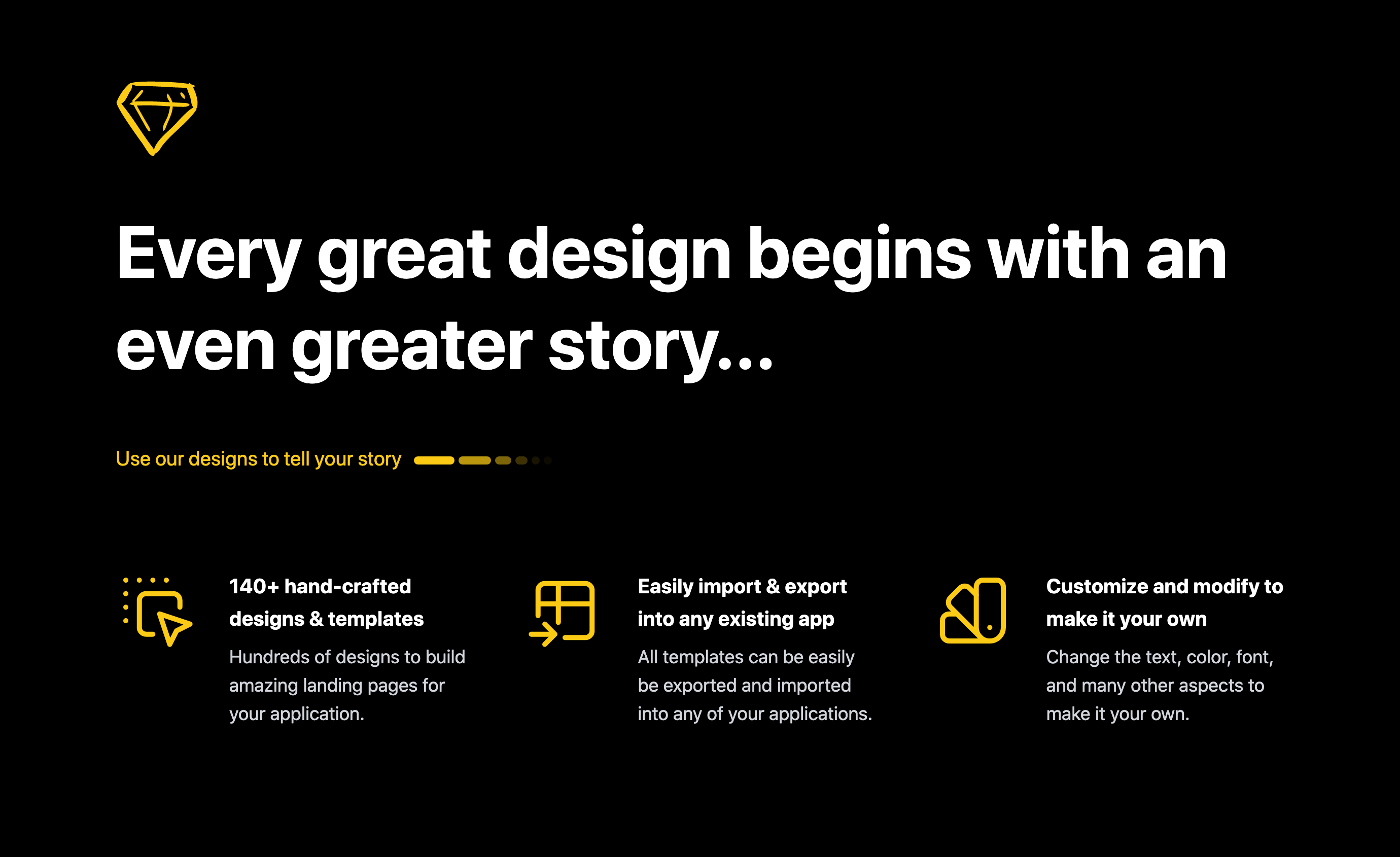 CONTENT 14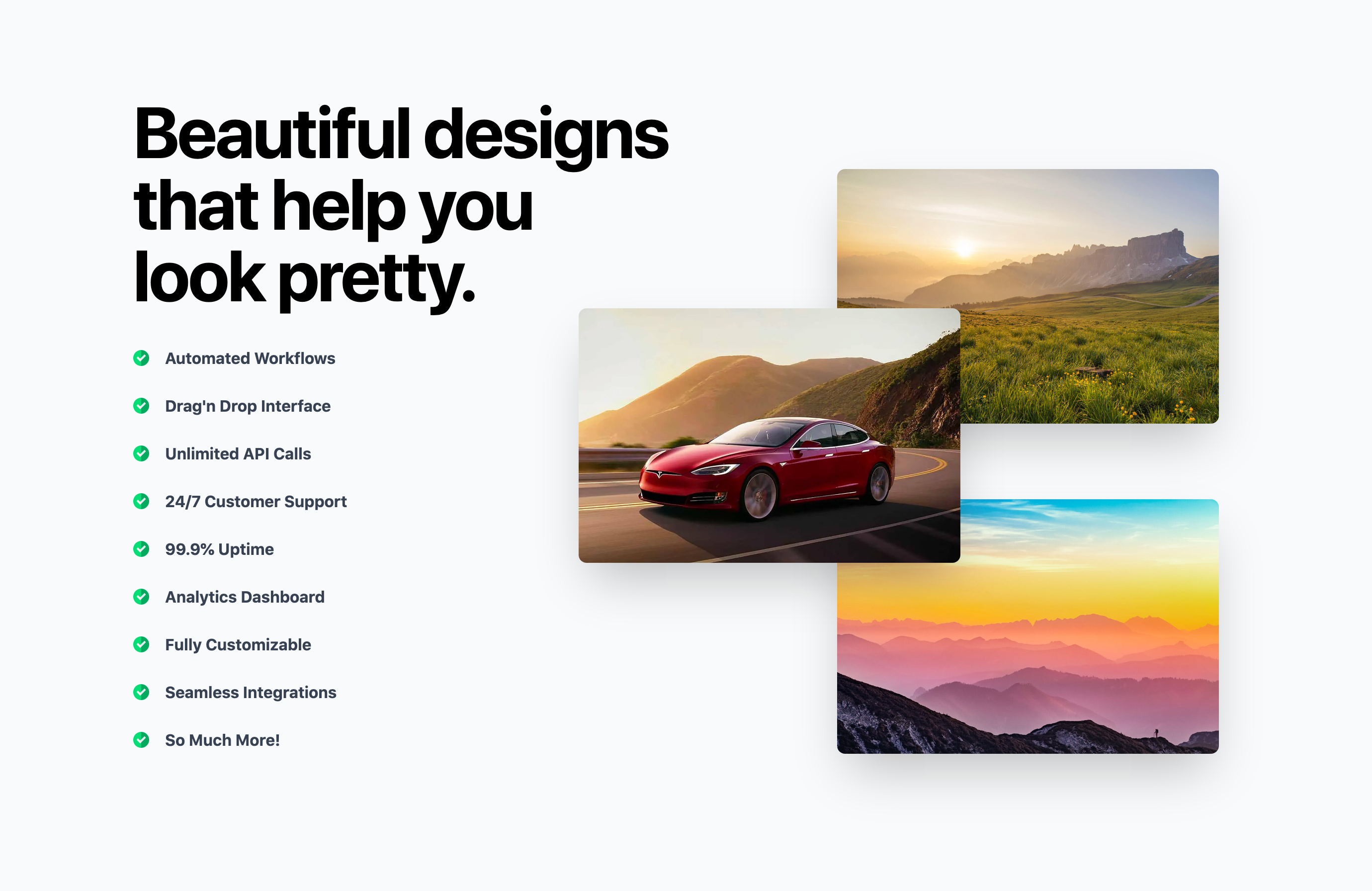 CONTENT 15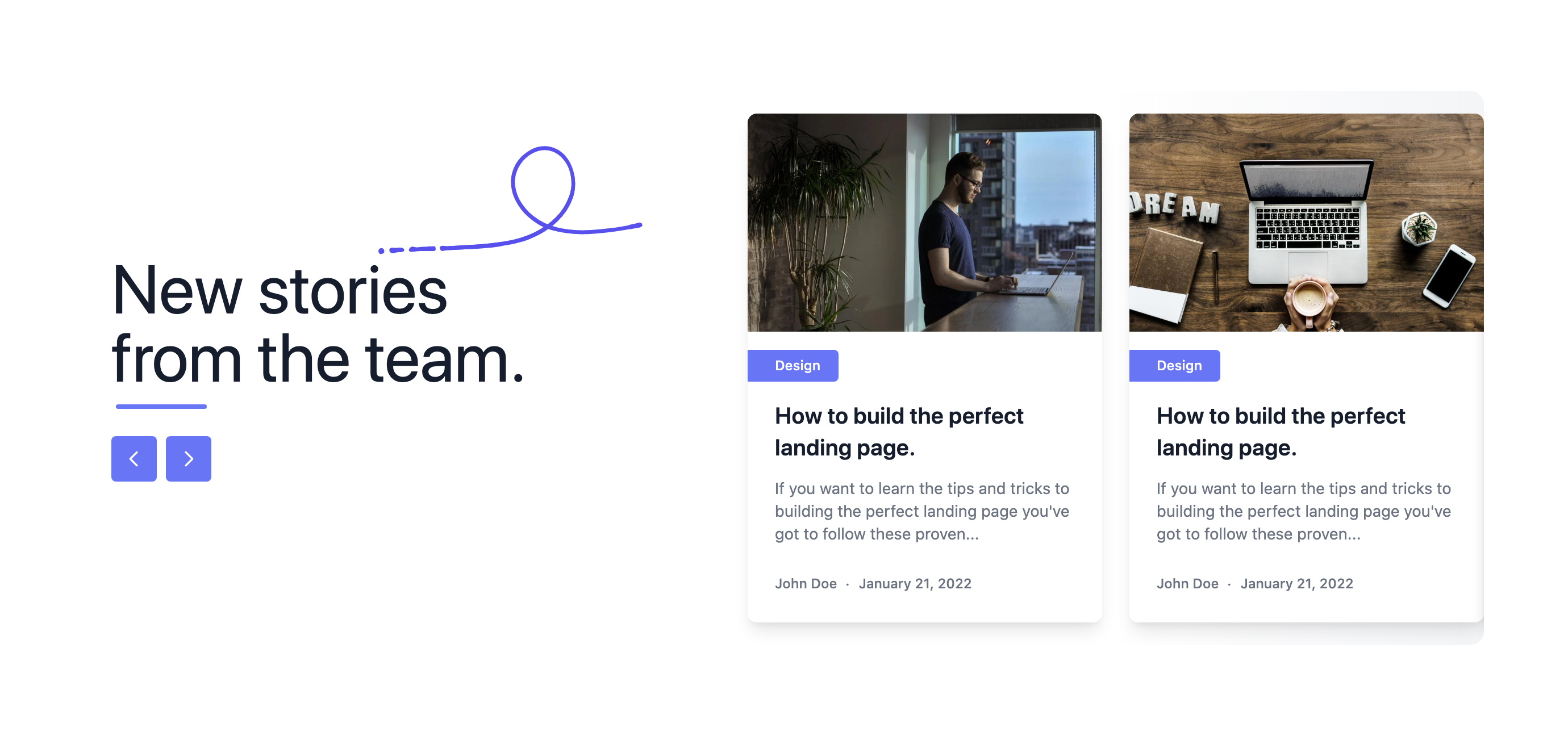 FEATURES 11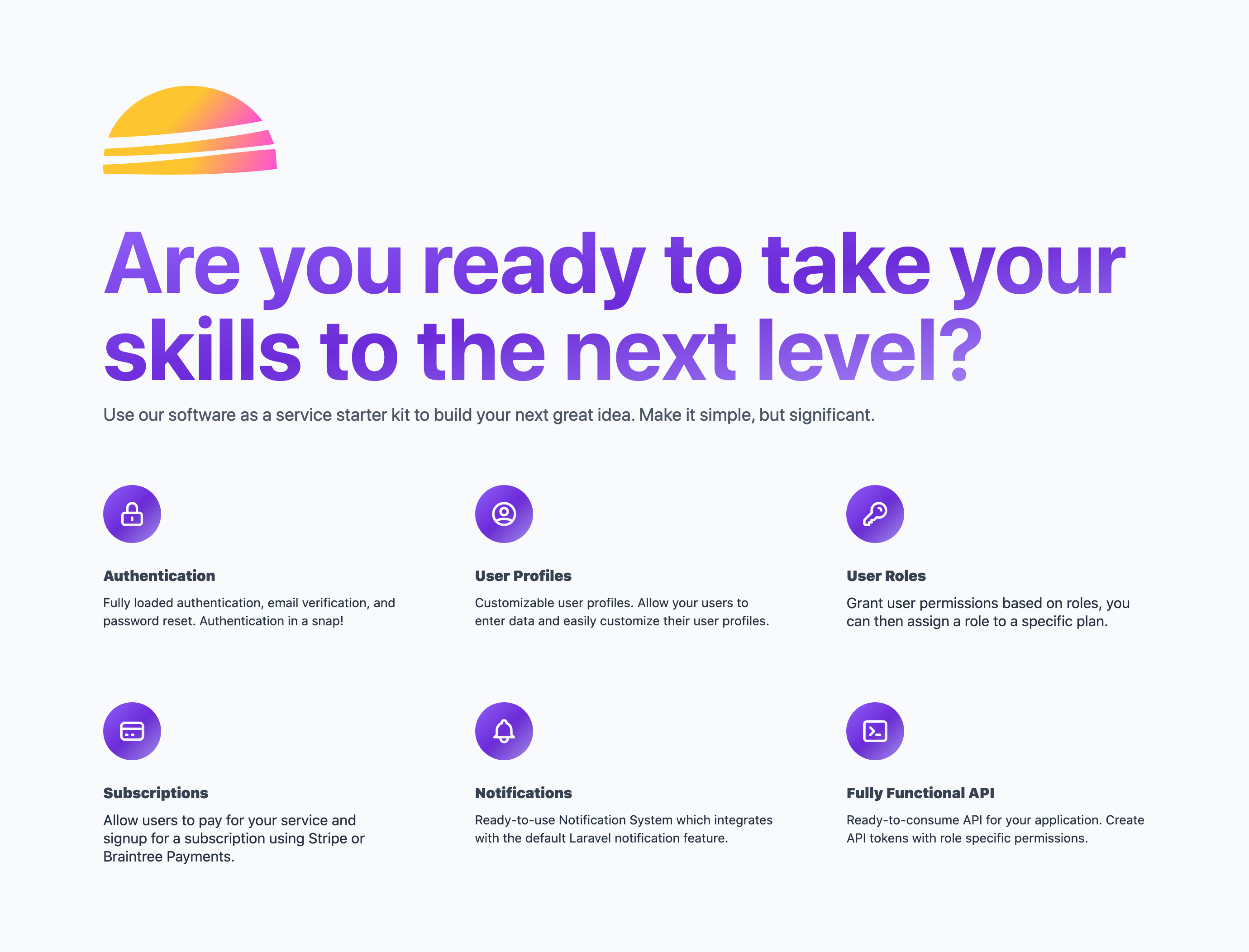 CALL TO ACTIONS 10

CALL TO ACTIONS 11

CALL TO ACTIONS 12

PRICING 04
FOOTER 09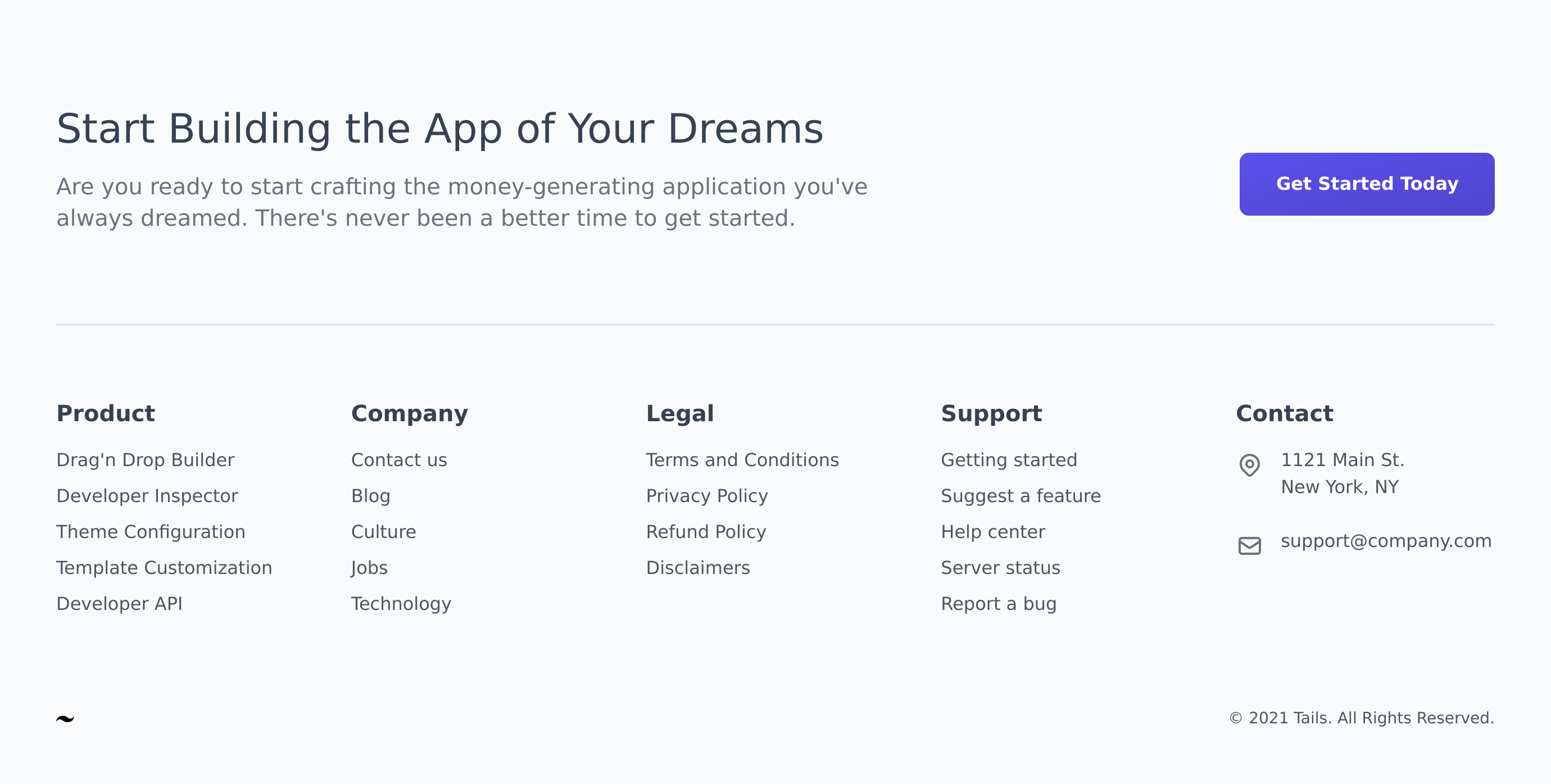 FOOTER 10

FOOTER 11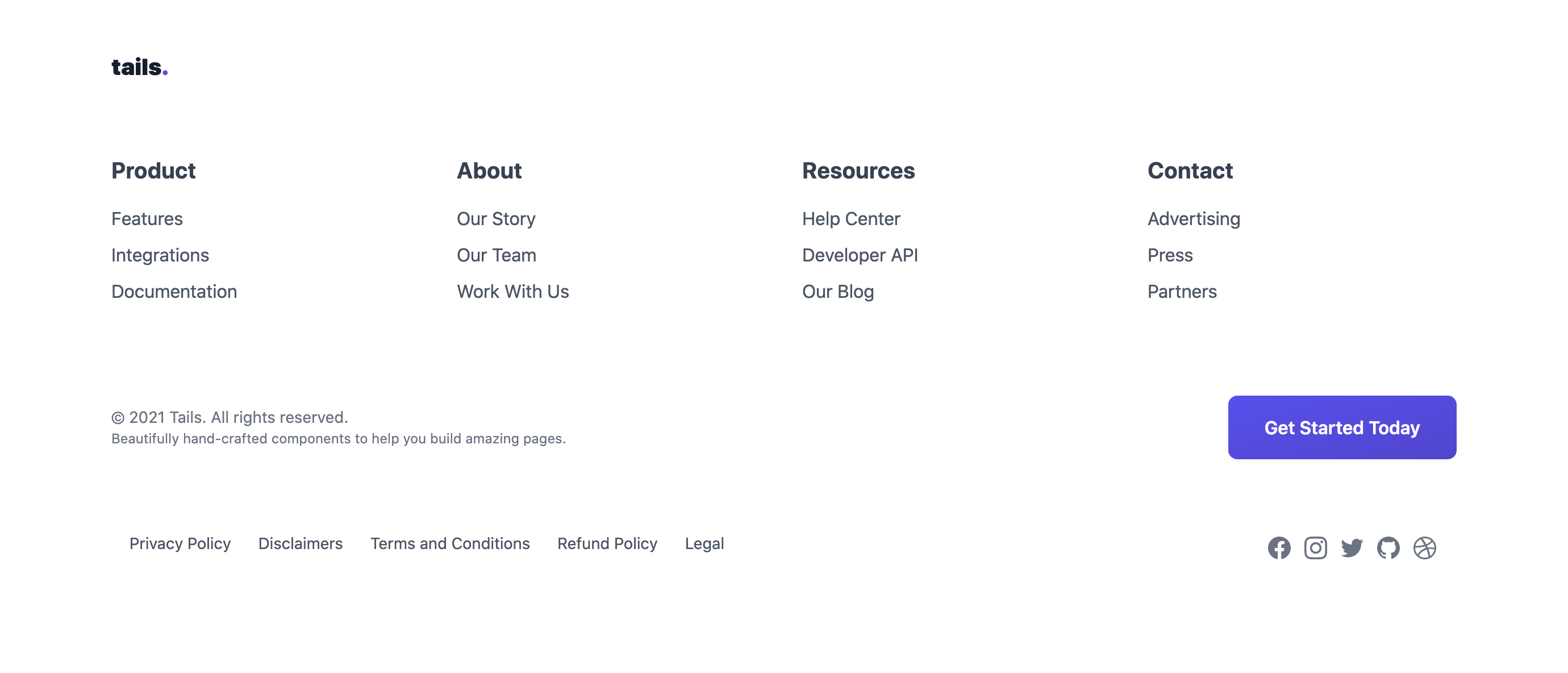 Remember, we'll be releasing new blocks and new features monthly, so be sure to check back here for more updates ;)