🥂 Dec. Update - New Designs and New Section!
It's the end of 2021 🥂, with a new year brings a new section. In this release we have a new section called Integrations. We also have a handful of new Call to Actions and Footers. Every month we release new templates for you to use in your projects, so be sure to check back here for new updates.
Below is a quick 30 second preview of the new designs 🍿
Below 👇 are the screenshots of the new templates. Want to use them today? Visit the Tails homepage here.
CTA 23

CTA 24

CTA 25

FOOTER 12

FOOTER 13

INTEGRATIONS 01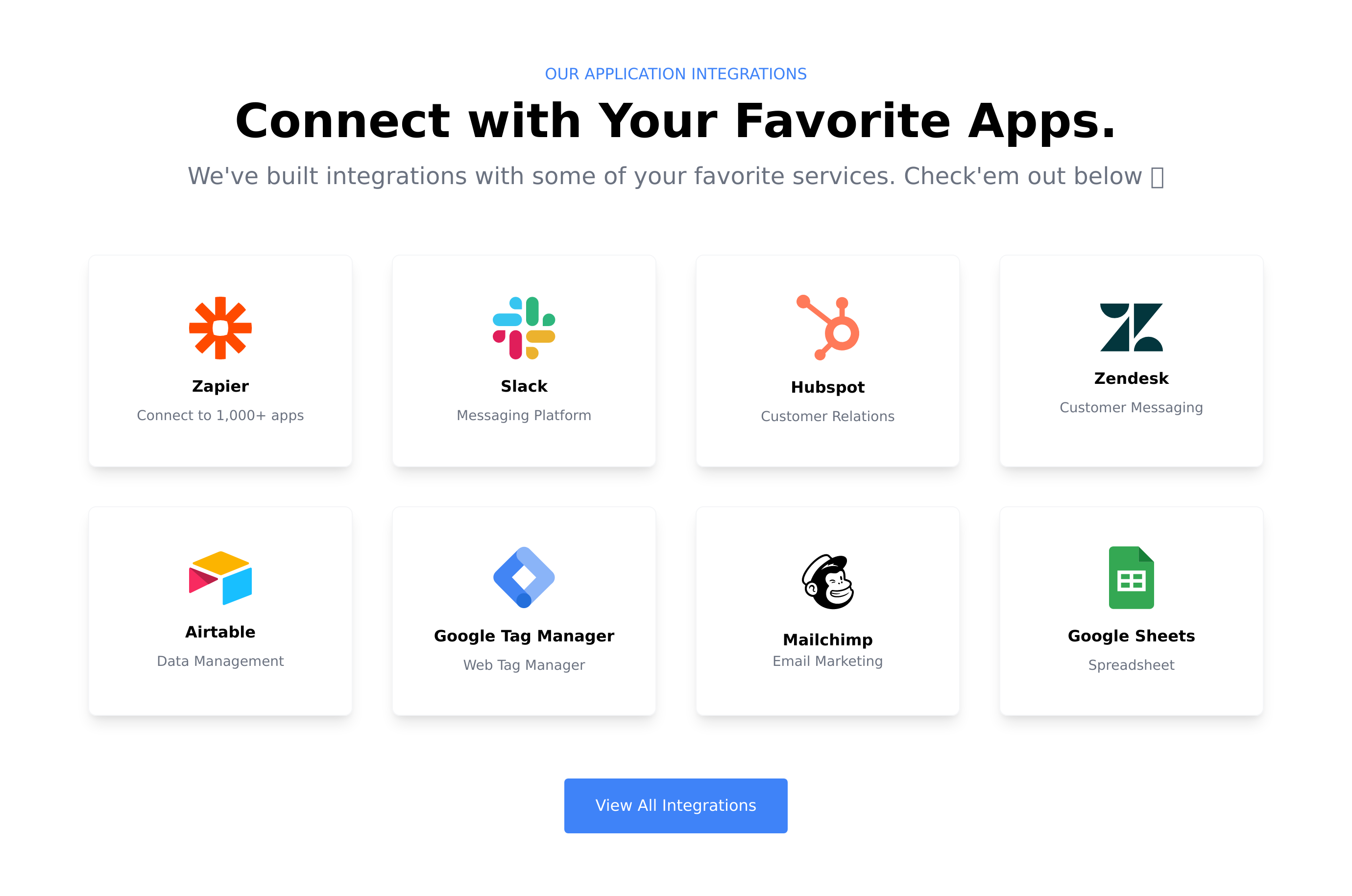 INTEGRATIONS 02

INTEGRATIONS 03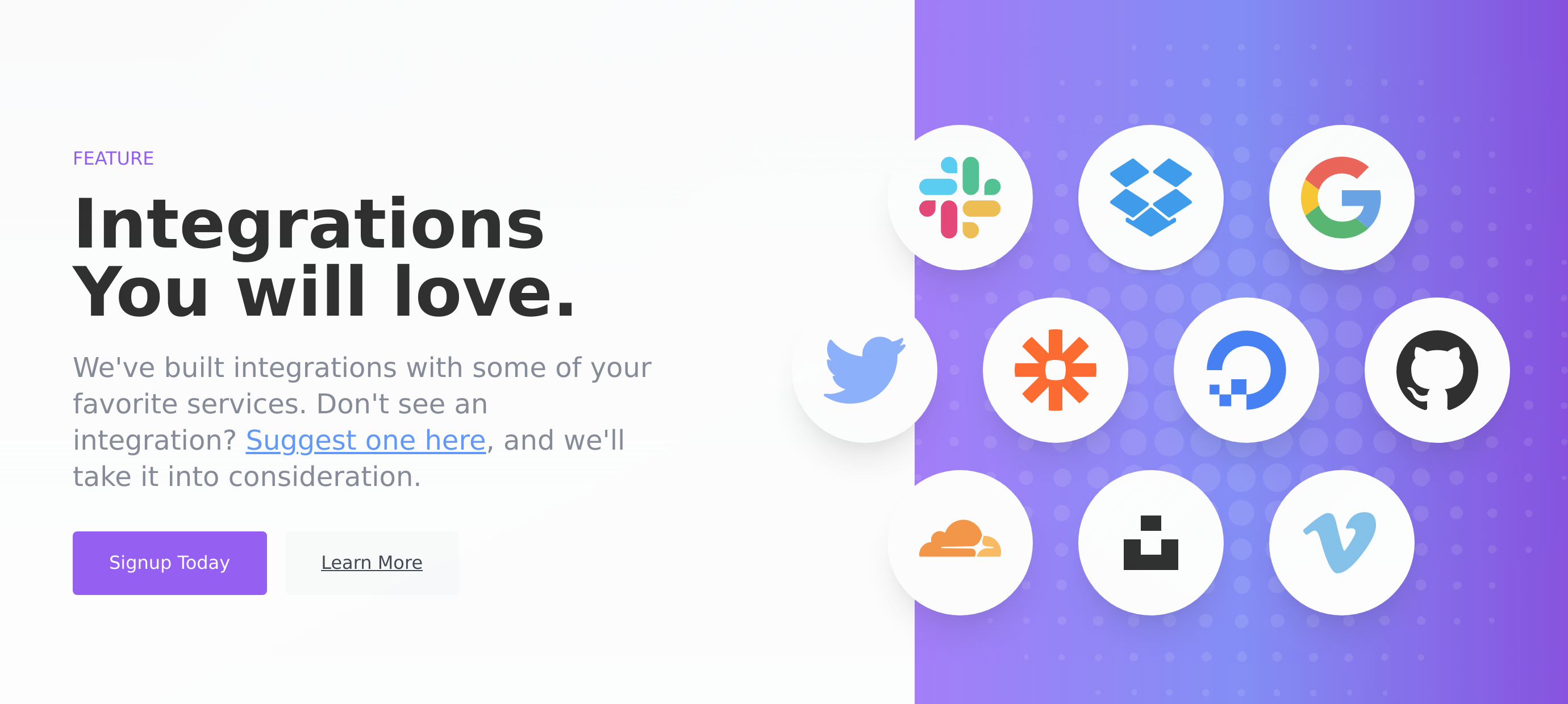 INTEGRATIONS 04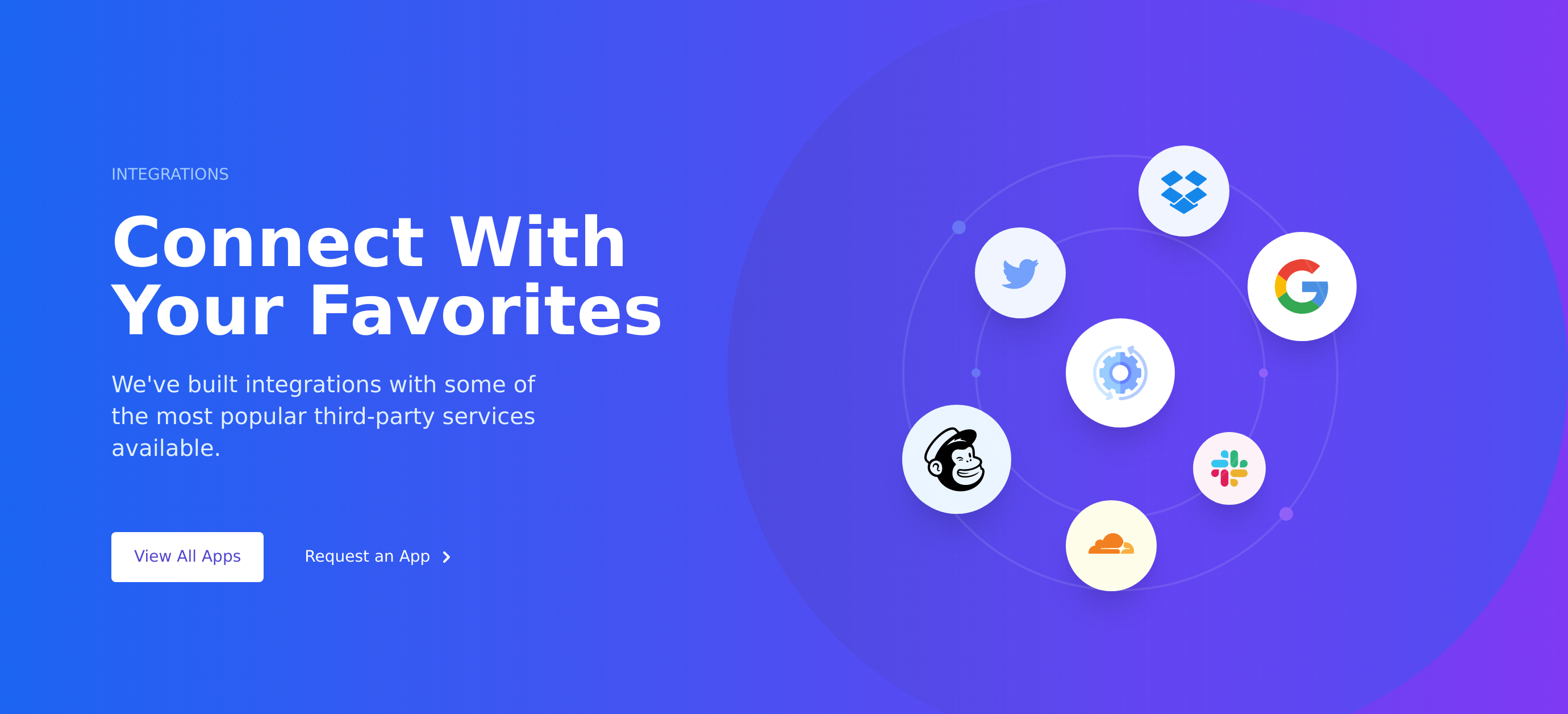 I hope you're ready for Tails V2 early next year 🎉