🎉 July Update - Tails V2 Access!
Tails V2 beta is now available for all Pro users 🎉 Upgrade to a Pro account and when you open the app and you'll see a banner at the bottom allowing to switch to V2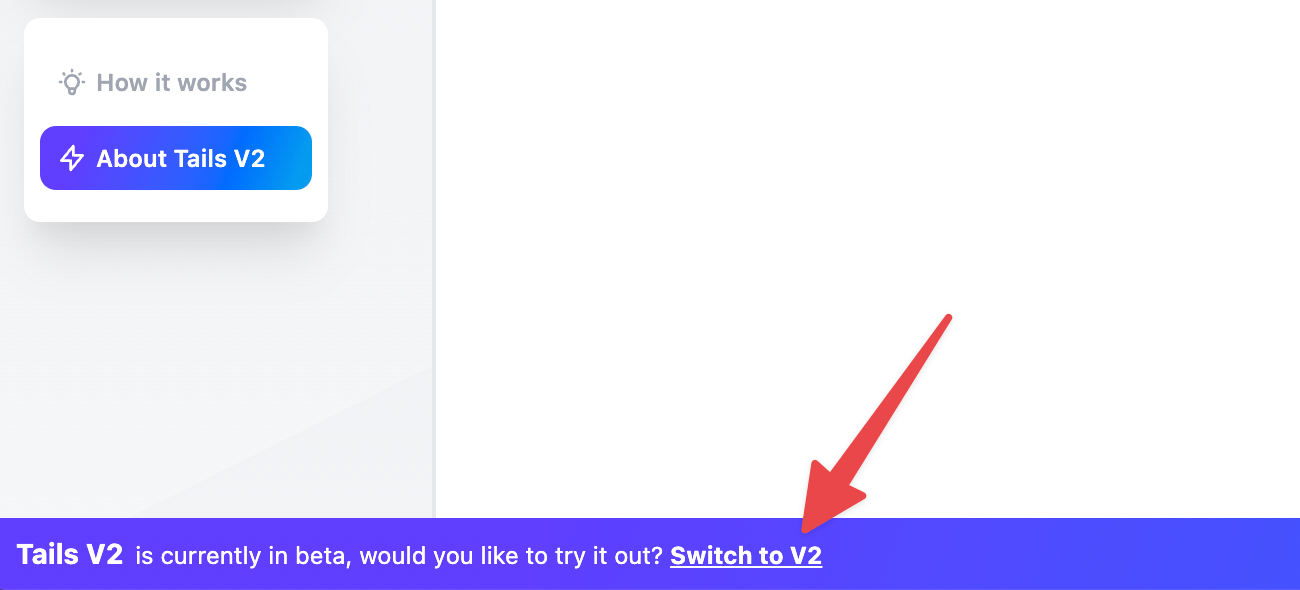 We are still working out a few kinks, so if you need to switch back, you can do so from the menu dropdown in V2.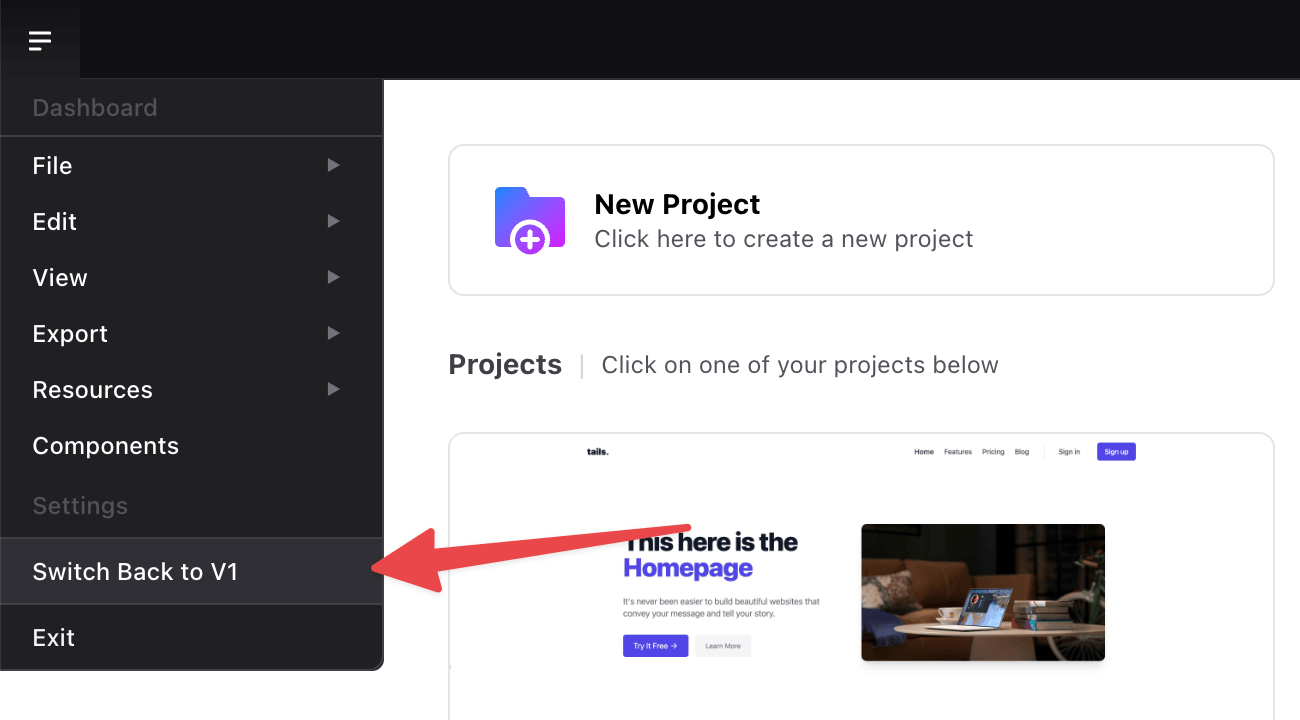 If you want to try out the beta, here's a coupon code you can use for a killer deal 👇
40% off for the next week!
Use coupon code TAILSV2GO to upgrade to a Pro account for 40% off. This coupon code is only available for a week, so if you want a chance to try out the new version, this is your chance 😉
We are scheduled for an official release near the end of August 👏 Until then, if you experience any issues with the new version, be sure to report the bug by clicking the bug icon in the bottom left of the application.
Thanks so much for your continued support and we look forward to seeing some of the awesome stuff you'll be creating 🌟