Pull-request
Pull-request posts, videos, courses, and more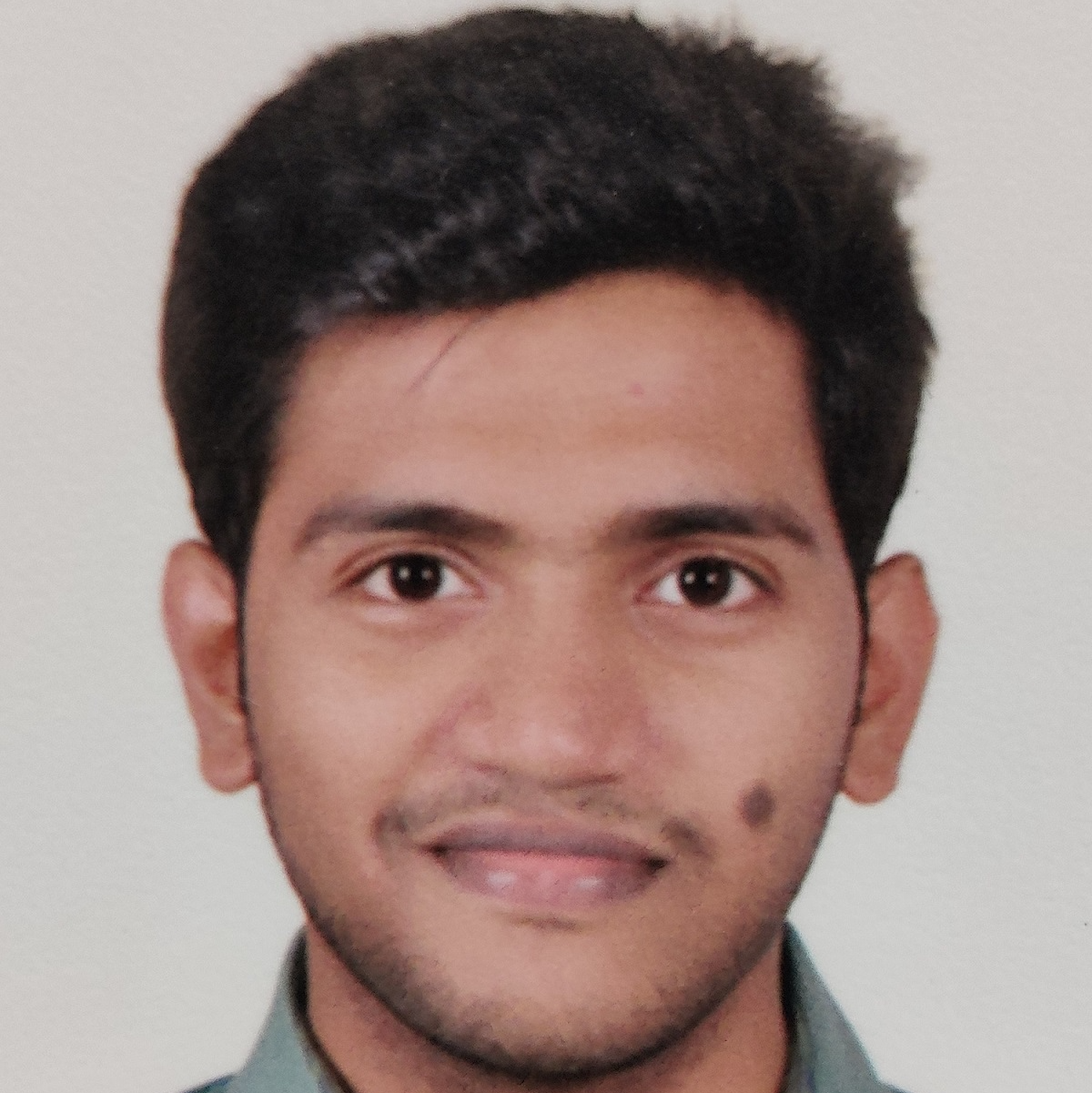 Raunaq · 1 year ago
How to fetch a pull request locally and test it out before merging
Introduction In this post, we'll learn how to fetch a pull request locally and test it out before merging it into our project repository. We can also make changes to it if required and push...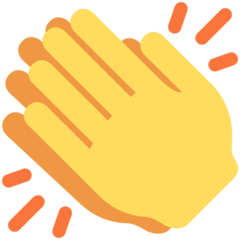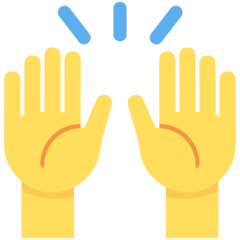 4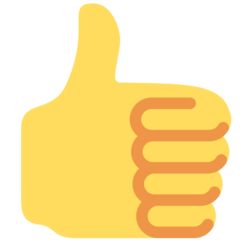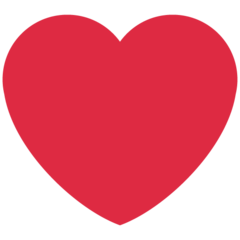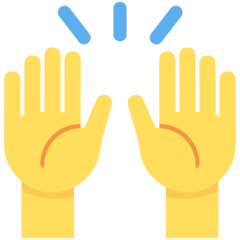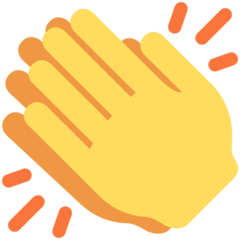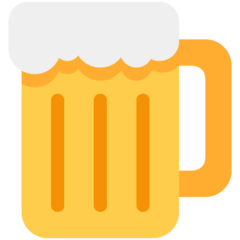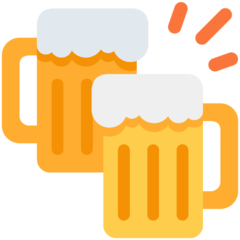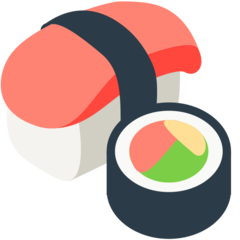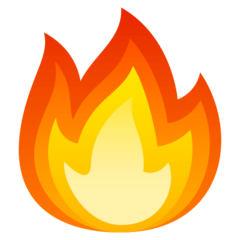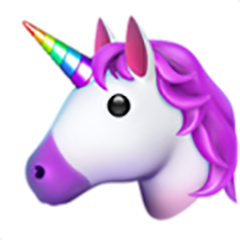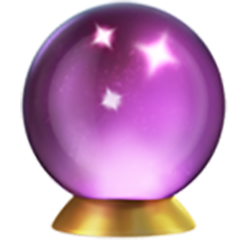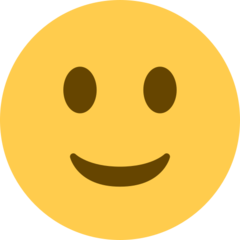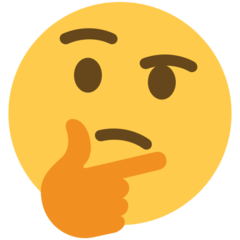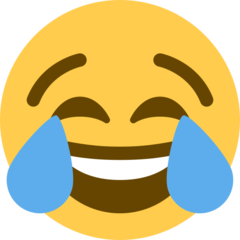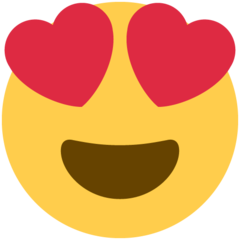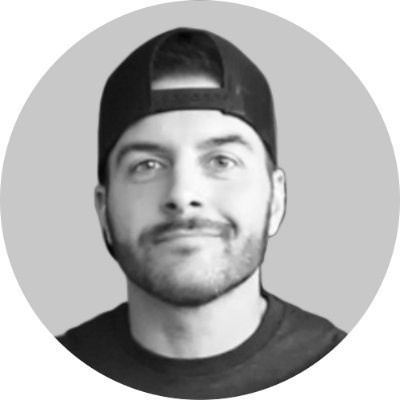 Tony Lea · 2 years ago
Hacktoberfest 2020 - Submitting your first pull request
Hacktoberfest 2020 is here. Learn more about it at https://hacktoberfest.com.We are also joining in on the fun and offering 10 free DevDojo pro accounts to anyone who submits a few pull requ...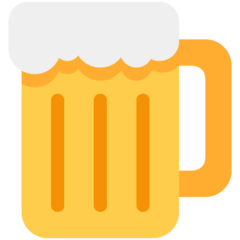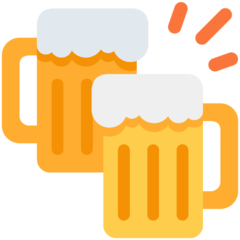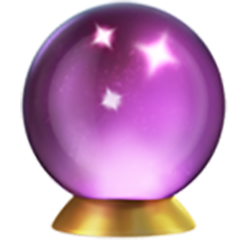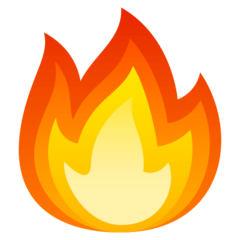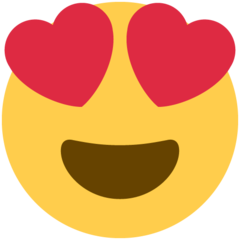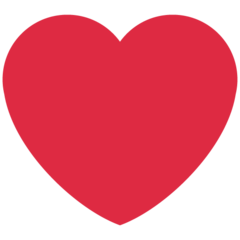 14