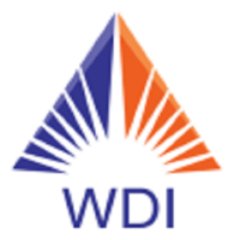 web development india
@webdevelopmentindia
Joined November 25th, 2021
Since 2014, web development India has evolved into a huge group of engineers with a common goal of providing design and development services for their clients' flawless workflow. They design methods connecting engineering services to support clients throughout their projects, with offices in the Netherlands, Ukraine, Australia, and the United States. They have developed dependable and premium goods with competence in e-learning, healthcare, e-commerce, advertising, finance, sharing economy, and many other areas over the years.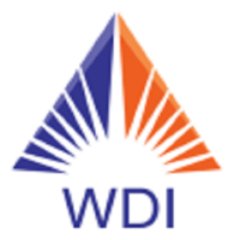 web development india · 3 months ago
Why Use a PHP Framework?
Aside from HTML, CSS, and JavaScript, the PHP language is one of the first things that comes to mind when you think about web development PHP is not dead, despite popular opinion. It's still...