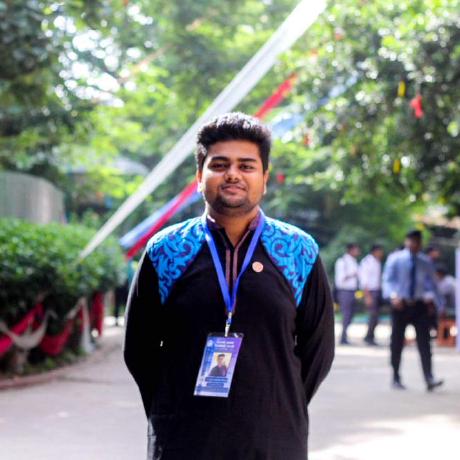 Eftykhar Rahman
@eftykharrahman
Eftykhar Rahman is a full-stack web developer who is involved with coding and web development since 2018. Currently, working as a freelance developer. He holds a bachelor's degree in Computer Science & Engineering and has over 2+ years of developing scalable software infrastructure across multiple domains which include health, e-commerce, and businesses. Along with being a businessperson, he always had a passion for teaching and his goal is to pass on his knowledge to his students and empower them to achieve their goals in the IT sector.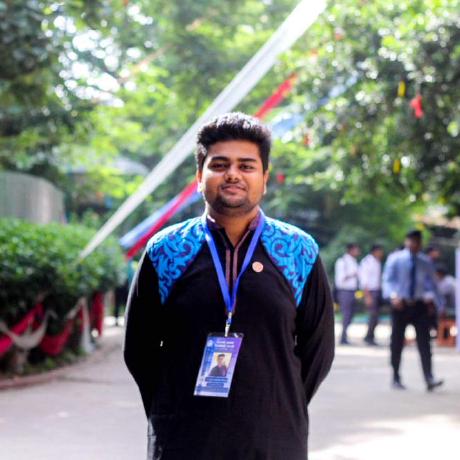 Eftykhar Rahman · 6 days ago
How to Become a Full Stack Web Developer | Practical Step by Step Frontend and Backend Guideline
With countless job openings and promising new technologies, web development will continue growing in popularity absolutely everything is moving to the web. Web 3.0 is connecting the web to t...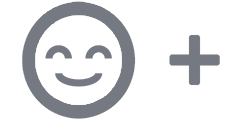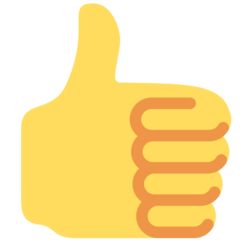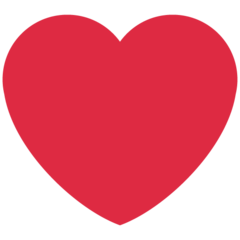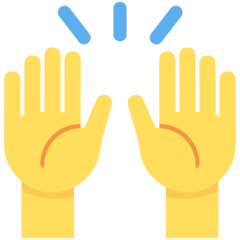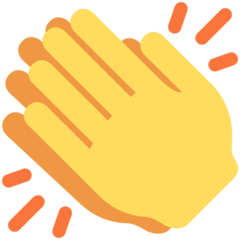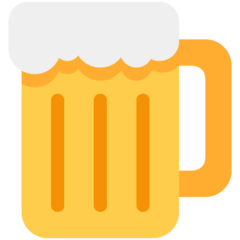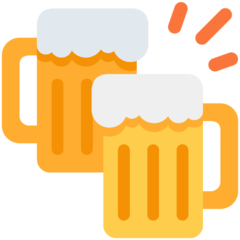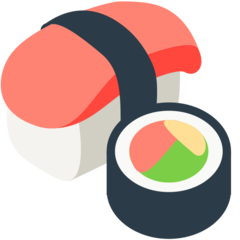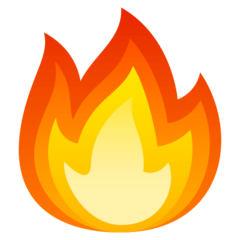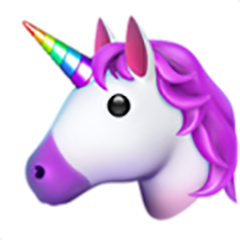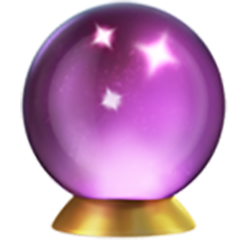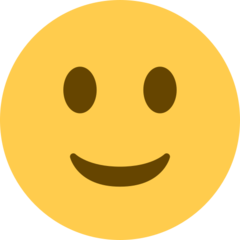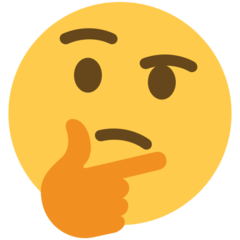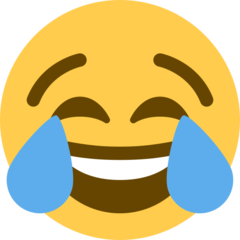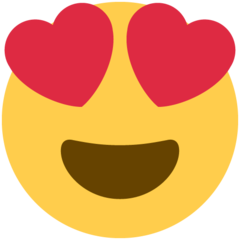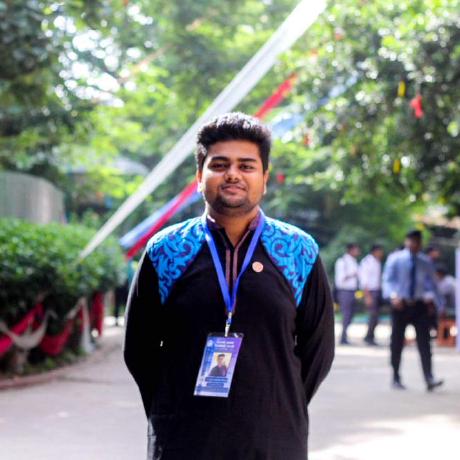 Eftykhar Rahman · 1 week ago
Core Fundamentals of JavaScript
JavaScript is the most hated programming language in the world. Do you know what's the most loved language in the world? It's JavaScript. And do you know what's the most popular programming...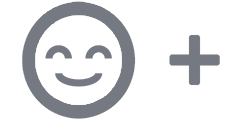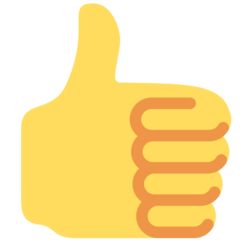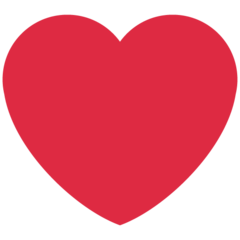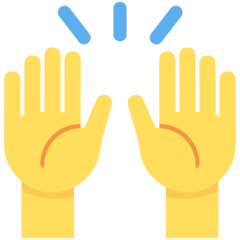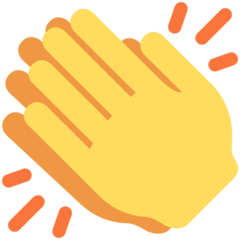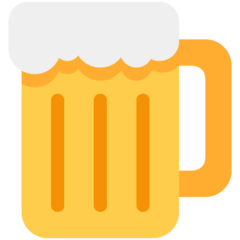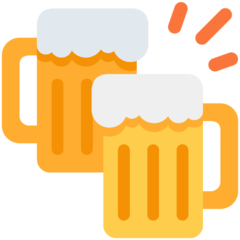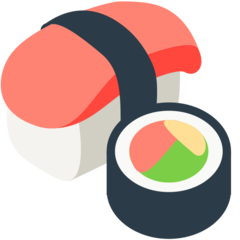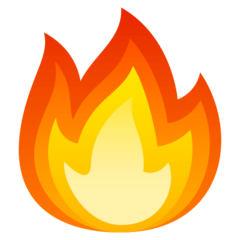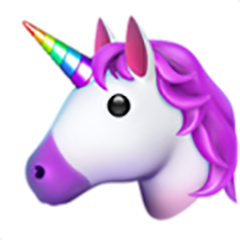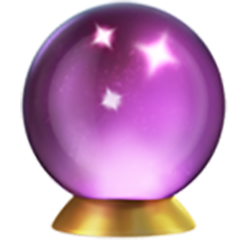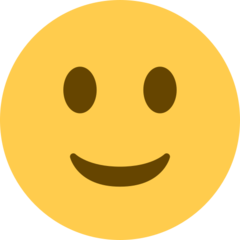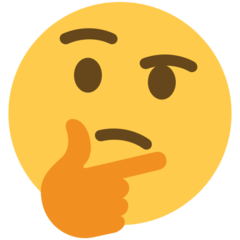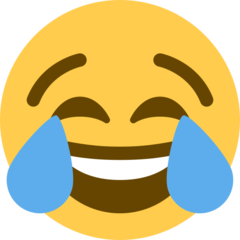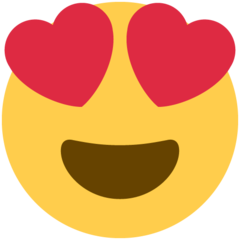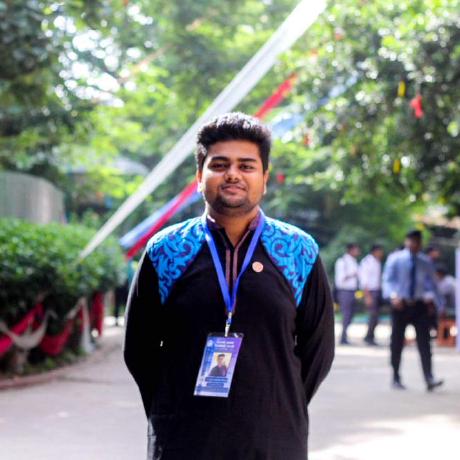 Eftykhar Rahman · 1 week ago
Top 10 JavaScript Interview Questions
1 What are the data types? Supported by JavaScript we have primitive data types like string, boolean, number, bigint, null and undefined which can represent integers with arbitrary precision...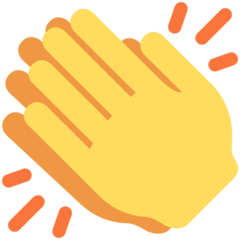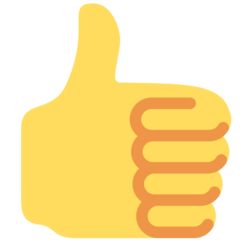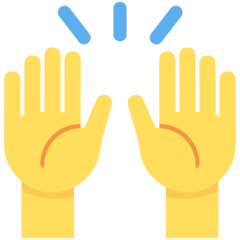 3