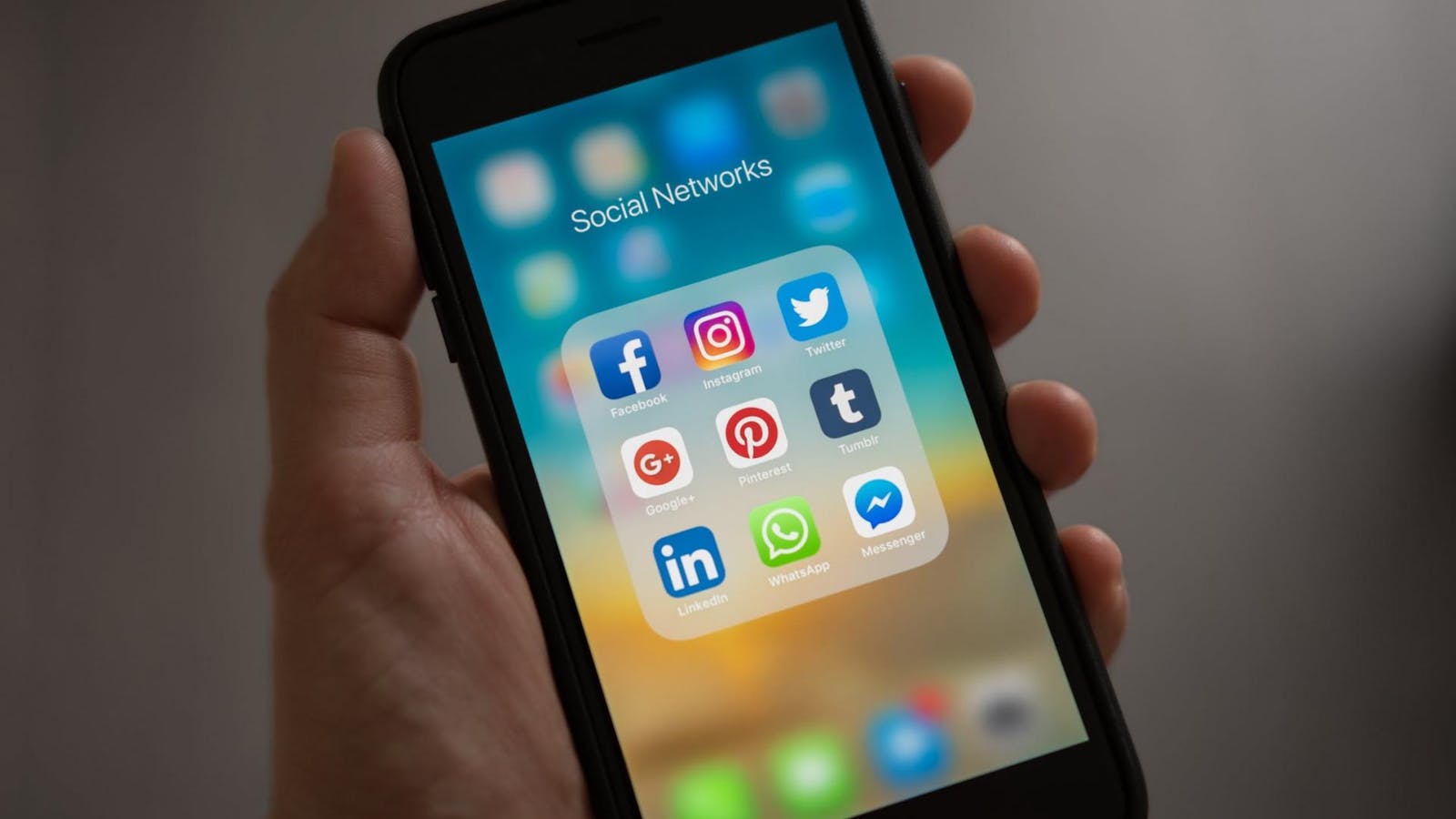 Tips to Amplify Your Social Media Presence
Social media is an important marketing tool for all types of businesses, from restaurants to banks to lifestyle brands. The many available social platforms allow brands to tell their own story, share engaging content, interact directly with customers and build a loyal network of supporters. If your social media presence could use a boost, here are some ideas to consider.
Understand Your Goals
Before jumping into a social media strategy, it's important to understand why you want to use social media in the first place. Are you hoping to increase brand awareness for cryptocurrency tax software? Drive new customers to your website? Spark media interest in your products by showing customer engagement with them? Determine what you would like for social media to accomplish, then set measurable, timely goals to try to achieve throughout the year. An example could be a business that wants to drive customers to their website setting a goal of posting six website article links to Facebook during the year.
Pick the Right Platforms
Not every brand needs to be on every platform. According to Digital Marketing Institute, there are thousands of networks available to connect one person to another. Consider how many channels you can reasonably manage well, posting fresh, relevant content on a regular basis and maintaining an active listening strategy. If the answer is one, then choose the channel that best fits your business goals. A brand that sells highly visual items and has excellent photography available might do well with an Instagram account set up for e-commerce. A company that has a lot of website content to share and is looking for a single home on the web might do best on Facebook. You can always add more platforms later as capacity grows.
Know Your Audience
Before starting any type of marketing, a business needs to know and understand its audience. The social marketing service Sprout Social recommends defining a target audience, then asking yourself how that audience behaves. Think about which social sites your audience is active on and when they might be most likely to interact with content. Younger customers who are most active on Snapchat are going to react differently from industry influencers who are active on Twitter. Consider putting together a set of personas to help you picture different parts of your audience, then write and schedule social content with those personas in mind.
Listen and Engage
The most successful brands on social media have a reputation for posting and interacting in a genuine, human voice. When customers ask questions by commenting on a Facebook post or posting a reply on Twitter, be sure you have a plan for how to respond in a timely, authentic and helpful way. Social media listening and monitoring is a form of customer service. Be sure to treat it with the same time and care you would any other front-line position, allocating specific time and resources to making sure it's done well.
Pre-Plan and Schedule
For businesses with limited marketing resources, planning ahead can help you achieve your social media goals. Think through relevant content that speaks to your audience for the coming week or two, and how it can tie in with your overall marketing plan. Facebook allows for scheduling directly on the site, and social management platforms like Hootsuite and Buffer allow for scheduling posts in advance on Twitter, Instagram and LinkedIn. Allow some room in your social posting schedule for organic and timely content, to make sure your channels have an organic, human feel to them.
Go Heavy on Photos and Video
Followers on most platforms respond best to multimedia content including photos and videos. This type of content receives more engagement from followers on Facebook, Twitter and other platforms, and is much more likely to be shared. Think about what type of images or videos make sense for your brand before posting. Product photos can work well for some companies, while a behind-the-scenes video or a live interview might work well for others.