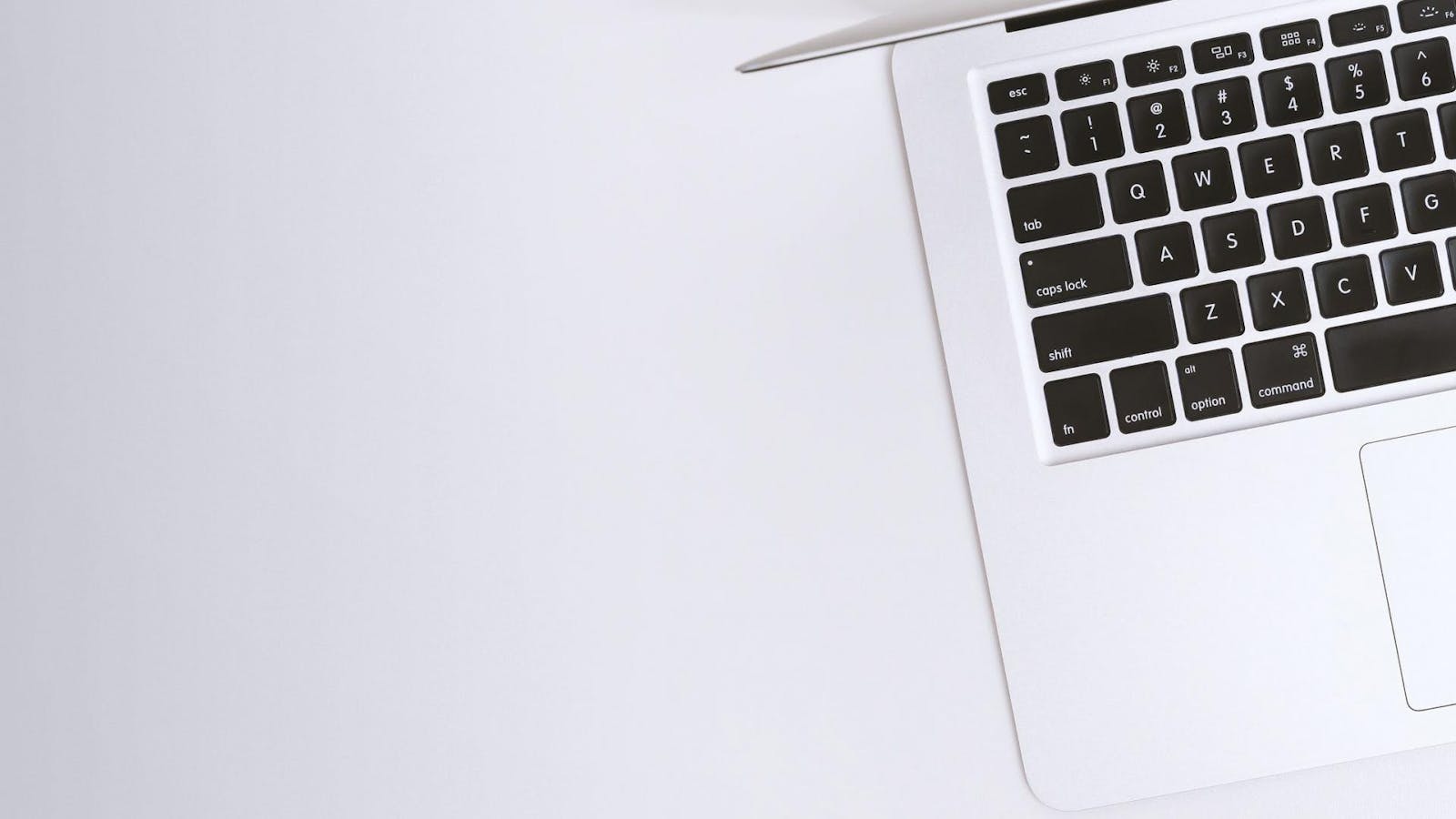 The Most Incredible Laptop to Fit Your Lifestyle In 2020
In this technological age, a laptop is an essential device in the fields of academics, business, medicine, and government. For you to understand which laptop suits your lifestyle, there are various critical factors to put into consideration.
According to Information Technology experts, the key aspects to consider before purchasing a laptop include:
1. The Purpose
Laptops are made for different uses. Some are specially built for gamers, business persons, and others for regular consumers. When considering the purpose of a laptop, features such as the RAM should be an aspect of focus.
Gaming laptops are more powerful in terms of battery capacity (but not life spun), excellent graphics display, and multifunctioning of keys at a go. They require a big RAM for a better experience. A 32GB RAM, for instance, will be better, as it allows you to access more applications and run data simultaneously, giving you real-time game experience.
Other laptops include business laptops. They have excellent contrast, with robust and versatile security features. Well, they may not have intriguing features for an average user, but if you are a business person, they should complement your lifestyle.
2. The CPU
The CPU determines the processing speed of your multimedia tasks while multitasking. Intel provides you with laptops installed with different chips, the core ones being Corei3, Corei5, and Corei7.
Corei3 is well suited for entry-level users, while Corei5 serves the average users best. Corei7 is a bit pricy and is best for users who need extra high processing speed. The downside of Corei7 is it heats very high on its bottom part, making it less ideal for using on the laps.
With recent innovations, 5G technology has been the big thing everyone is talking about. Qualcomm and Intel are working on computer-enabled chips that are 5G enabled. So, what is 5G technology? It is a technology that allows file access virtually, regardless of whether they are in the cloud or locally available since it has low latency and super high speed.
The 5G technology will create connected laptops, making sharing of extra-large videos and files possible. Also, video calls, online game streaming, and gaming will be flawless, as it will provide real-time translations.
Thus, you can consider any of these CPU features, depending on the experience you want to have with your laptop. Going for the 5G enabled chip seems more promising and worth a try.
3. Your Budget
A laptop budget is the core determinant of which type of laptop to buy. Sometimes, you may want a laptop with superior features, but due to the limiting factors of the budget range, you only get a less satisfying one.
If your budget does not favor you, you can always go for laptops within a specific range for your technological needs. That way, you will fulfill your needs without having to go beyond what you can afford.
4. The size of The Laptop
Different users have different times of using their laptops. For instance, a freelance worker will require a more portable laptop, as they work from anyplace. Since the size of a computer is not something you can upgrade, be clear on what and how often you want to use the laptop. If its storage capacity is something you do not like, you can always upgrade it later.
On the other hand, a big entity like governments or corporation operations needs a big laptop. In these entities, a small laptop may not be able to offer convenience. These entities are always fast-paced, which does not allow time for strain.
No matter how challenging it seems to choose a laptop for your lifestyle needs, you can always start with these pointers. They can be excellent guides, to begin with, as you explore more considerations that are mostly driven by personal preferences. You can always seek help if you do not understand the terms used.