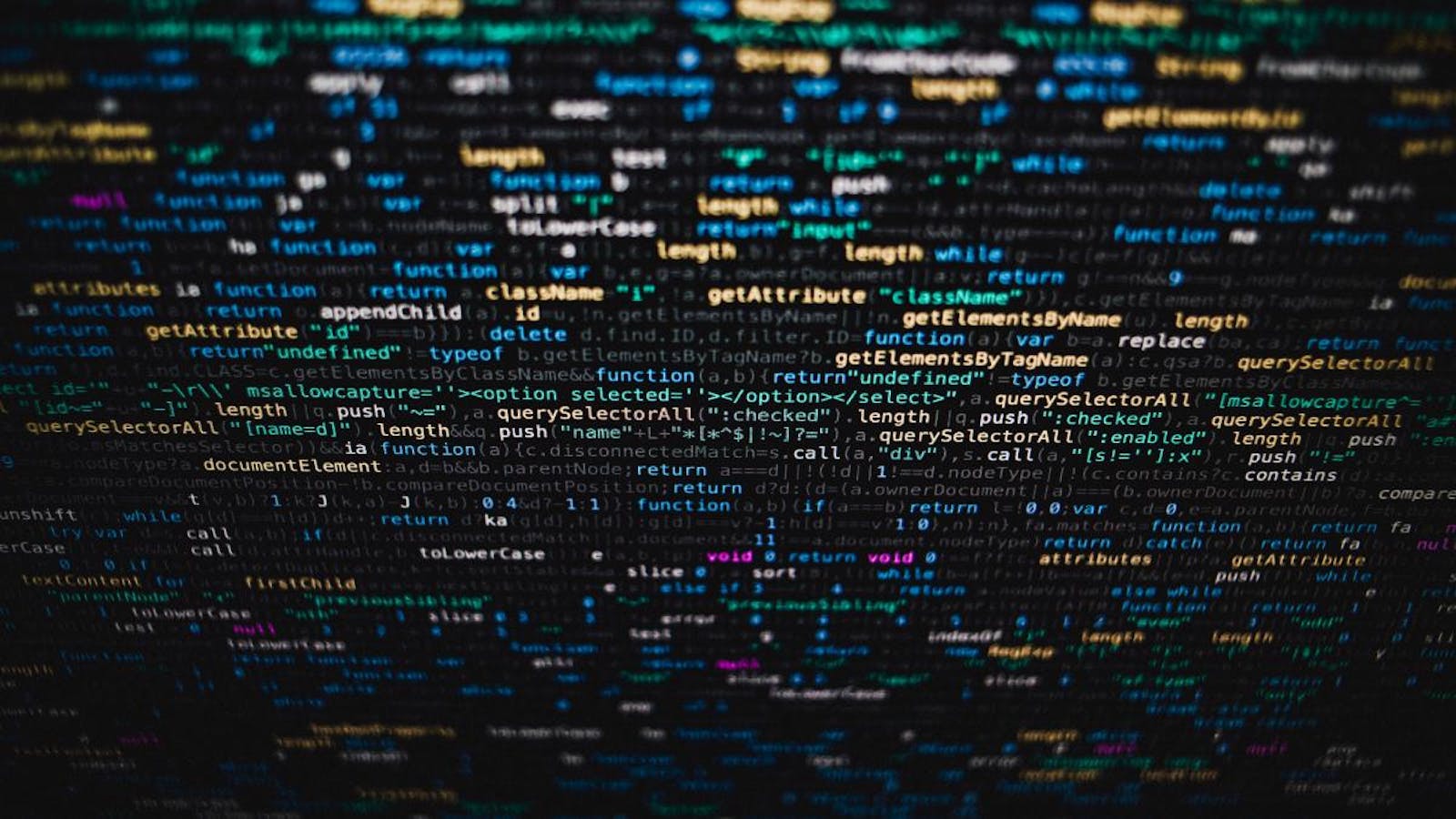 Simple Web Development Tips For Small Businesses
No matter big or small, every business needs a professional website. It is an online age and only through a proper website you can reach out to the clients out there and communicate with them. However, for a small business developing and maintaining a professional website can be a little intimidating.
With the right kind of professional website, you can build trust and respect among the clients about your business. On the other hand, developing a professional website is also going to be one of the biggest challenges you will face. The limitless choices and fluctuating costs are only going to make it more difficult for you to choose between a professional web development company or a freelance web developer.
Whichever you choose, you have to ensure that the website created for your business generates leads, drives meaningful traffic and minimizes the problems users might face while navigating the website. Here are 5 tips on web development for small businesses that you should follow.
1. Needs To Be Free Of Clutter
When it comes to web development and design, no one likes to visit a website that is too cluttered. The website needs to be clutter-free and simple.
Make sure that the webpages are not full of too many content and images. Too much information can work as a sour overdose and actually repel the website visitors. A clean and precise web page will work as positive proof of professionalism and work ethic. With a clean, simple and effective design of your website, you will be creating a pleasant viewing experience for your website viewers.
2. Responsive Design For A Better Experience
Of course, this is the age of smartphones, which means having a smartphone-friendly website is absolutely necessary. Ever since Google's announcement about ranking mobile-friendly websites first, every business is optimizing its website to be mobile-friendly and so should you.
Whether you are hiring a custom web development company or a freelance web developer, make sure that your website is designed to adapt to the various smartphone devices out there. A responsive website merely means the website will rearrange all the contents on its pages according to the device screen size. Even if your business is small, investing in a responsive design would surely create a better experience for your clients.
3. Easy To Find Contact Details
This is really a small factor and easy to overlook, but the availability of the contact details is something really important for a small business. The website visitor is not going to spend loads of time going through all the webpages on your website just to find the contact details. If they don't find the details fast enough, they are going to leave your website for a better one.
And this is why choosing bespoke web development services is going to help you to set a proper place to display all your contact details. Your phone number and email id need to be displayed on a fixed position on every page, and it will also help if you have a dedicated page for all your contact details. Make sure that this contact details page includes not only your phone number and email id but also the physical address of the company, hours of operation as well.
4. Professional Branding
The website is the ultimate medium through which you can enforce the professional brand for your business. At the initial stage of your business, it is important for you to let go of any kind of extra design elements that can distract the users from your brand identity.
Use prominent colors and logos that are related to your business. If you are in doubt about how to create a prominent brand through websites, then consult and hire a web development company new york who can guide you through the design elements needed to create a strong brand statement. Using the right kind of images, colors and fonts are necessary to create the right brand identity that will help you to scale your business further.
5. A Simple And Unique Design
Whether you hire a web developer from a professional web development company or a freelance web developer, you have to make sure that your website design reflects the vision and message of your business. The design of the website is going to create the first impression, which can make or break the success of your website.
Even if your business is small, using a template from drag & drop website builder is not going to work. To truly set yourself apart, you have to choose custom web development. This way you will be able to create a strong impact on the website visitor's mind.
From the homepage to the contact pages, all these pages have to be designed perfectly. A visibly bad website creates a bad user experience that can ultimately repel users from your business. You need to create a good navigational experience on your website, and a good design is important for that. Remember that a simple and user-friendly design goes a long way to impress and convert the site visitors into clients.
The Bottomline
It does not matter whether the business is small or big, what matters is that the website for the website is actually functional in bringing about leads. And for that, you need to follow the basic web development trends and best practices. Following the above-mentioned tips will make sure that your website works efficiently to increase your business and bring in more revenues.