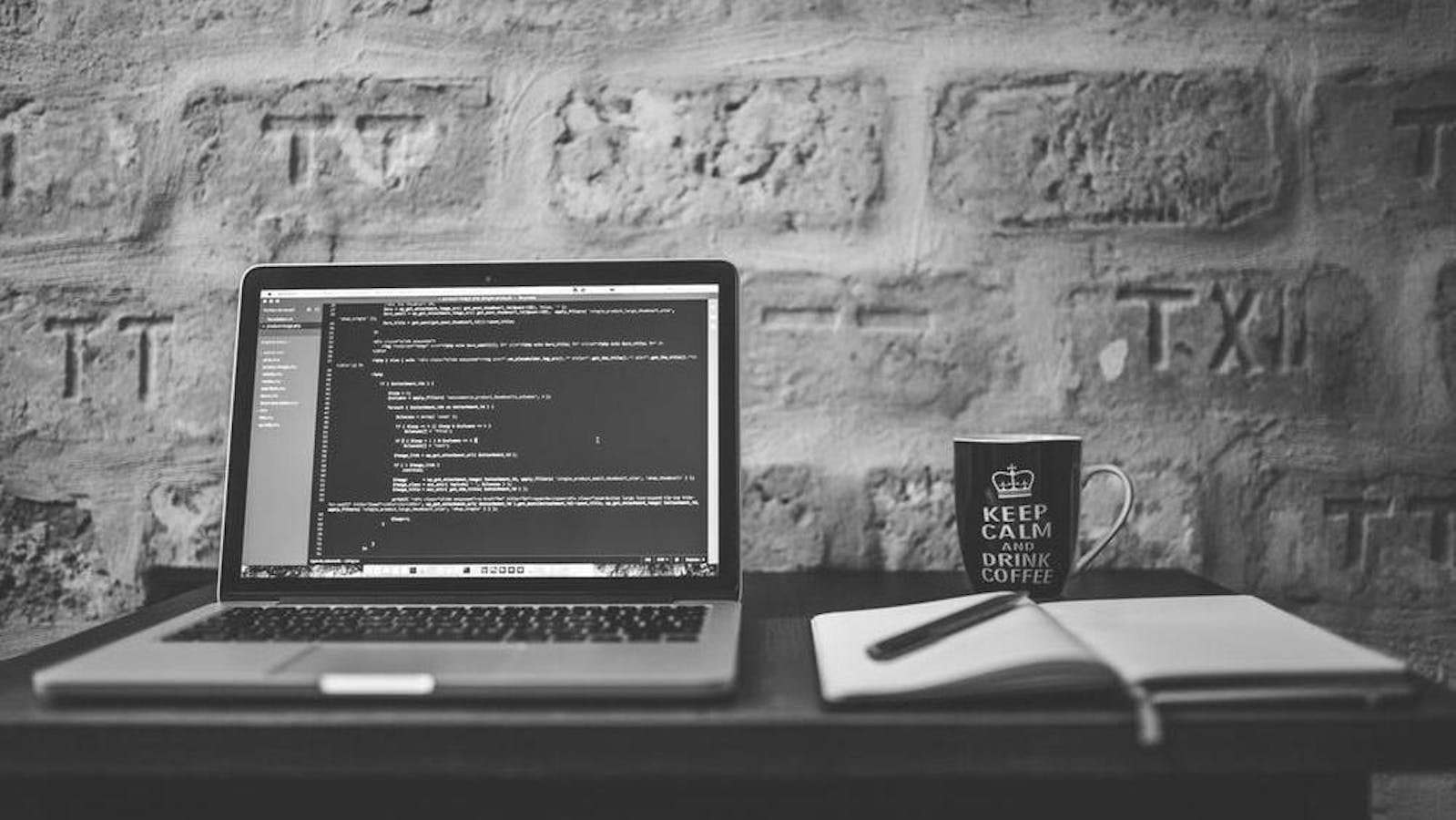 How to Optimize Your Website for Search Engine Success
Over 1 trillion searches were performed on Google last year. For most people, Google is their go-to search engine when trying to find information about a topic or business. If you are a business owner, one of your top goals should be getting to the top of the Google search engine results page. While this may sound like an easy goal to accomplish, it is actually quite difficult. Millions of businesses are vying for these highly-coveted top spots, which is why you will have to work hard to beat them.
Getting your business website to the top of Google can help you increase the amount of organic traffic you receive. The higher your website traffic gets; the more sales leads you will ultimately generate. Are you trying to get your business website to the top of Google? If so, check out these search engine optimization tips.
Focus on Fast Page Load Speeds
One of the biggest misconceptions business owners have about getting to the top of Google is that it is based on just content. While content is a very important factor considered by Google, their bots also consider other ranking factors. For instance, if your website is very slow to load, Google may penalize you for this and put your website further down on the search engine results page.
This is why addressing these page load problems as soon as they are noticed is important. One of the first things you need to check when trying to diagnose this problem is the size of your images. In some cases, high-definition images will slow down the loading process. The best way to address this problem is by using a third-party program to compress the file size. If this does not fix the page load issues, you may want to see about getting another hosting provider. Even if you have to pay a bit more for higher-quality hosting, it will be worth it considering how fast your website loads.
Creating a Blog Is a Good Idea
Creating an instantly recognizable brand is one of the most challenging tasks on the planet. When trying to push your brand, you will need to focus on getting things like a logo and a blog in place. You can use an online logo generator to create a logo, but creating a blog will be more difficult. Having a blog allows you to post fresh content that is both informative and engaging.
The main thing you need to focus on when creating these blogs is keeping them related to your industry. Trying to cover every topic under the sun will result in problems like alienating your core audience. If you are unable to create this content on your own, hiring a marketing company to lend a hand is vital. With their assistance, you can put out high-quality content on a consistent basis. A content marketing firm will also be able to help you rank for the right keywords and develop a winning inbound and outbound linking strategy.
Use Video on Your Website
Providing visitors to your website with a multimedia experience is essential. Not only will using video and text on your website please visitors, it will also help you rank higher on Google. Since Google owns YouTube, they put a priority on websites that have videos. Instead of burying these videos on pages that no one sees, you need to put them on your homepage.
Creating videos that tell visitors about your brand and what you do is a good idea. With this information, visitors to your website can figure out whether or not they need the products/services you offer. Hiring a video marketing company to help you shoot and edit this content can help you avoid mistakes.
Seek Out the Help of Marketing Professionals
If you are new to the world of online marketing, then hiring an experienced professional is your best bet. The right digital marketing professional can help you increase your website's visibility, which will increase traffic and sales leads.