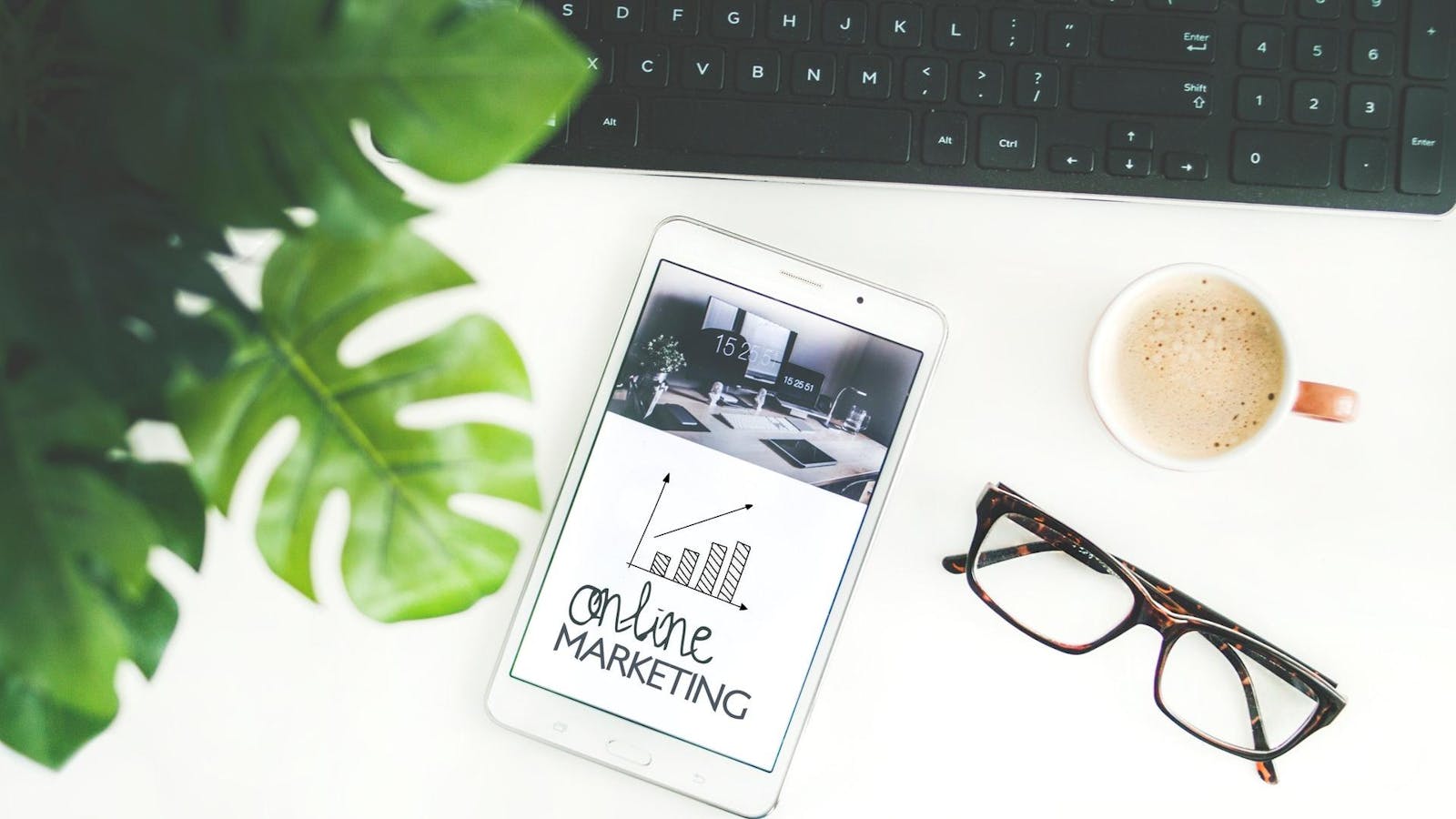 4 Steps To Rank Your Site Higher On Search Engines
Your business has its very own website. Now you can direct potential customers to buy your products, contact you with questions, get the latest on the happenings in your industry and read about informational topics. But what good is all of these benefits if no one is reaping them? Not getting enough traffic can be one of the most frustrating things about having a website. There are a lot of reasons why prospects aren't clicking through. Lacking search engine optimization (SEO) is one of them.
Create Quality Content
In today's digital world, internet users have the ability to find a wide range of information with a simple search on the web. Within seconds, they have access to thousands of search results. That's why content is king. If you offer useful content on your website, you can attract lots of visitors. But the content needs to be quality and provide great value. People should be able to read your content and get something out of it. They should get great advice and tips that they can use to improve their lives in some way.
If your content isn't helpful or tries to sell to prospects, the search engines will have a hard time ranking your site. That's because Google and other major search engines want to deliver the best content in the fewest clicks possible. This means that they'll rank content with the best value and information higher than other content. As a result, better content is more visible to searchers. For example, SEO Newcastle does this well.
Do Basic On-Page SEO
Now that you've created content for your website, the next thing to do is perform basic on-page SEO. This will help the search engines better understand your content. As a result, you'll have a higher chance of ranking because the search engines can categorize your content and show relevant results to searchers and meet user intent.
On-page SEO involves the following:
Meta descriptions: Show up in the search engine results pages (SERPs). Meta descriptions give users and search engines an idea of what your content is about.
Meta titles: Act as a name tag for a particular web page. Search engine robots and users searching the web read and see meta titles.
Header tags: Differentiate the headings (h1) and subheadings (h1-h6) of a page from the rest of the content. Header tags structure pages for readability and include relevant keywords.
Image alt tags: Tell a user what an image represents on a webpage. Search engine bots read image alt tags to better understand what an image is displaying. Image alt tags are also useful for visually impaired users or when an image fails to load.
Target keywords: Specific phrases your potential customers might be using in a search engine. If you rank for a specific keyword, you'll be able to drive relevant traffic and increase conversions.
Get Content Indexed
By implementing on-page SEO, you're more likely to get your site indexed in a search engine's database. When a search engine indexes a specific page on your site, you have a higher chance of getting ranked in the SERPs. This is likely due to the fact that indexing a page involves categorizing it and grouping it with similar pages. Therefore, search engines are better able to show more relevant search results if they index a particular page.
To speed up the time it takes for Google to index your site, you can go to Google Search Console and send an index request for a specific URL. By doing this, you can get your site indexed a lot faster because you're putting your new page on Google's radar.
Build Backlinks
When an authoritative site links to a page on your site, you've received a backlink. Backlinks signal to Google that your site is trustworthy and offers great content, which means higher rankings. If you're having trouble ranking your site high in the SERPs, don't fret. Good SEO techniques can make all the difference.