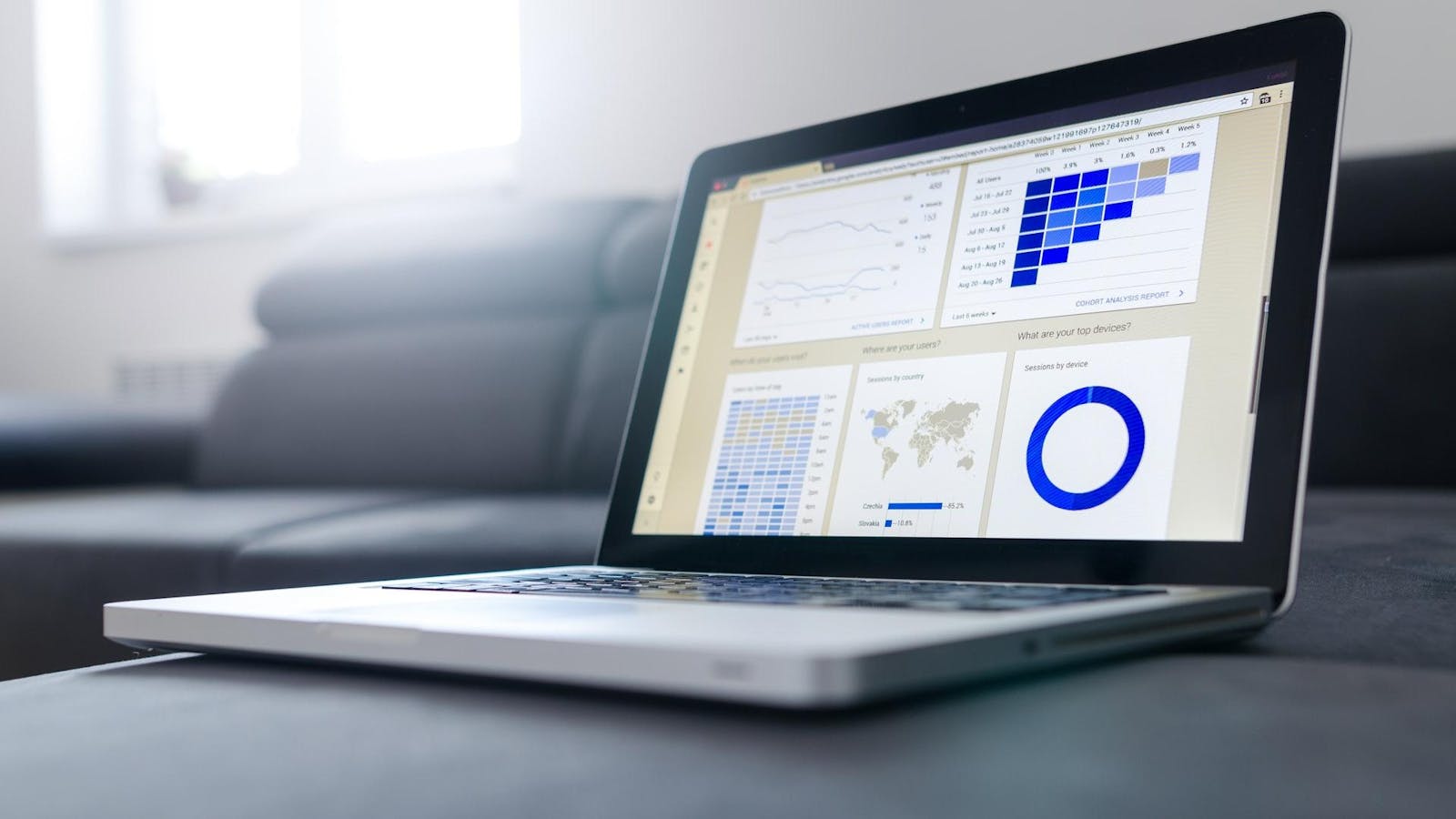 4 Steps for Building a Thriving Blog
When many people start a blog, they just post whatever they want then they want. Of course, there's nothing wrong with this, but if you want your blog to be successful, it needs to resonate with a large audience. If not, you'll just have a personal blog, but everyone may not want that. Perhaps you want to make money on your blog. Maybe you have an important message you want to share with a large number of people. If you want your blog to thrive, you should follow these steps.
Find Your Niche
What do you want to write about? What kind of audience do you want to reach? What industry are you most interested in? This is how you find your niche. It's important to write about things you're most passionate about. This way, you'll be interested in the topics you choose to have on your blog. As a result, you won't get bored and you'll be better able to create content easier and faster.
Create Engaging Content
Perhaps the most important component of your blog is your content. That's because people who are searching for information online may end up on your blog. This means that your content should be as engaging as possible and provide value to your readers. As a result, they should be able to use the information they read on your blog to improve their lives in some way or solve a specific problem.
Furthermore, you'll receive an SEO boost if you have quality content. That's because Google and other major search engines want to deliver users with great content. They want to help users find what they're looking for. By satisfying searcher intent, your content will appear higher in the search engine results pages SERPs). You'll get more traffic, as a result, because the search engines will make your content more visible to online users.
Monetize Your Blog
To really boost success on your blog, you can find ways to generate revenue. There's a wide range of methods you can use to monetize your blog. They include:
Affiliate marketing: When you write a review or post about a product or service and provide a link for visitors to go buy that product or service, you're doing what's called affiliate marketing. Essentially, you're helping someone else sell their product. When someone clicks that link and buys the product or service, you receive a small percentage of the price. This is a great way to generate passive income from your blog. By posting about relevant products in your niche, your audience is more likely to be interested. This could result in a purchase that earns you money.
Selling digital/physical products: You can use your website as a platform to sell digital products and physical products. A digital product would be an e-book, online course or coaching service. The opportunities for physical products you can sell on your site are virtually endless, from t-shirts to wedding rings. For example, you can sell holistic supplements and get morning complete reviews.
Using Google AdSense: Selling ad space on your blog is another great way to make money. By allowing Google to place relevant ads on your site, you can earn tons of revenue, depending on the amount of traffic you get.
Accepting donations on your blog: You can also monetize your blog by allowing your audience to make donations. By using WordPress plugins to accept donations, you're enabling that opportunity on your site.
Write for Other Blogs
Guest blogging can be effective in helping you increase your audience and traffic. With more traffic on your website, you have greater potential to earn money from your various monetization strategies. Being featured on a popular blog can also build credibility and trust with potential visitors. Not to mention, search engines will start to see your site as an authoritative and trustworthy source. Having a blog is one thing, but having a successful blog is another. Put in the work and you'll see noticeable results.